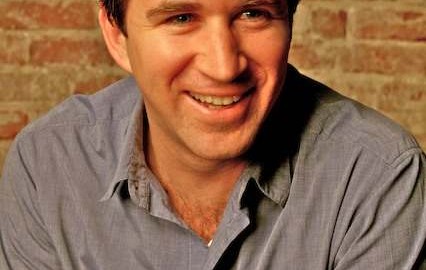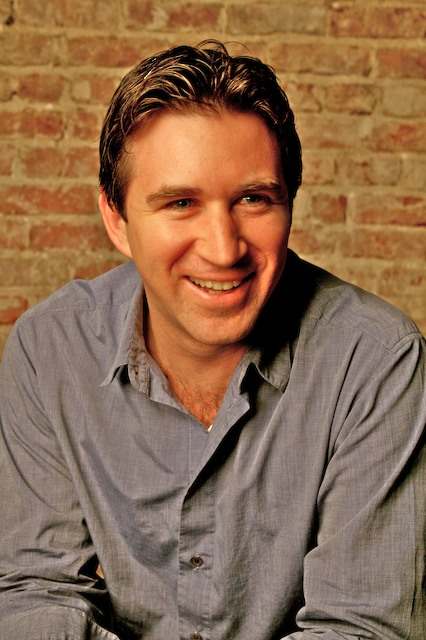 Harlow Newton, Boulevards Networks
/ SFStation.com
A true socially responsible entrepreneur at heart, Harlow has more than 20 years of experience as a business owner, from being one of the founding partners at SF Station, to starting a successful travel
services company and environmental non-profit organization.
After selling SF Station to the Boulevards City Guide Network in 2006, Harlow has been working as the Director of Digital Marketing & Strategy for the Boulevards City Guide Network. During his 10 years with SF Station, Harlow built and established long-term business relationships and strategic partnerships with local businesses, media companies, and community and public organizations. With a rolodex of over 8,000 contacts, Harlow continues to develop unique and innovative business partnerships, brand awareness campaigns and digital marketing programs for his clients and partners.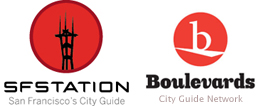 Harlow studied business, public relations and psychology at San Francisco State University through an interdisciplinary studies program. Harlow is currently building Buenaventura, an eco-adventure lodge and rainforest retreat on his 170 acre property in Costa Rica, scheduled to open to the public in the summer of 2010.
http://www.tastetv.com/theme2/wp-content/uploads/2008/04/harlow1.jpg
640
426
TasteTV
http://www.tastetv.com/theme2/wp-content/uploads/2014/06/enfold-logo-test2.jpg
TasteTV
2008-04-22 15:36:00
2008-04-22 15:36:00
Speaker Bio: Harlow Newton, Boulevards Networks and SFStation.com