Summer Citrus Scents for Your Home
Many of us are always trying to keep that summer citrus scent in our homes year round. If you are part of this motivated experiential group, then you know how challenging it is to find something that smells good, is natural, and endures.
Fortunately, we have taken the time to select some of our recommendations. They range from soaps, to lotions, to fragrances.
The list is not comprehensive, and we definitely will return to the subject.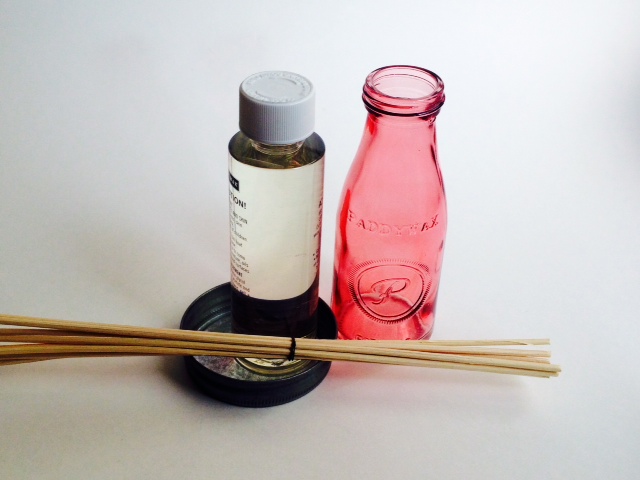 Paddywax has handmade scent diffusers that come in salted grapefruit.
The kit includes scent sticks, the scented fluid, and a pink grapefruit colored vase. This makes it very easy to put in a favorite corner of your house or bath.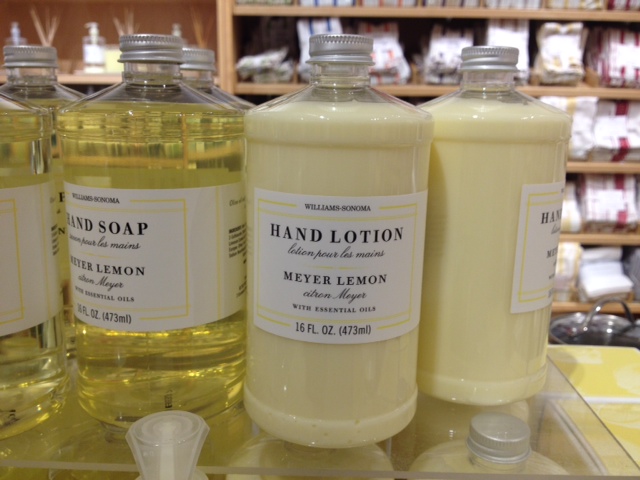 Williams Sonoma's Meyer lemon lotion is over-the-top with fantastic citrus fragrance. It is not too strong, so you won't overwhelm everyone when you're wearing it. But you will definitely love wearing it.
In fact, you may find yourself going into the Williams Sonoma stores just to try it on.
For something that actually stays in the room when you leave, you may want to also go with the Meyer lemon candle.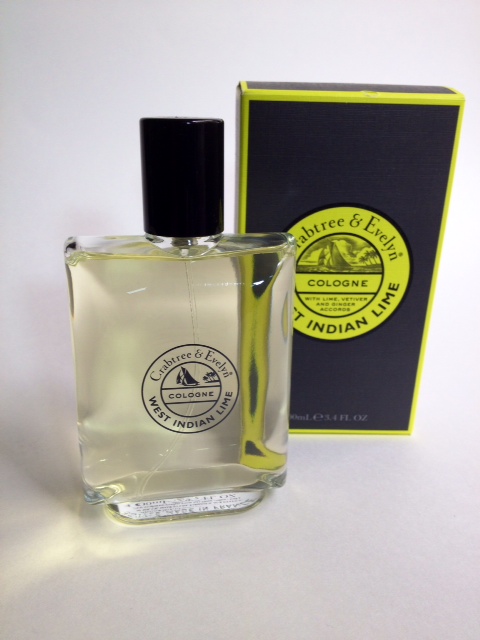 Crabtree and Evelyn have West Indian Lime as part of their selections.
You can get it in soaps and lotions, but we find that the cologne can also be used on a handkerchief and then hung up in a room for immediate and long-term gratification.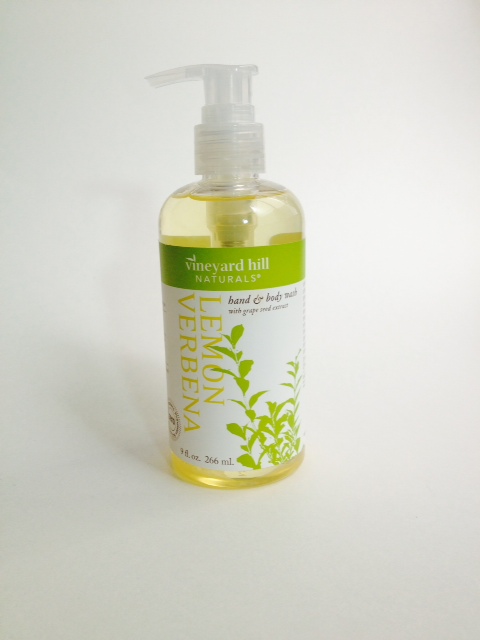 Vineyard Hill Naturals has a lemon verbena product line that includes hand and body wash, and soaps.
The lemon fragrance is very subtle, and the voluminous lather capacity of the products is very enjoyable.
So suds up!