Top 6 Gourmet Olive Oils from California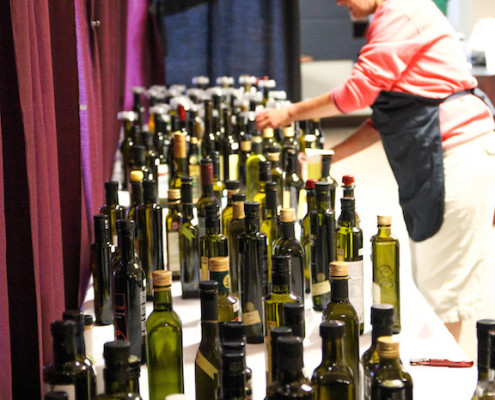 The best gourmet olive oil is as collectible as the best artisan wine. That's why we have a list of some of California's best.

Everyone knows that California makes world class wine, but not everyone knows it makes world class Olive Oil.
Of all the olive oil produced in the United States, California produces 99 percent. In fact, California Extra Virgin Olive Oil is one of California's fastest growing agricultural industries. At the California State Fair, they celebrated and honored this product with its first ever EXTRA VIRGIN OLIVE OIL COMPETITION.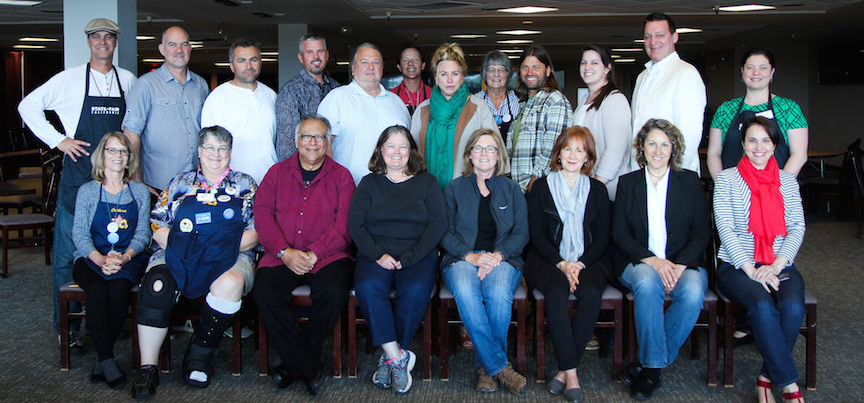 The competition was held at the Miller Lite Racetrack Grandstand Clubhouse with distinguished judges and experts analyzing and evaluating the best olive oils from the Golden State. Extra Virgin Olive Oils in more than 15 different classes and divisions, including blends and flavored Olive Oils were judged during the competition. Each California extra virgin olive oil was judged numerically, with 100 being a perfect score.
The judges were well suited for the task. For example, one judge was Orietta Gianjorio, of ORIETTA Gourmet Tastings. Orietta is a certified Sommelier with 12 years experience and a certificate of Olive Oil Taster with 6 years experience. She tastes OLIVE OIL for the California Olive Oil Council, WINE for the Applied Sensory Panel, HONEY for the Mondavi Center and VEGETABLES and FRUIT for Sumner Analytic. In addition, she also tastes CHOCOLATE for the Mars UC Davis Chocolate Taste Panel.
Here are some of the Gold Medal, Best of Show, and Best of Class Winners: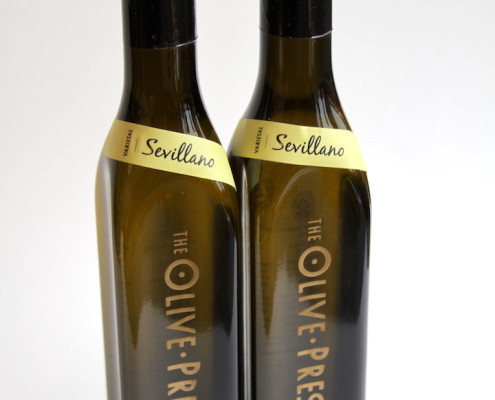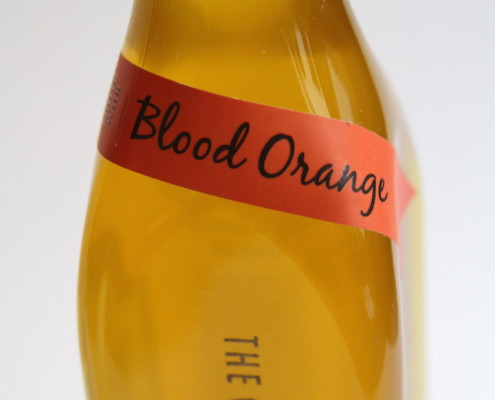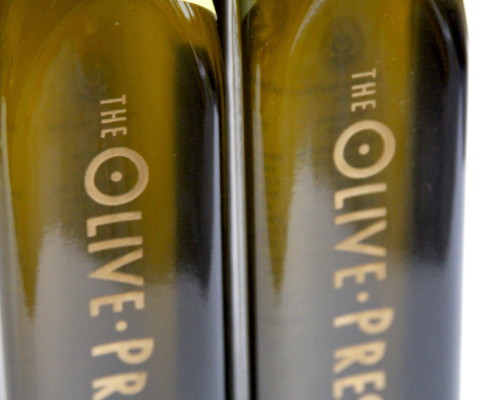 Best of Show Flavored Olive Oil:
Sciabica's Jalapeno
Best of Division
Chili-based Flavored
Olive Oil: Gold
Sciabica's Jalapeno
Herbal Flavored Olive Oil: Gold
Sciabica's Basil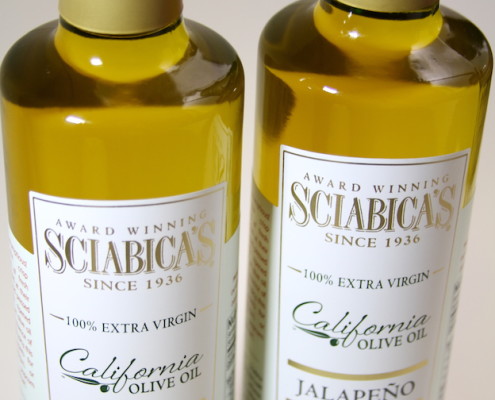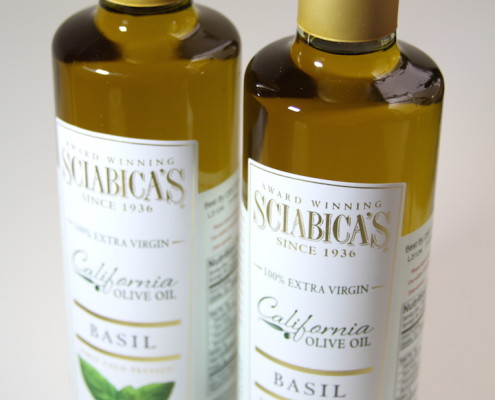 Best of Division
Gold, Single Variety Medium
Oils of Paicines: Organic Extra Virgin Olive Oil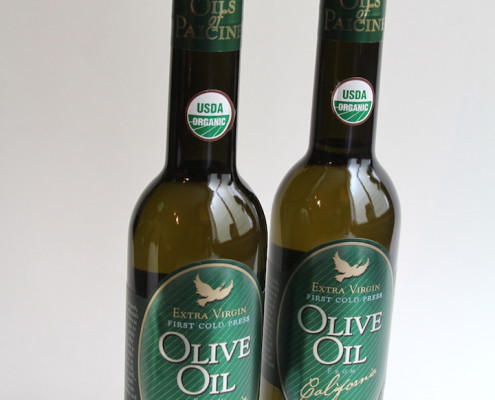 Best of Division    
Gold, Blend Delicate
Buckeye Creek: Frantoio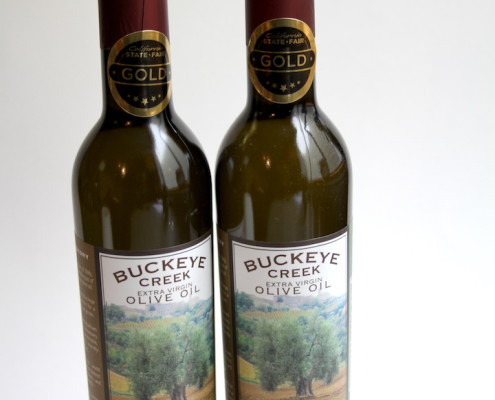 Best of Division    
Gold, Blend Medium    
Apollo Olive Oil: Mistral
Best of Division    
Gold, Blend Robust
Ternero Farms: Picual