Four Gifts for Your iPhone 6 and 6s
Olloclip 4-in-1 Photo Lens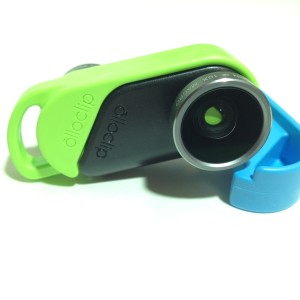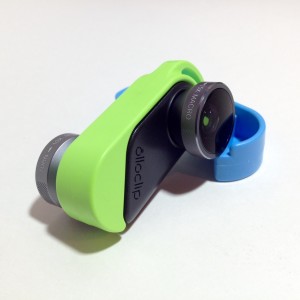 olloclip's® Macro Pro Lens make it easier to get closer than ever to your favorite subjects with superior clarity.  Three different macro lenses (7x, 14x, 21x macro magnification) offer various levels of detail to achieve crisp close-up photos with greater depth of field and less pincushion distortion.
You can even use it as a digital microscope or loupe.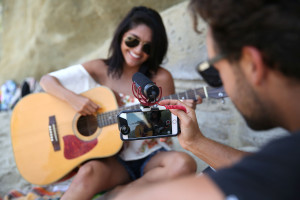 Included Lenses:
• Macro 7x – Get detail oriented with increased magnification
• Macro 14x – See beyond the naked eye and photograph down to a thread on a shirt
• Macro 21x – Create the ultimate close up and achieve nearly 100x magnification when combined with iPhone's digital zoom to focus on details and textures not easily seen with the naked eye
Like lenses used on larger professional DSLR cameras, the olloclip lens system is designed specifically for iPhone to provide similar perspectives and is sized small enough to fit in a pocket, purse or hand. olloclip's award-winning design enables the lens system to clip on and off the iPhone in seconds.
About $69.99 on Amazon
And if you like olloclip, you will LOVE olloclip Studio
The Mogul Mirror Screen Protector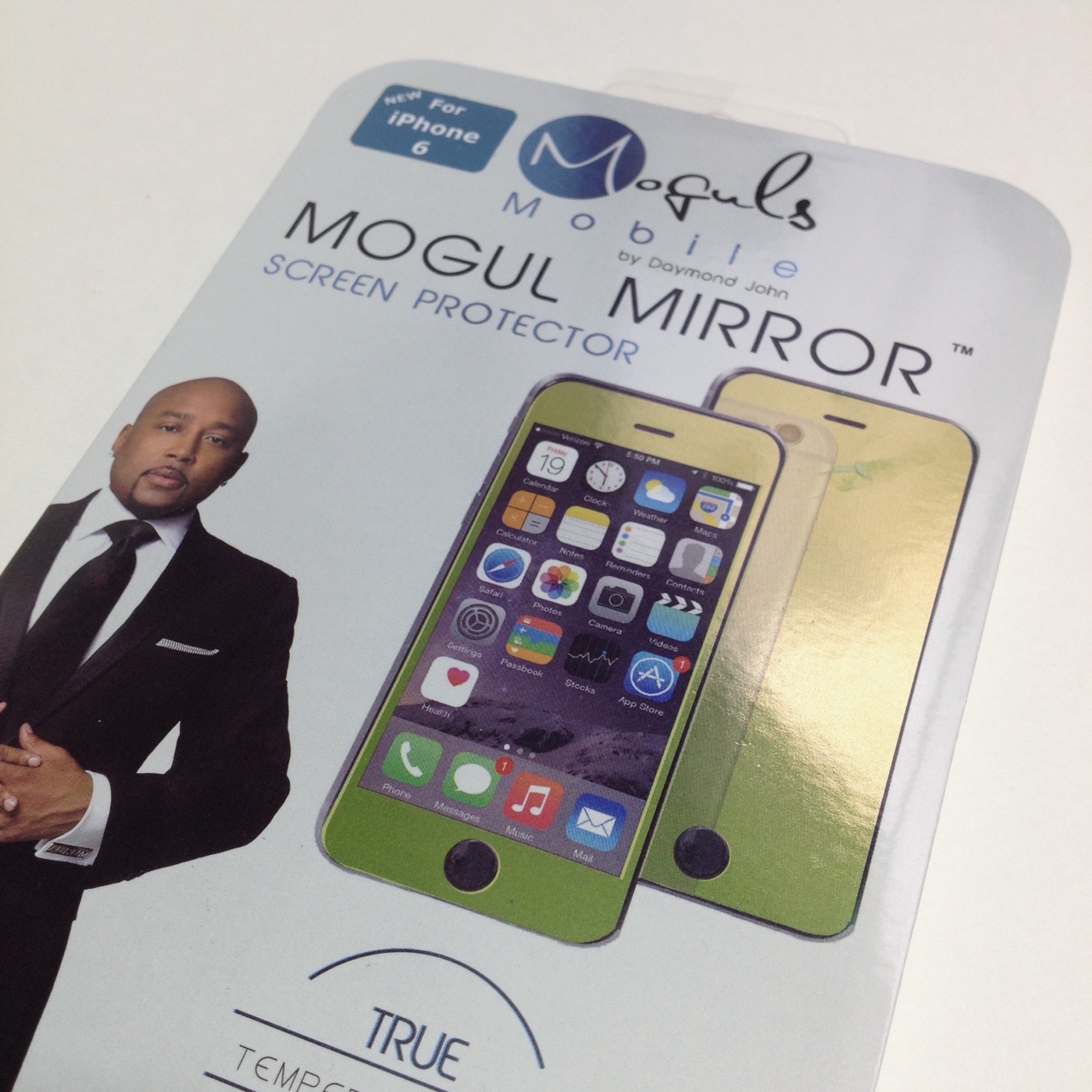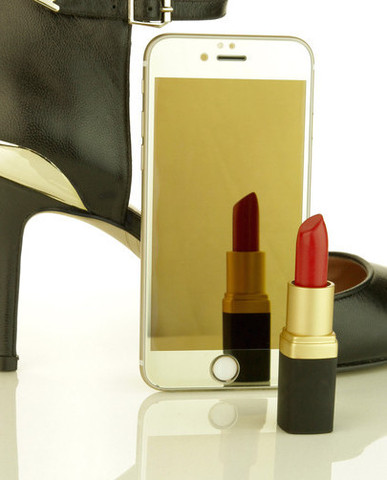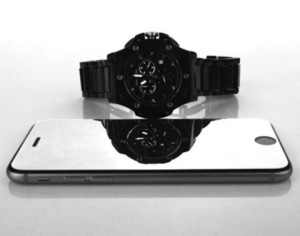 A gift for you and your phone comes from entrepreneur Daymond John of Shark Tank.  Mogul Mirror is a scratch-resistant tempered glass screen protector. When the screen is lit, the Mogul Mirror Screen is invisible. When it's off the super-thin covers turns your phone into a mobile HD-quality mirror— perfect for you or a friend to fix hair and get food out of teeth on the go.
No app required.
Available for $34.99 at www.mogulsmobile.com or on Amazon.com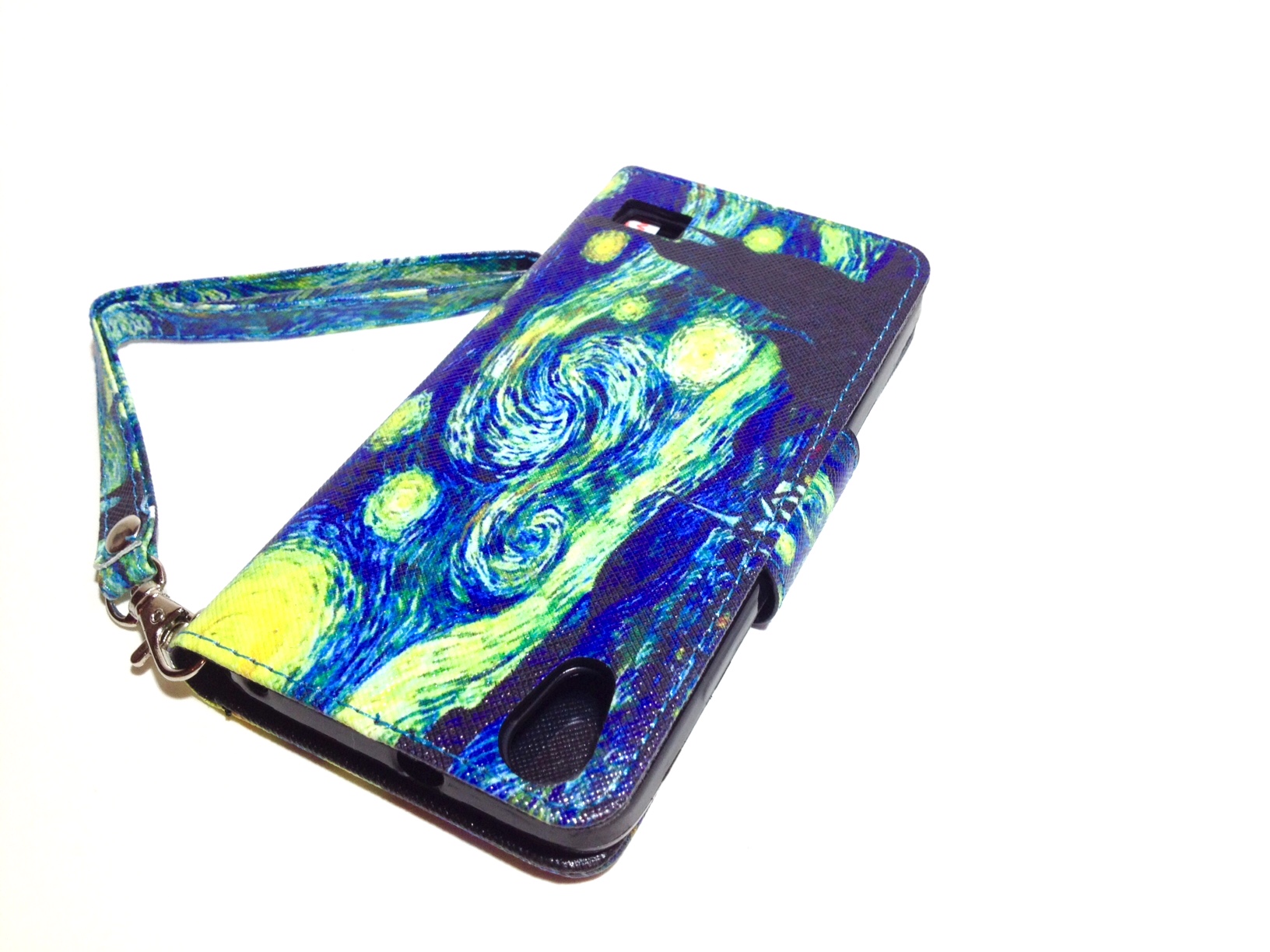 If you like art, or just something very pretty, then this Gauguin print on your Coveron brand iPhone case is just the thing.
Not only attractive, it also has:
credit card / cash holder slots

Stitched polyurethane vinyl; repels dust, spills, etc.

Convenient credit card and cash slots keeps valuables and phone in one place

Can be positioned for hands free usage of the phone
Grab on Amazon for around $24.99 or less
Charging DOCK from Native Union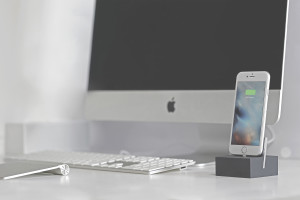 Charge your phone or tablet quickly and stylishly with the Charging DOCK from Native Union.
Designed to elevate your smartphone or tablet, DOCK gives you an optimal viewing angle when charging, and allows you to see messages, calls or emails at a glance. A solid slice of aluminum supports your device so you can navigate the screen with confidence. DOCK comes equipped with two adaptors, allowing you to securely connect your device whether it's wearing a case or not.
$49.99 for DOCK Lightning at Native Union
$64.99 for DOCK Micro-USB (BELT Cable included) at Native Union
See more at Amazon