G'Day! Qantas expands Sydney-San Francisco Route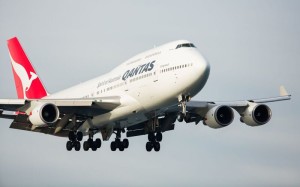 Qantas has announced that the Flying Kangaroo is returning to the City by the Bay, and that Qantas' San Francisco-Sydney services will ramp up to six flights per week. All flights will be operated by a Boeing 747-400 aircraft with the same style interiors featured on the airline's flagship A380s.
Qantas Group Chief Executive Officer, Alan Joyce, said Qantas has a special relationship with San Francisco. "We're thrilled to be back in San Francisco, which was Qantas' first ever US destination back in the 1950s and is still a hugely popular holiday spot for Australians. What's different today is that we're seeing really strong demand for business travel as well, driven by the Silicon Valley technology boom," said Mr Joyce.
"The cabin, food, service and in-flight entertainment we're offering on this route has evolved significantly over the past four years, and we look forward to welcoming more Americans on board to experience Qantas," added Mr Joyce.
Some of the tasty menu items include:
– Grilled chicken salad with quinoa, golden raisins and red wine dressing
– Thai red curry of cod, fragrant rice and bok choy
– Beef stroganoff with egg noodles and green peas
– Herb bread
– Dark and white chocolate mousse with red berry coulis
Bonus: See a Qantas flight arrive at SFO airport, as filmed using a GoPro camera (above)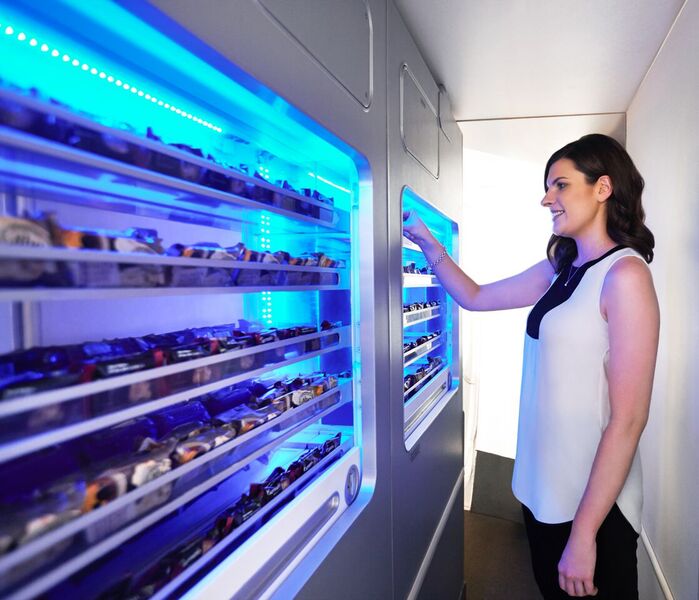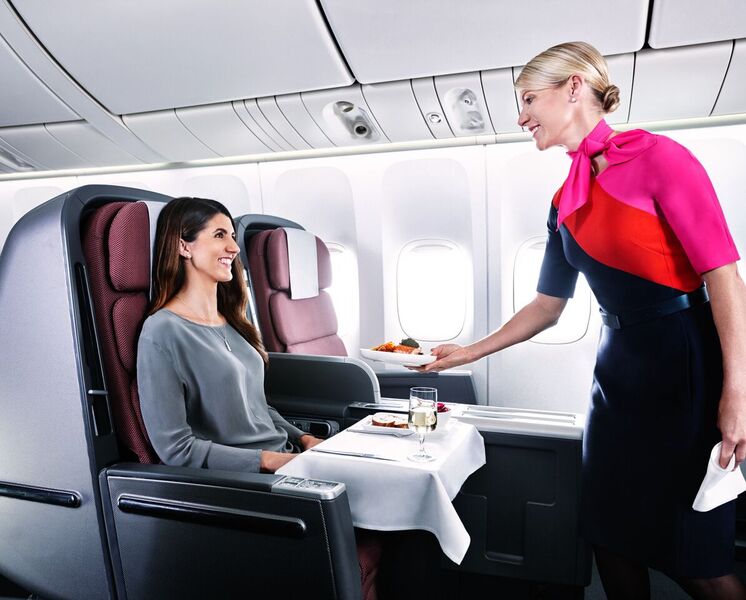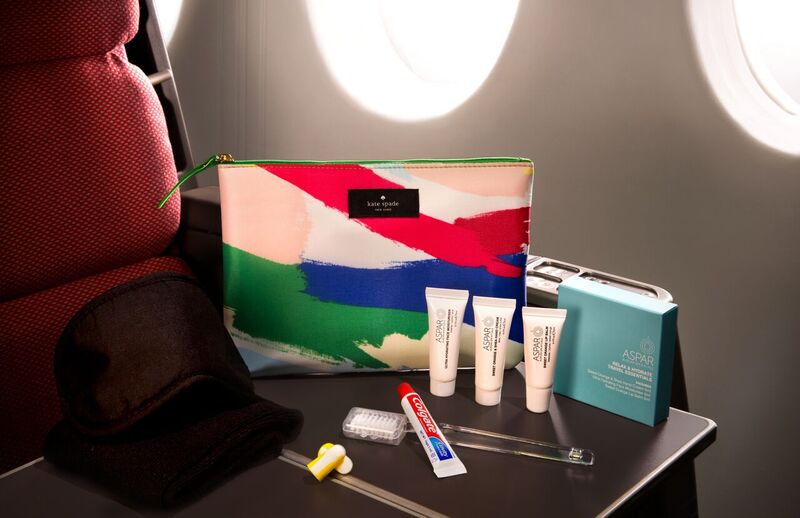 For more related to this topic, here are a few of our picks: