Aspire Eyewear pairs Design + Technology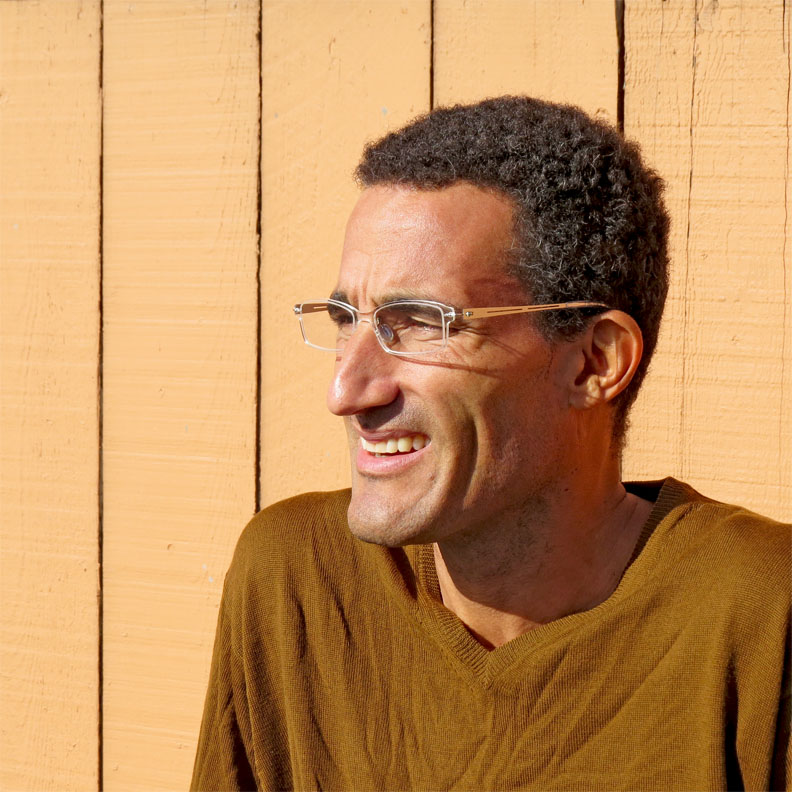 If you wear eyeglasses long enough, then you probably have your own version of a bucket list for the perfect frames. Our list contains the following:
Lightweight
Stylish
Hard to break
Unique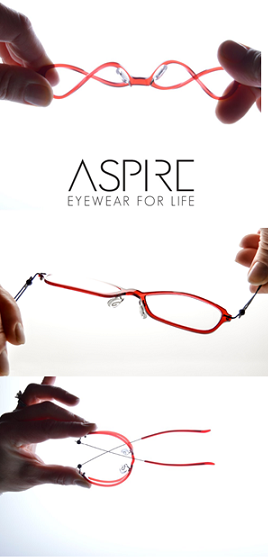 The new line of frames from Aspire makes short work of our list. Much to our pleasure.
The Aspire frames are very light in weight, which means that you don't have them pressing down on your nose or against your temples. In fact you might not even know they are there if your glasses are clean. In addition, they are very stylish, reflecting some of the most modern colors and angles.
"Durable" is a difficult word to use when you're talking about glasses. Let's face it, the name "glasses" in itself does not convey a sense of durability. But the Aspire Eyewear opticals use SDN-4 materials technology, which gives them the unique ability to be bent and twisted without breaking. Most wearers are not going to put that claim to the test, but what they will do is sleep on them, step on them, or drop them in the bottom of a bag loaded down by heavy items. All of which basically has the same effect as twisting a pair of frames to see if they will break.
We don't want to give you the idea that we condone beating up your frames, but let's face it, everyone does. So it's better to have a pair that won't break at the first sign of wear and tear.
Aspire Eyewear frames also meet the criteria of being unique. Looking at them from the side you can see a very interesting way of attaching the arms to the front of the frame, in a very ingenious and unique hinge design. Apparently there are no visible screws to lose or tighten.
If you are still interested in the technology that went into these glasses, then you should also know that they were designed using 3-D technology, which made them much faster to prototype and get onto the market. This process means that Aspire Eyewear can aspire to get the coolest and most functional glasses to meet the latest trends in the shortest period of time. Plus, the material that allows the frames to bend are made out of a nylon that is also Hypoallergenic and incredibly strong, as well as has some heat resistance. On top of that, the strength and lightness means that they can be 50% lighter than your usual plastic frames.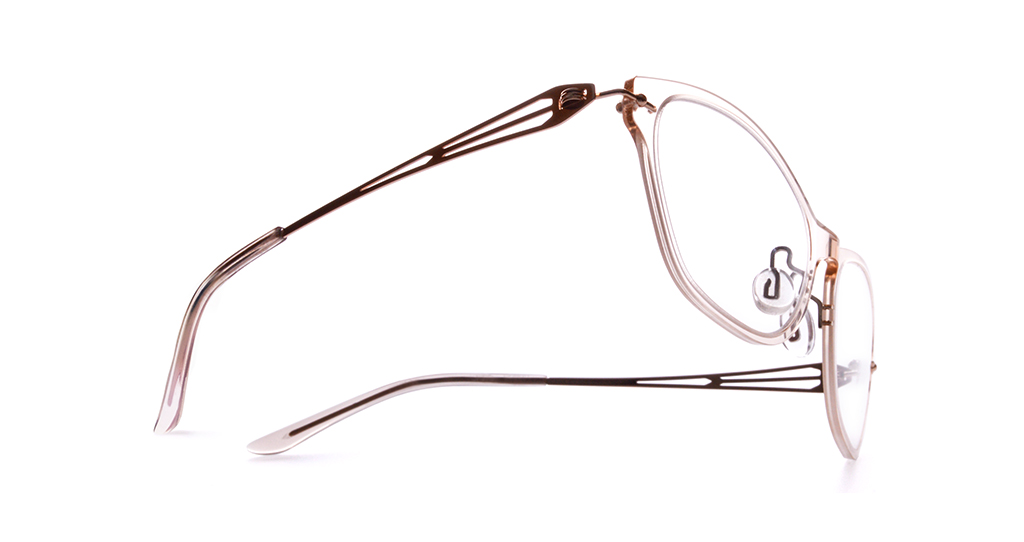 All in all, we have to say that Aspire's stylish line of eyewear frames have a secure place on our bucket list.