WKND Sparkling Wine bubbles with a California Prosecco Style
California is known for its many great and high quality wines, and some of them happen to be sparkling. Sparkling wine is generally what is called "champagne" in France, but there is another style which is growing in popularity: Prosecco from Italy.
California winemaker WINC is announcing their new brand of American sparkling wine, "WKND," just in time to enjoy this change in tastes. WKND is made in a Prosecco-style rather than Champagne's méthode Champenoise and this playful style of Prosecco can be enjoyed without having to lay it down in the cellar for a years before it is ready to drink.
Will it do well? If drinking trends continue, it has a good shot. California wineries sold nearly 9 million cases of sparkling wine in the U.S. this past year – more than all the sparkling wine imported to this country combined, according to the Wine Institute.
Their 2015 WKND Brut Sparkling is now available on www.clubw.com.
$13/bottle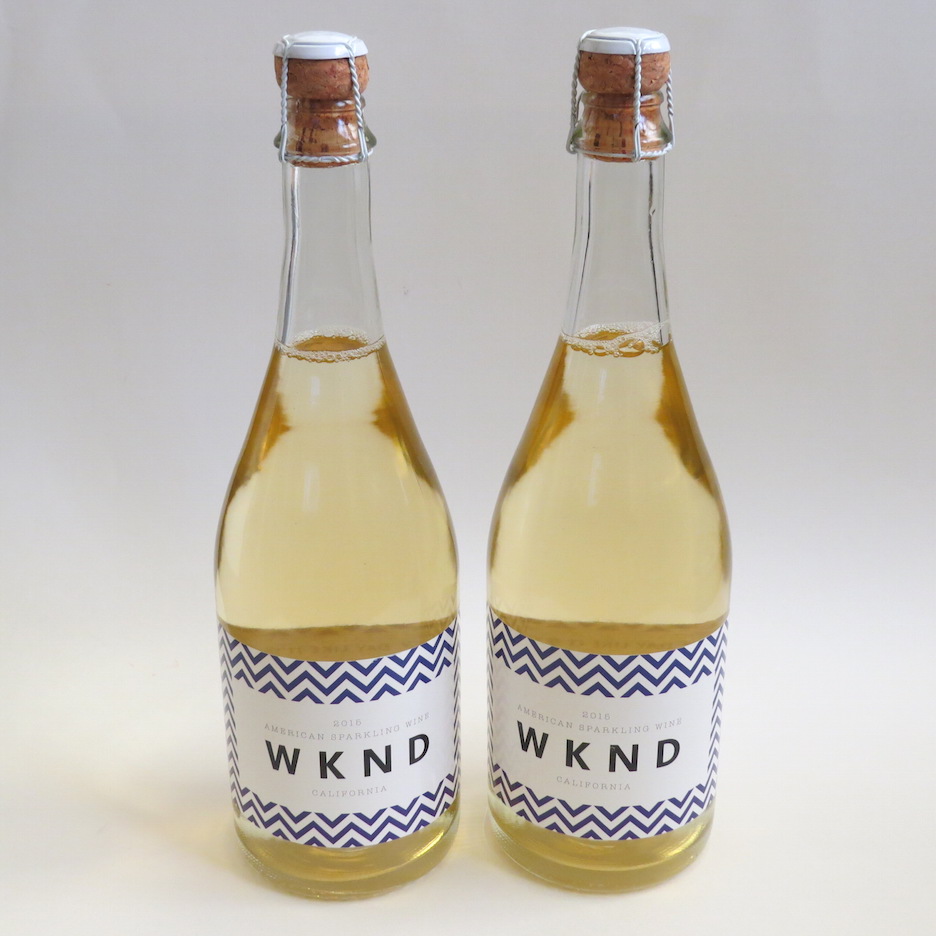 For more related to this topic, here are a few of our picks: