Air France Launches Partnership with Celebrity Chef Daniel Boulud
For one year, Michelin-starred chef Daniel Boulud will be creating new dishes for Air France's La Premiere (first class) and Business cabins on board long-haul flights from 11 North American cities. Daniel Boulud's dishes have French roots, with global inspirations – they are complex in flavor and simple in satisfaction.
Says Chef Boulud, "Customers are more interested than ever in enjoying the best quality food, whether in a restaurant or on-the-go, and that includes in-flight. Air France has always maintained very high standards for culinary excellence on board, which I have enjoyed many times as a passenger between my home in the US and my native France."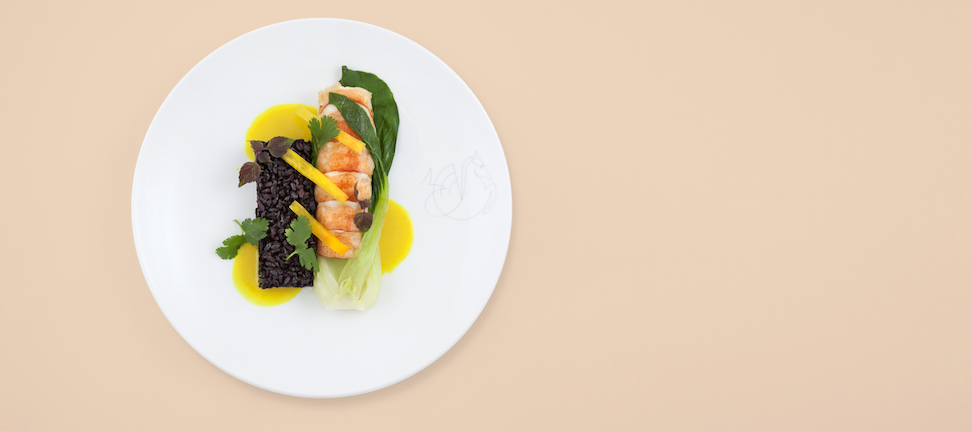 In the La Premiere cabin, the chef has created seasonal dishes. They change every three months, when a new dish is offered from a selection of the following five culinary delights:
·         Atlantic Lobster, Curried Coconut Sauce, Black Rice and Bok Choy;
·         Provencal Lamb Chop, Zucchini Pesto, Tomato, and Cheese Polenta;
·         Tomato Braised Chicken, Four Bean Medley and Basil;
·         Peppered Beef Tenderloin, Cranberry, Squash and Spinach Custard;
·         Seabass in Vine Leaves, Za'atar, Farro and Grape.
In the Business cabin, the flavors are warm, spicy and exotic. They change every two weeks, when one of the following four dishes will be featured:
·         Salmon with Fennel, Chickpea and Sumac;
·         Moroccan Chicken Tagine, with Lemon, Cauliflower and Couscous;
·         Braised Chicken Basquaise with Chorizo, Peppers, and Saffron Rice;
·         Braised Lamb with Spring Root Vegetables and Edamame.