Essenza releases new Luxury Scented Soaps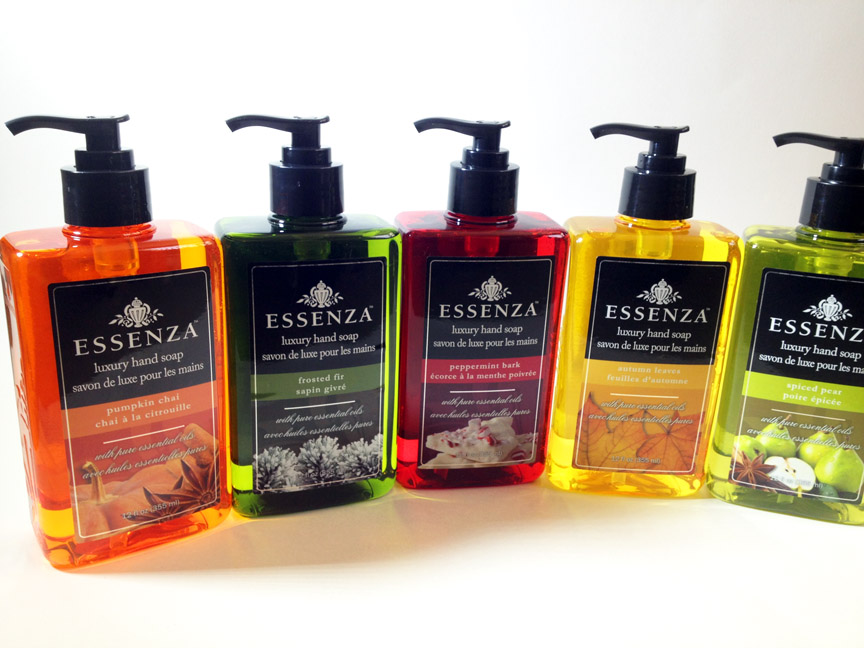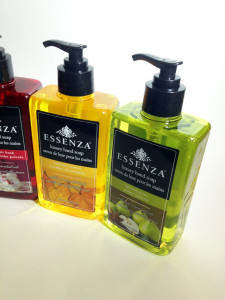 There are expensive scented soaps for very special areas of a home or venue, and then there are economical scented soaps for everywhere else. Essenza Luxury Hand Soap is a great scented soap for "everywhere else," especially when that includes high-traffic, high-volume hand-washing bathrooms.
Fortunately, they have a wide variety of fragrances from which to chose. For example, Essenza has recently released its new Frosted Fir, Peppermint Bark and Sugar Plum scented soaps.
Says Essenza, "Budget-minded shoppers who are looking to add a fragrant touch to their home or to pamper a deserving recipient will find what they're seeking in the new scents from Essenza™ Luxury Hand Soap. Each fragrance comes in a 12-ounce pump bottle and is affordably priced."
We can attest from in-office trials that the Peppermint Bark and French Lavender are indeed crowdpleasers.
The soaps are available nationwide at HEB Grocery Stores, as well as at other retailers.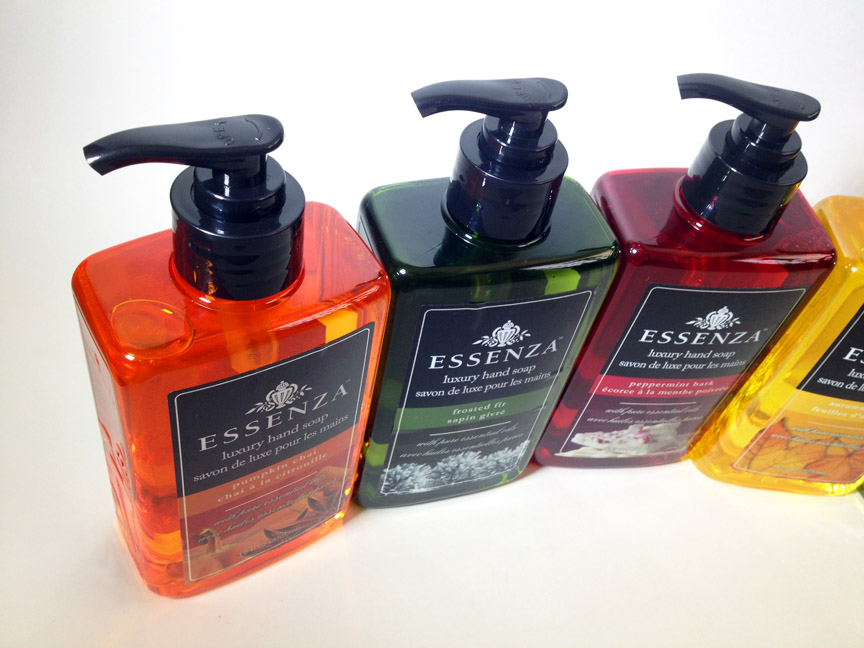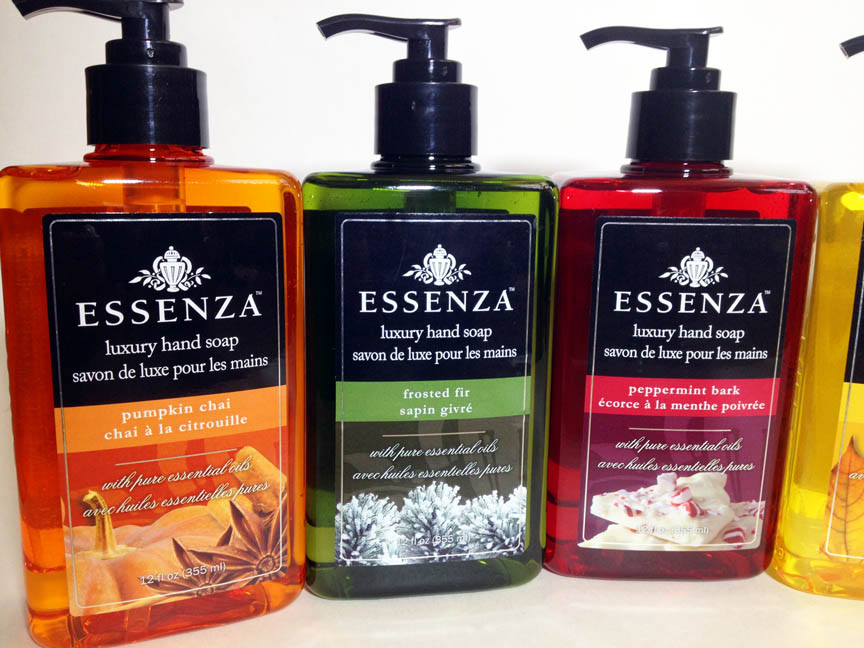 For more related to these soaps, here are a few of our picks: