Cate
&

Chloe Down to Earth Collection released – a Jenny McCarthy fave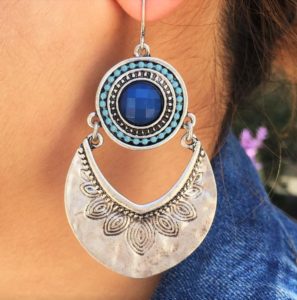 Cate & Chloe has recently launched their new boho summer 2016 collection, "Down to Earth", featuring earth tones and feminine jewelry.
Cate & Chloe's new "Down to Earth" jewelry collection makes a fashion statement. From gold dangling earrings, to chic layered bracelets,  summer outfits can be adorned with the season's trendiest accessories.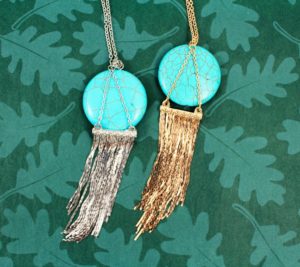 This line was designed based on the "layering" trend, so all pieces are stackable to match your mood! Choose from a variety of beautiful stones, such as the Summer "Peace" Natural Pink Stone Necklace to add a touch of glamour to a simple sundress.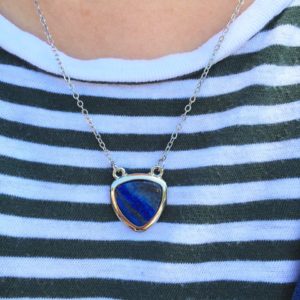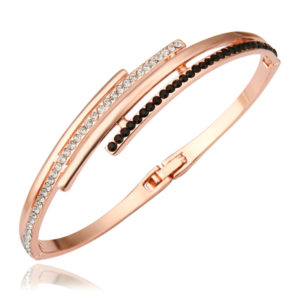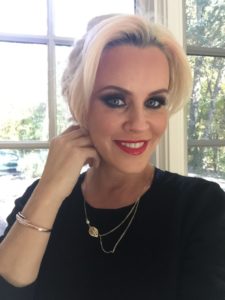 In other news, actress, comedian and television host Jenny McCarthy recently partnered with Cate & Chloe to bring a subscription jewelry box with her favorites. And, in true Jenny fashion, this gift went towards supporting parents who's children have Autism. The Cate & Chloe jewelry box curated by Jenny herself will impact the lives of others, with 10% of sales benefiting Generation Rescue, Jenny's autism organization. Buyers even got a personalized note from Jenny – inspirational, funny or charity-focused! Perfect for every girl's wish list!
ABOUT Cate & Chloe
Cate & Chloe is passionate about offering jewelry that is both stylish and affordable. Accessorizing is one of the easiest ways to transform a plain outfit into a chic look. Cate & Chloe makes it easier for all women to participate in the art of accessorizing. They carefully hand select every piece to ensure it meets the standards of the Cate & Chloe vision for stylish design. Versatile, elegant and timeless, these pieces are must-haves for every woman's personal collection. Cate & Chloe is a growing company who continuously strives to provide women high quality jewelry fit for their budget.