TASTE TEST: Foods Alive Power Crackers
&

Snackers make the grade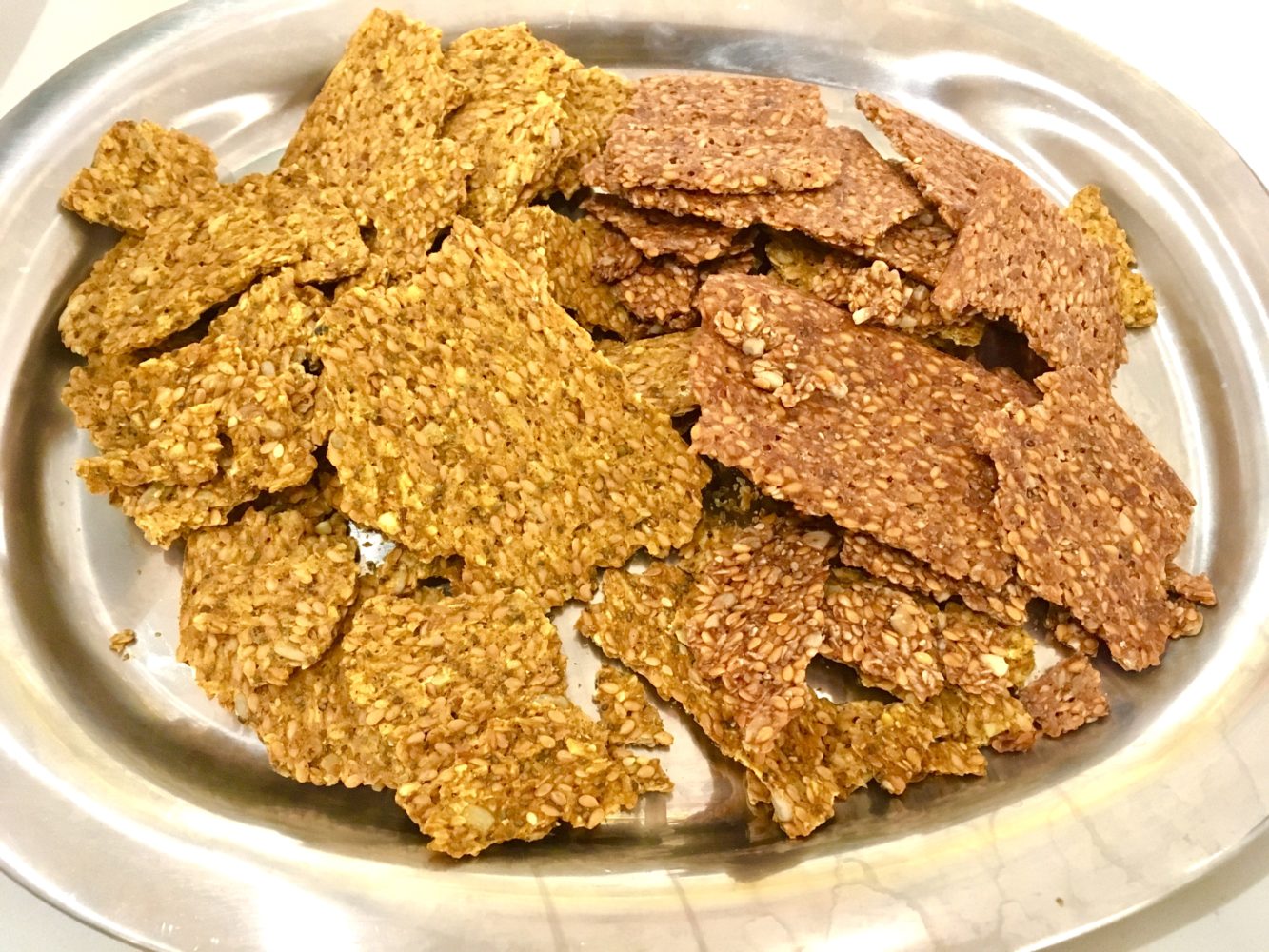 Foods Alive has a line of snack crackers that have won several awards in the TasteTV Healthy Gourmet Snacks competition. But how did it do in a random blind taste test? Extremely well.
We placed a tray of the Lemon Chia crackers and the Coconut Curry crackers and gave them to a group of people at a business networking function. We completely removed all tags and labels so no one knew what they were eating.
Over the span of 30 minutes, attendees constantly asked the question, "What is this? It's delicious." They were intrigued by the combination of flavors and ingredients, trying to pinpoint exactly what it was they were tasting without knowing it specifically. They also made repeat visits to the tray to sample more.
In the end, the snack tray of these healthy gourmet crackers did not last more than 60 minutes, much to disappointment of those around.
In many ways this is the ultimate test of a snack product. Do people like it? Will people eat it? Will people search it out? In this case the answer appears to be "Yes".