Very Close using the Olloclip 4-in-1 Lens for iPhones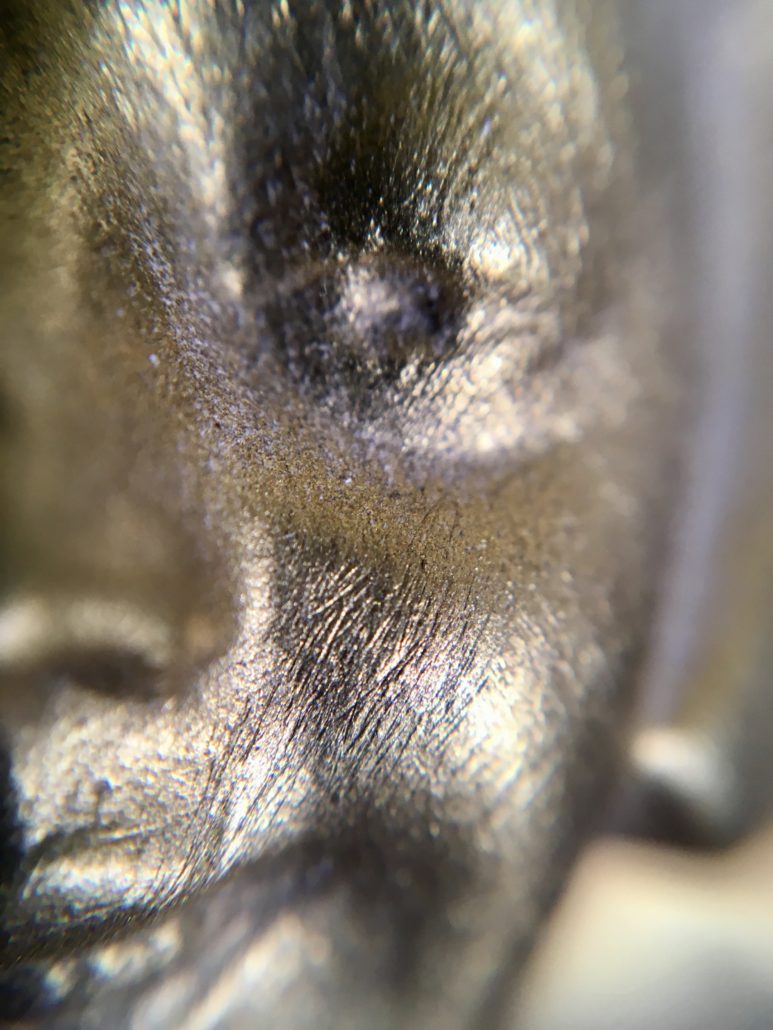 Olloclip has expanded on its popular set of lenses for iPhone 6's and 7's with a comparable set for iPhone SE's, the smaller version of the iPhone product line.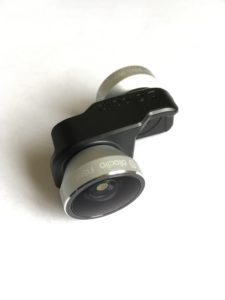 The 4-in-Lens set gives iPhone 5/5s and SE's the capability of getting a variety of professional images by using easy snap-on lenses with the following focuses:
Wide-Angle
Fisheye
Macro 10X
Macro 15X
Initially one might be confused because there are only two visible lenses in the set, and those are for wide-angle and fisheye. However, you can access the macro functions by simply unscrewing the lenses from the mount, revealing the macro lens beneath.
The ollioclip 4-in-1 set includes a pendant for wearing the lenses, making it a very portable.
We've provided some examples below of the macro shots, which are particularly pleasing and revealing.