Best Chocolate Chips Cookies in the SF Bay Area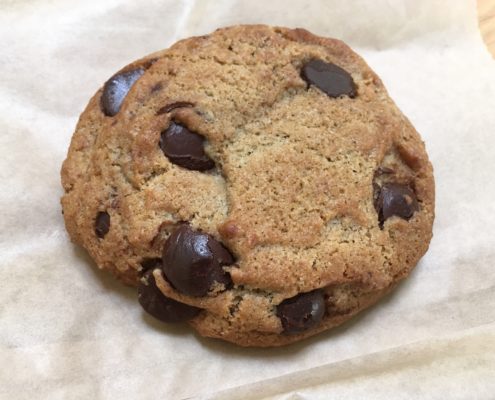 We love chocolate chips cookies. We like them brown, well cooked, or soft, and slightly underdone. We like them crunchy, or we like them gooey. We like them all, just as long as they include the best chocolate inside.
Yet, there are some that are better than others. Ones that rise to the top of the pack (or stack).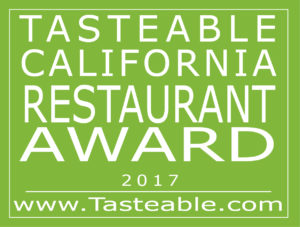 That's why we are pleased to announce TasteTV's TASTEABLE CALIFORNIA television series' top picks for the Best Chocolate Chip Cookies in the San Francisco Bay Area.
This announcement originally was broadcast on the TASTEABLE CALIFORNIA television series, and is now available for you to enjoy here.
---
TASTEABLE'S PICKS FOR BEST CHOCOLATE CHIP COOKIES IN THE SF BAY AREA