Luxury Gifts for Guys No. 4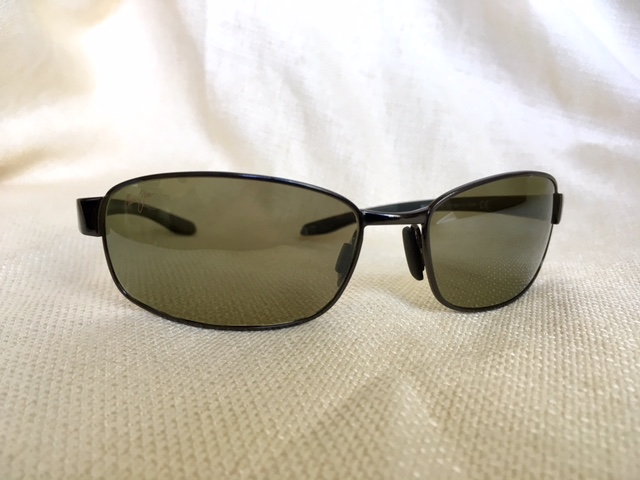 Guys love cool gifts with a luxury edge, and when you have occasions such as Father's Day, Valentines Day, birthdays and the Holidays, there are plenty of reasons to offer them.
Here are some of our latest picks to help the gents with looking good, and feeling great.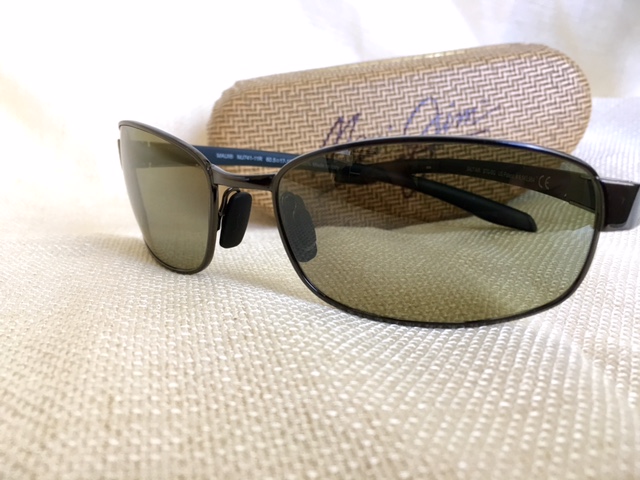 Maui Jim Salt Air Sunglasses
Cutting edge polarized sunglasses cut the UV and let in the day's colors
See more on Amazon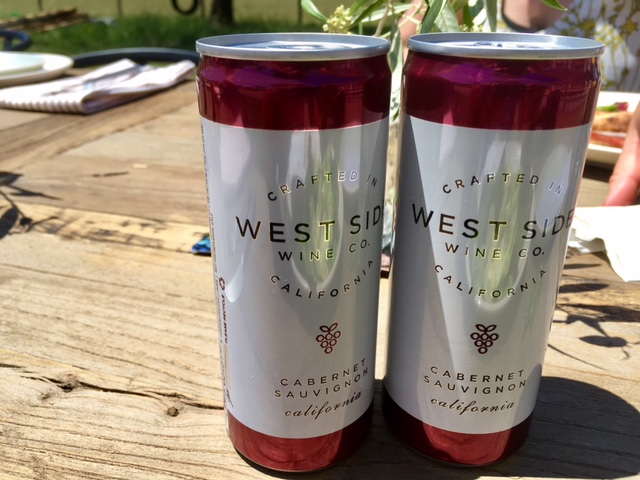 West Side Wine Co. Cabernet Sauvignon
A perfect illustration that wine in a can should still be delicious
See more on www.westsidewineco.com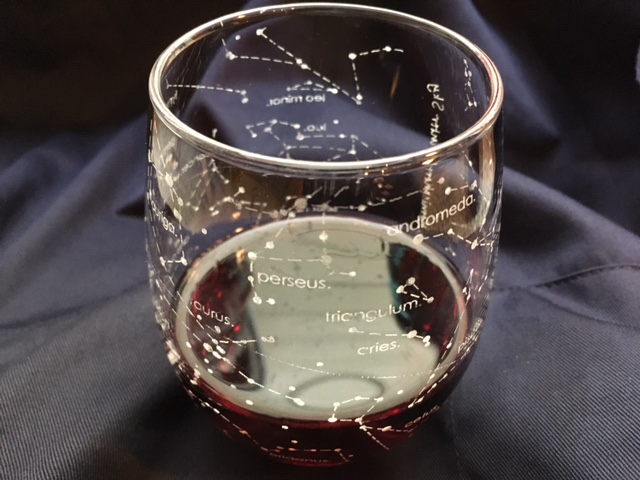 The Uncommon Green Constellation Wine Glass
Etched stemless wine glass allows you to admire the stars of the Summer sky in the Northern Hemisphere while sipping your wine.
See more at theuncommongreen.com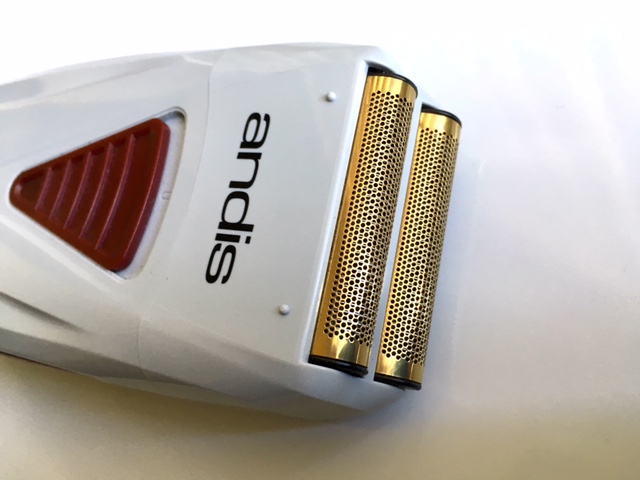 Andis Profoil Lithium with Gold-Titanium Foil
Great for close shaves, smooth-shaved heads, and stubble
See more on Amazon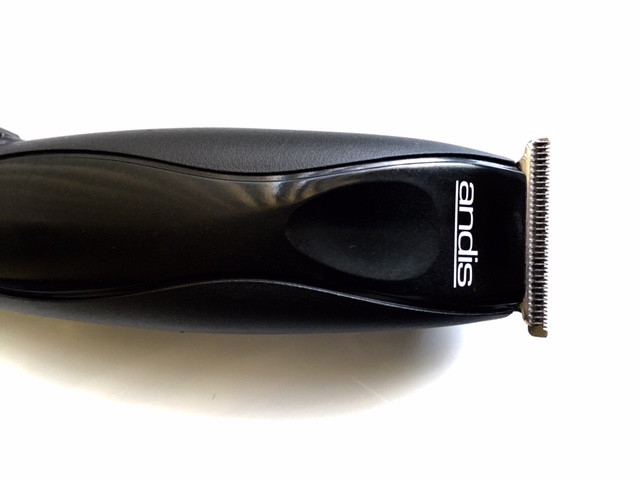 Andis Headliner Trimmer
A precision trimmer useful for fades, trims, and dry shaving
See more on Amazon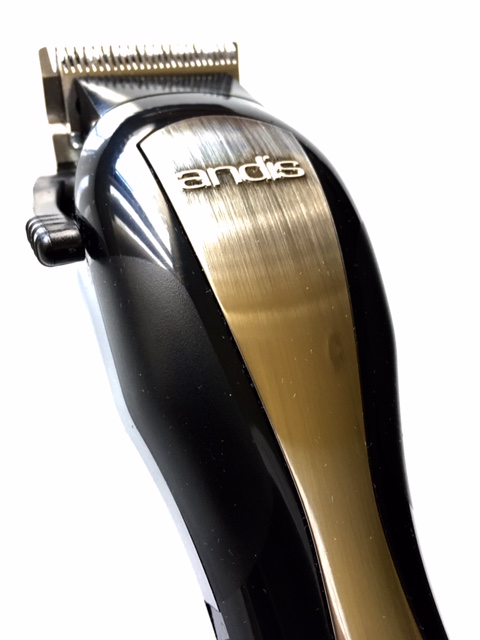 Andis Headstyle Hair Clipper
Superb design, stainless steel blades, and 12 attachments give a dependable cut every time