Roka Phantom Sunglasses combine Athletic Performance with Luxury Style
ROKA Phantom Ti
Performance Aviator Sunglasses
It is not extremely challenging to find a pair of sunglasses that will perform fairly well when you are doing athletic or outdoor activities. It is however more of a challenge to find a pair that look good and feel good when you are.  This is the experience the ROKA Phantom Aviator Glasses have been designed to bring to your face.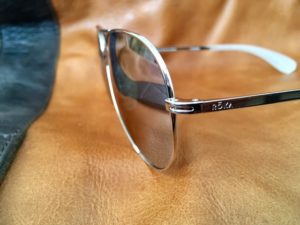 Handcrafted in Japan, the ROKA Phantoms are high performance, luxury glasses for the athletically inclined. They are ultra lightweight, made out of a beta titanium frame which hardly feels like you are wearing them. In fact, when you pick them up they don't even feel as solid as most quality sunglasses do, yet they have a very high strength to weight ratio. They're also resistant to corrosion, which you may be relieved to hear, considering that salt water and salty perspiration are corrosive elements. In addition, the lenses are ultra nylon by Carl Zeiss Vision, and they are anti-scratch, anti-fog and have anti-reflective coating.
The ROKA Phantoms are designed not to slip or fall off of your face. Of course most sunglasses have some elements of that in their design, but the ROKA Phantoms include a patented retention system on the nose pads and the temples that are inspired by the gripping features of the feet of a gecko. This means that you can move, jump, or be wet and they won't slip off.
Nonetheless, so far we've only talked about the ROKA Phantom's performance, and we have not yet said anything about the style. Well, the style is obviously timeless. These are mirror aviator glasses after all. They look good, and are purposely fashioned to make you look good as well.
Unsurprisingly, the ROKA Phantoms have made a big splash this year, winning a number of awards and Editors Choice selections. TasteTV definitely adds to this list of accolades. The ROKA Phantoms aren't your run-of-the-mill sports sunglasses. You can wear them on the street, or equally while running down the street, not to mention either on the catwalk or on the winner's podium.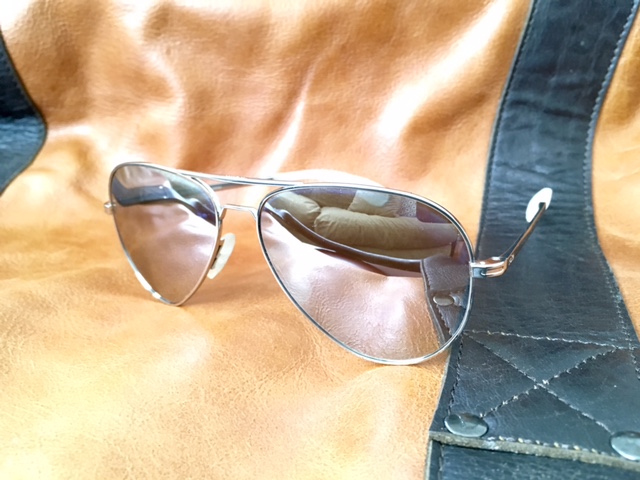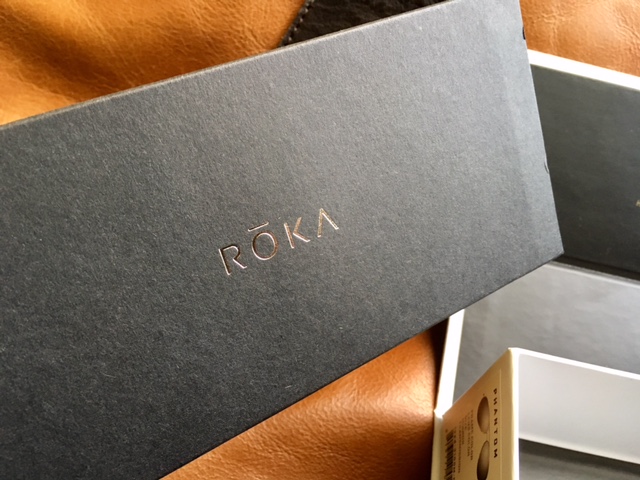 RANKED AS SOME OF THE TOP GEAR OF THE YEAR
See more about the Phantoms on ROKA.