Best Beauty Products of the Year
Every year there are a number of new beauty and cosmetics products that come on the market. They help make your hair shiny, your skin softer, your nails glossier, and give you an overall appearance of health and wellness. In fact, there are so many products on the market that it is difficult for people to find some of the best. That is why we try to make your choices easier by giving you a guide to some of our recommended award-winning Beauty product selections.
This year's top picks for the Beauty Awards don't necessarily fall into the spectrum of your average beauty products. Each one is unique, focused on specific need, and effective.
The judges and reviewers for these selections come from a panel of gurus from the Academy of Media Tastemakers. Here are their favorites:
---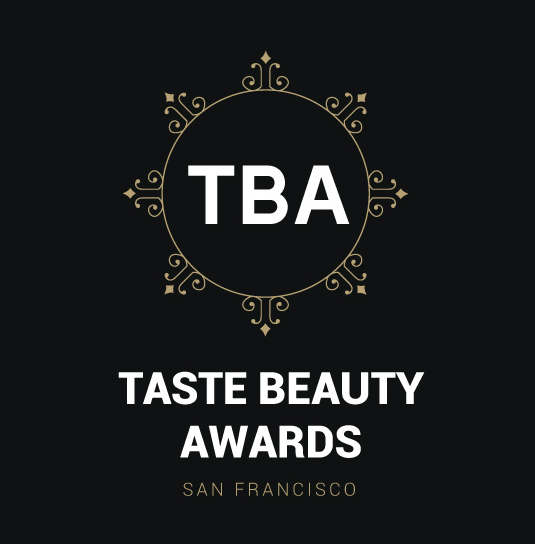 Best Beauty Products Picks
DERMAFLASH Facial Exfoliating Device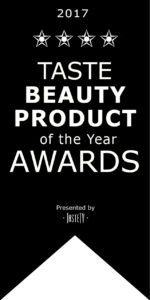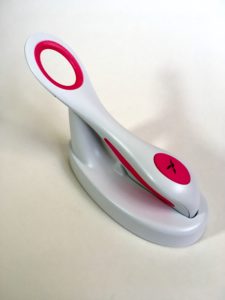 DERMAFLASH Facial Exfoliating Device
If you like smooth skin without the peach fuzz (or more) on your face, this electric device helps remove it without creams or water. In fact, technically it's a dry shave combined with an exfoliation. But as most women do not like to think about how they are shaving their face, let's avoid that term.  In addition, men and women both can shy away from waxing, which is an investment in time and drama. Fortunately, there is another option, and the DERMAFLASH Facial Exfoliating Device works well, it works dry, and it works fast.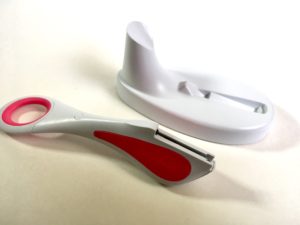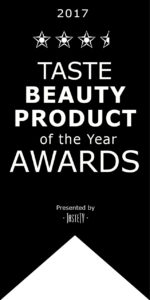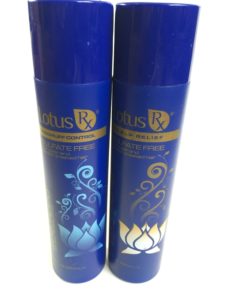 Lotus Rx Hair Solution: Shampoo & Conditioner
Controlling flakes and dandruff is an ongoing struggle for some, and having only industrial quality products that smell like it is a bit depressing. Especially if you have colored or keratin treated hair.
Lotus RX has created an alternative that is not only effective, it is also gentle and smells great with aromas of sweet orange, white grapefruit and vanilla.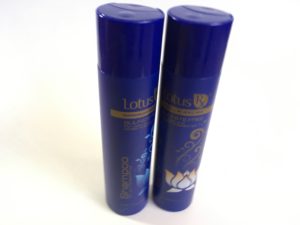 Apothederm Stretch Mark Cream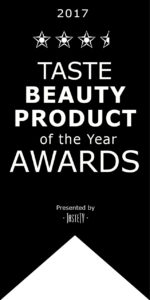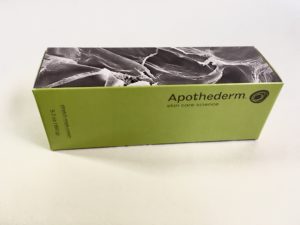 Apothederm Stretch Mark Cream
Whether you are working out a lot and getting bigger, losing weight and getting smaller, or have helped in reproducing the human race (aka you were pregnant), stretch marks seem to be milestones on our skin to show these achievements…to the world.
That's why we find a good stretch mark cream that helps them fade from view a good investment. Although no over-the-counter cream can guarantee effectiveness for every single person, Apothederm's cream does seem to work quite well in 2-6 weeks (depending on bottle size), plus it evens out skin tones and helps protect against future stretch marks.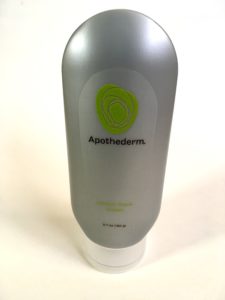 Apothederm Acne Clarifying Treatment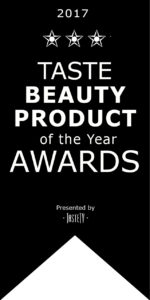 Apothederm Acne Clarifying Treatment
Even an adult can have acne, blackheads and blemishes. Sometimes you have them even more than most teenagers. Life is like that sometimes. It's tricky. Step up your game against these unwanted life events by using a product like Apotherm ACT. Their Acne Clarifying Treatment (ACT) helps eliminate breakouts and minimize pore size, keeps your skin tight and clean, and reduces the appearance of blemishes and future breakouts.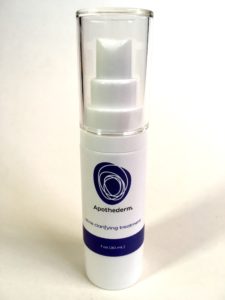 Copyright TCB CAFE Publishing & Media LLC All Rights Reserved
NEW IDEAS FOR A NEW WORLD