Top Healthy Snacks to Satisfy Your Hunger
In these days of non-stop action and activity, a lot times you can't get enough food to get you through the day. You can try to work in a full meal, but if you can't then you snack. It's even more challenging if you are watching your weight, or feeding a young family.
Unfortunately, our snack choices are not always the healthiest. They may deliver a bit of junk food flavor, but in the long-term you are not doing yourself any favors. Products that seem healthy can often be packed with calories, sugar, preservatives, salt, or simply with ingredients that cause allergies. That's why the search to find a truly healthy snack is one that is extremely valuable, and fortunately, one that we do every year for the Healthy Snack Awards.
The Healthy Snack Awards look for the tastiest, most appealing , and healthiest snack choices on the market. It doesn't matter if it's a bar, a chip, popcorn, or nuts, as long as it looks good and tastes good and is good for you then it has the chance of making the list. Gluten Free, Sugar Free, or just made with fresh and natural ingredients, the bottom line is that they have to satisfy your urge to munch.
The judges and reviewers for this year's selections come from a panel of gurus from the Academy of Media Tastemakers. Here are their favorites
---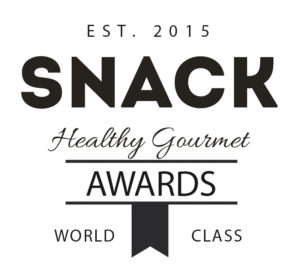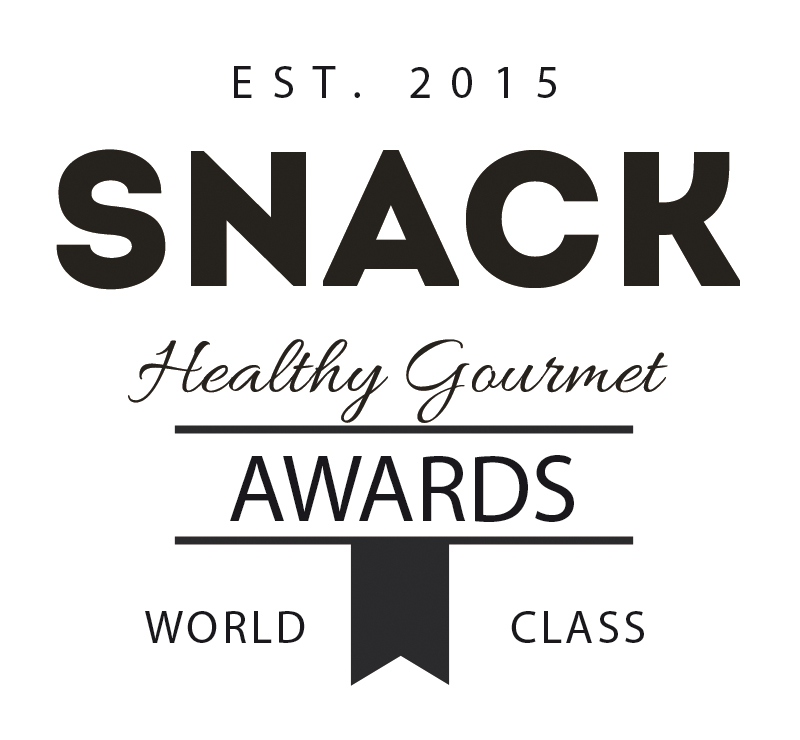 FRONTERA FOODS PERFECT Tortilla Chip – Sea Salt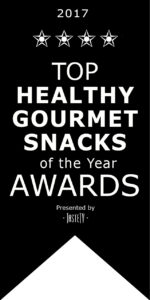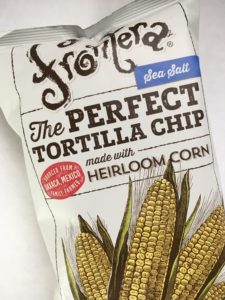 Non GMO Project Certified.
Made with Heirloom Corn, Sourced from Oaxaca (Mexico) and Family Farmed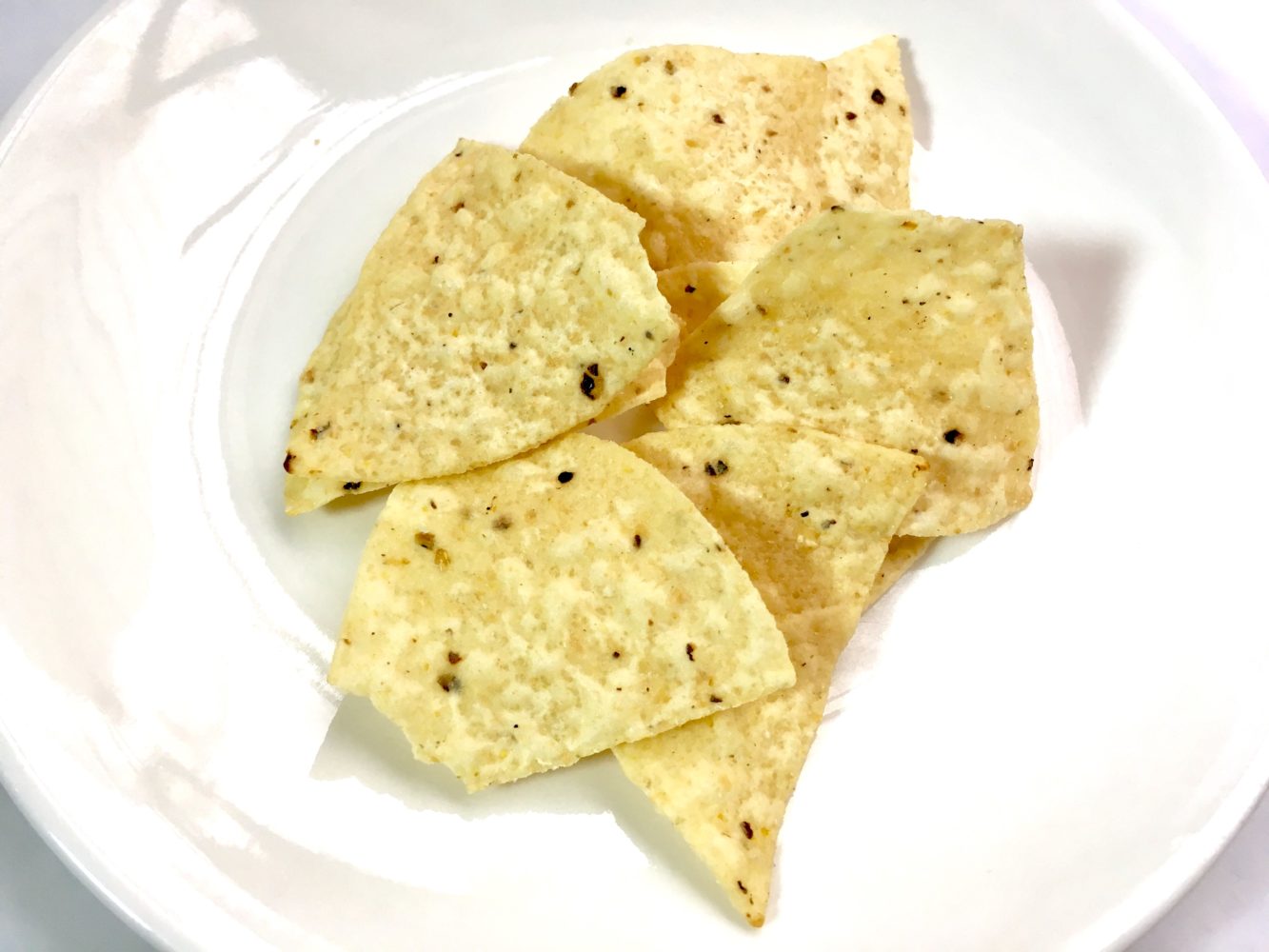 Nonni's Dark Chocolate Cherry Almond THINaddictives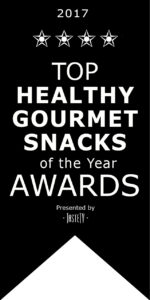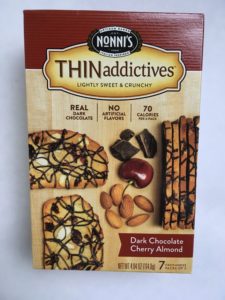 Real dark chocolate. No artificial flavors. Low calorie.
Wheat flour, real dried fruits and whole almonds.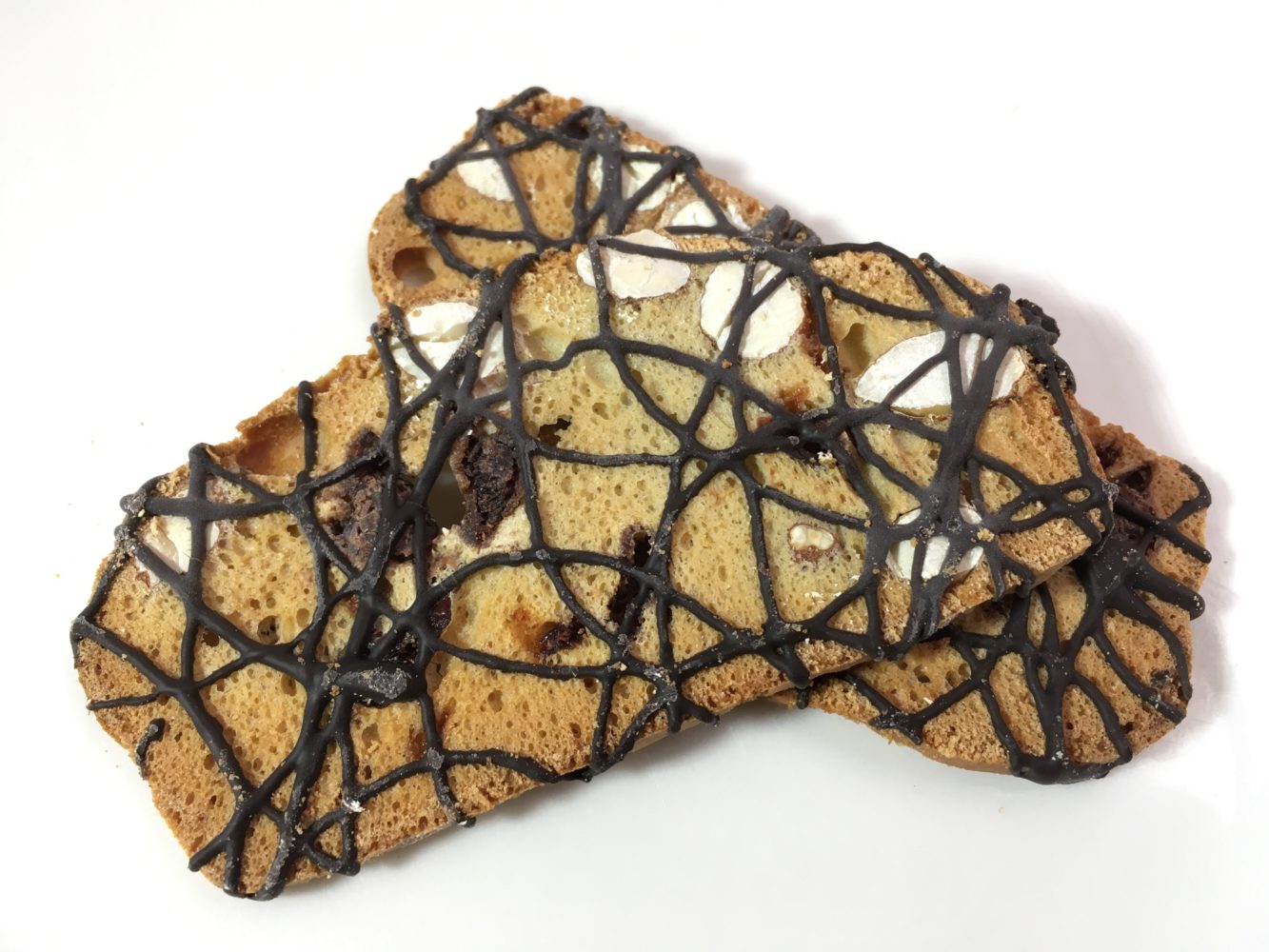 Allie's GF Goodies Dairy Free Oatmeal Raisin Cookies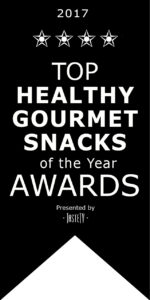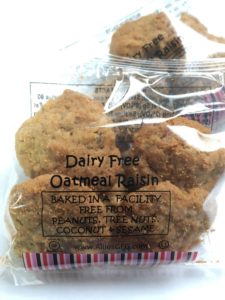 Dairy Free, Certified Gluten Free
Certified OU-P. Certified top 6 free.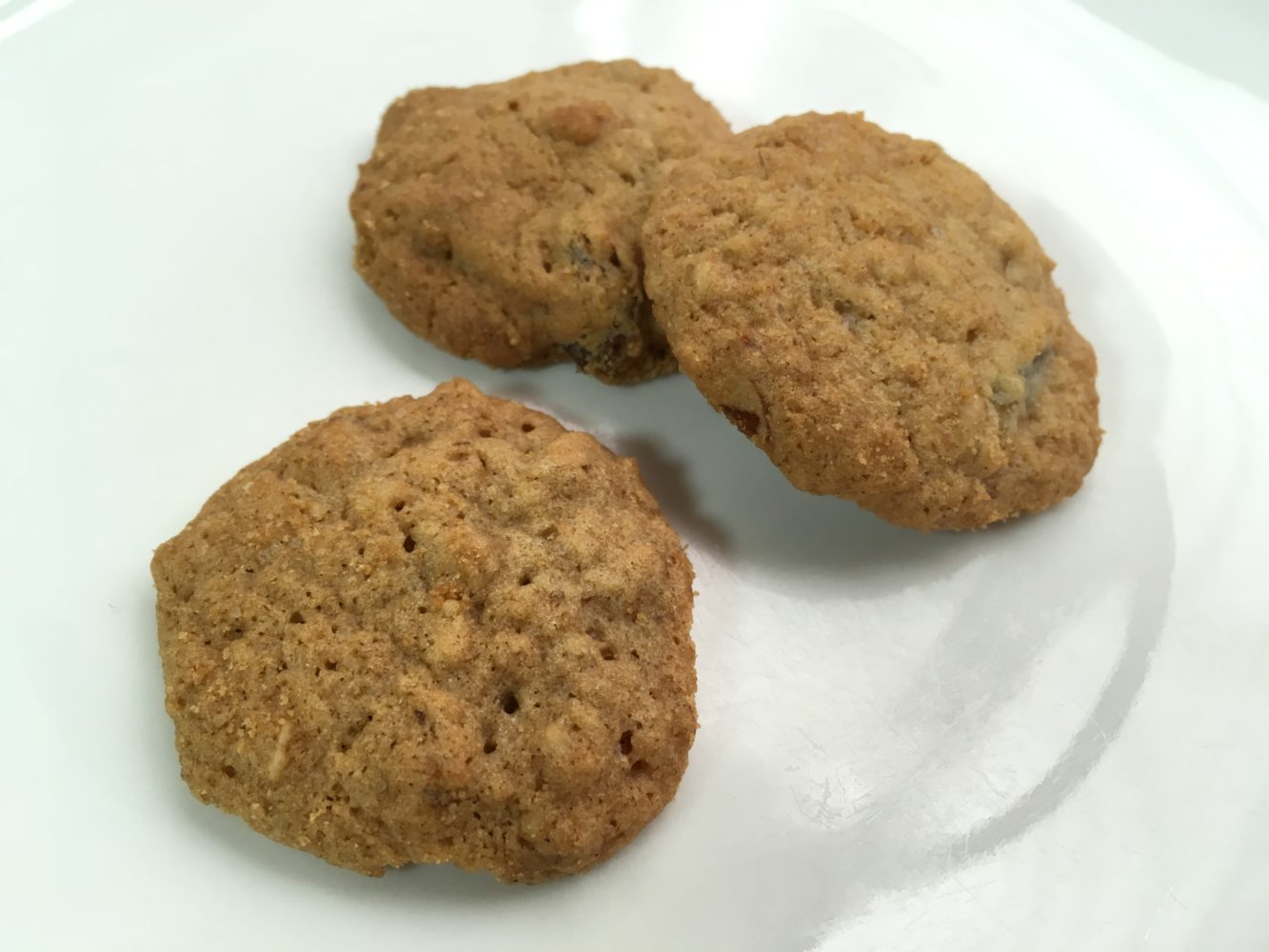 Maxine's Heavenly Chocolate Chocolate Chip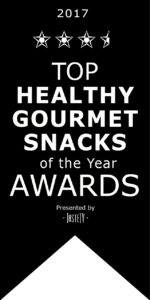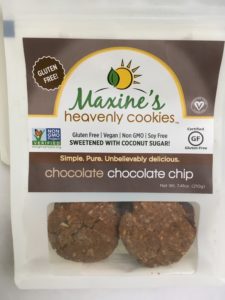 Gluten Free, Vegan, Non GMO, Soy Free
Sweetened with Coconut Sugar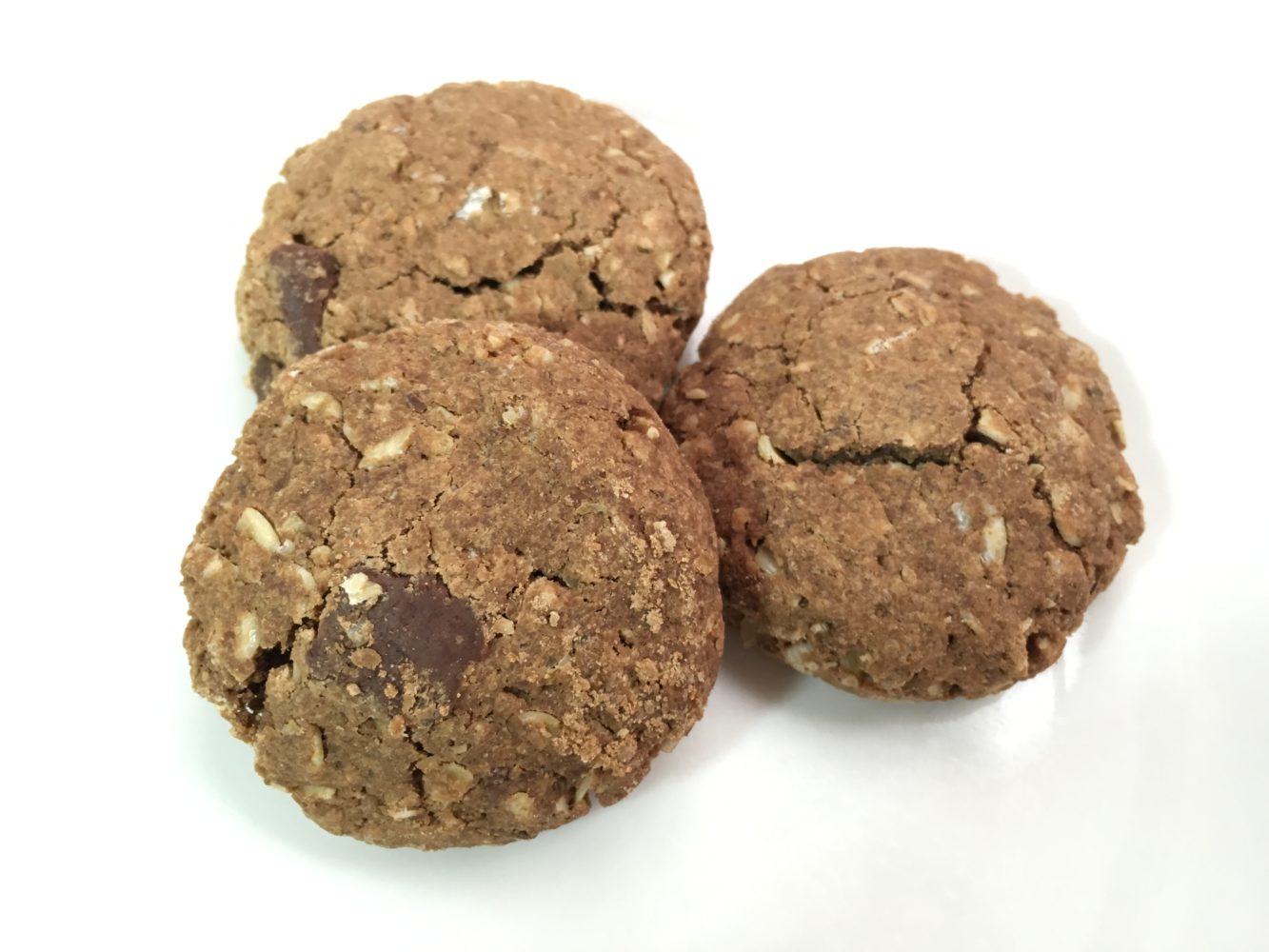 Nonni's Double Dark Chocolate Almond THINaddictives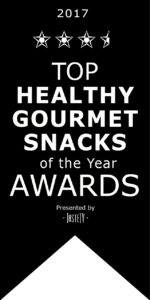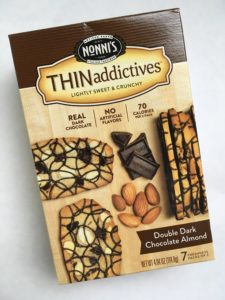 Real dark chocolate. No artificial flavors. Low calorie.
Wheat flour and whole almonds.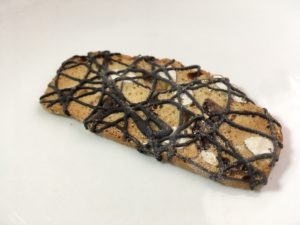 Copyright TCB CAFE Publishing & Media LLC All Rights Reserved
NEW IDEAS FOR A NEW WORLD