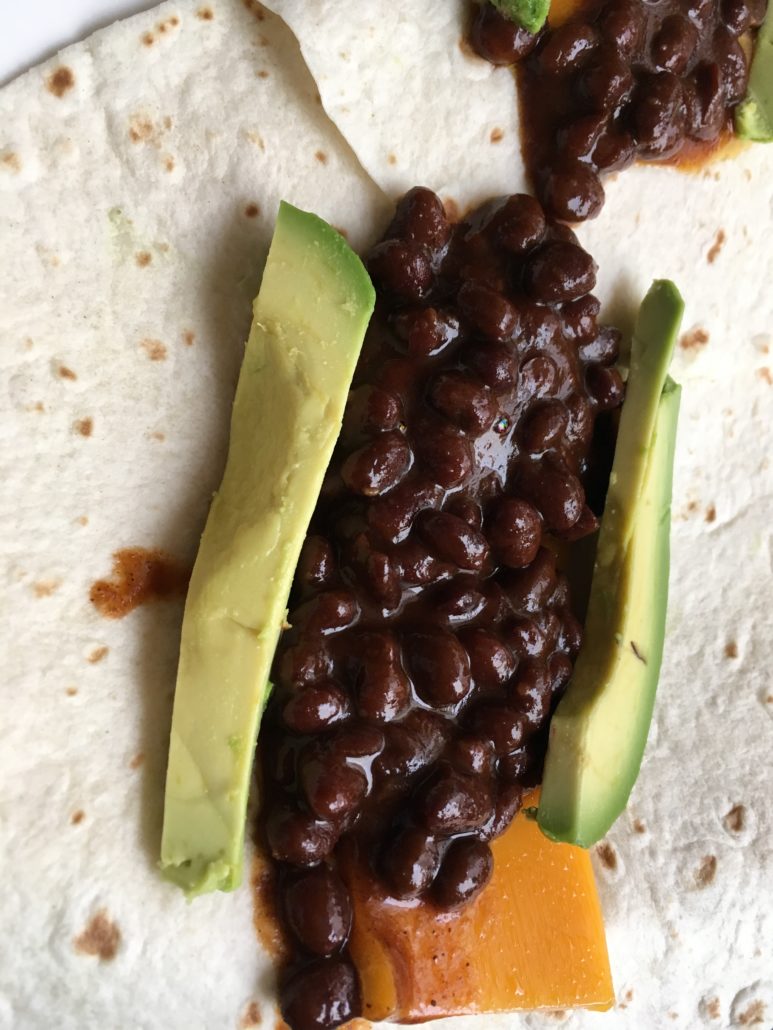 Many people love baked beans but stop eating them because of the "side effects" of the navy beans (haricots) that are often used in the recipes, or in the store-bought cans. But this year we finally said, "We want baked beans, darn it, we're smart, and we're going to make them out of black beans".
Guess what? We did, and it turned out great! And super, super easy…
…and kind of embarrassingly simple, and fast.
BAKED BEANS WITH BLACK BEANS
2 cans of black beans (drained)
1/2 cup ketchup
1/2 cup brown sugar
1/2 cup of water
Dash of salt
Optional
Oil to sauté
Diced onions and cooked bacon pieces (cook first, add to sauce above while cooking)
DIRECTIONS
Combine sauce ingredients in sauce pan
Add beans
Cook sauce and beans over medium high for 10-15, making sure they are well mixed, and stirring occasionally to avoid sticking to pan
Exclaim that you made this from scratch, and be the kitchen hero
http://www.tastetv.com/theme2/wp-content/uploads/2017/07/IMG_4950.jpg
4032
3024
TasteTV
http://www.tastetv.com/theme2/wp-content/uploads/2014/06/enfold-logo-test2.jpg
TasteTV
2017-08-20 05:21:09
2017-08-20 19:31:05
Fast, Tasty and Healthy. Black Bean Baked Beans