Outside Lands Music Festival Style Sightings
We go to a lot of festivals: music, wine, food, travel. One thing they all have in common is great festival styles. The Outside Lands music festival in San Francisco was no exception. Granted, many summer festivals are in locations that are on average 90 degrees or more. San Francisco's cooler temperature however opens up several new and creative fashion possibilities.
Founded in 2008, San Francisco's Outside Lands Festival annually takes place in the historic Golden Gate Park. With an incomparable vision for marrying local food and drinks with music, art and comedy unlike any other festival in the country, Outside Lands has become one of the most popular summer events for both the culinary and music enthusiast alike. The three-day festival features 81 restaurants, 41 wineries, 30 breweries and 6 top cocktail bars, all local to California. It also showcases more than 70 legendary and emerging artists.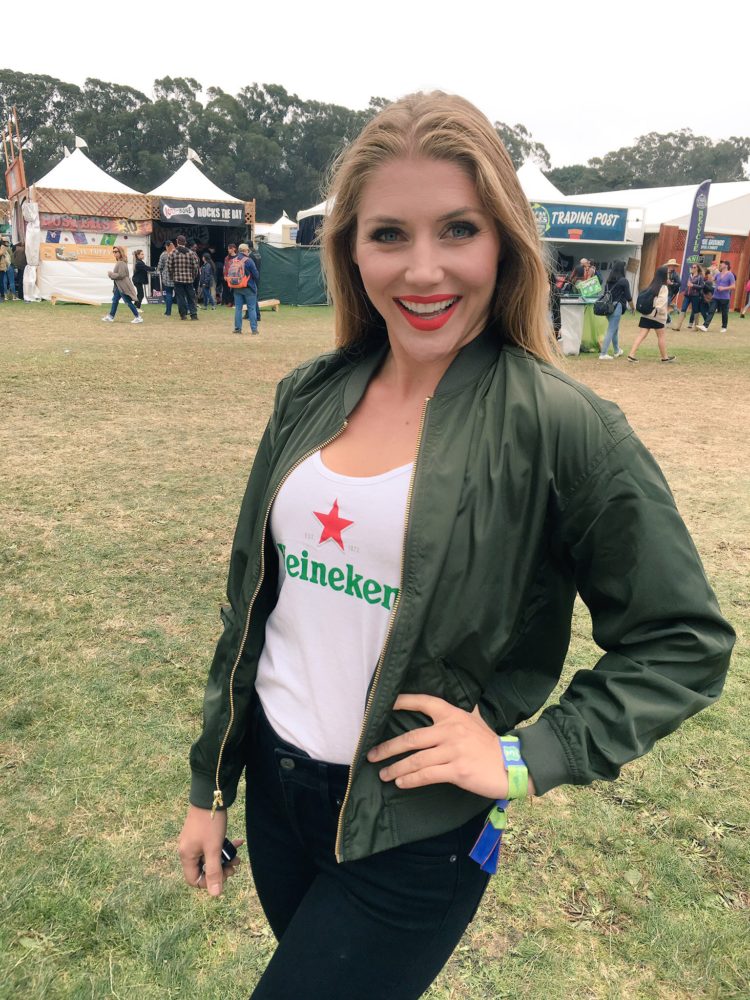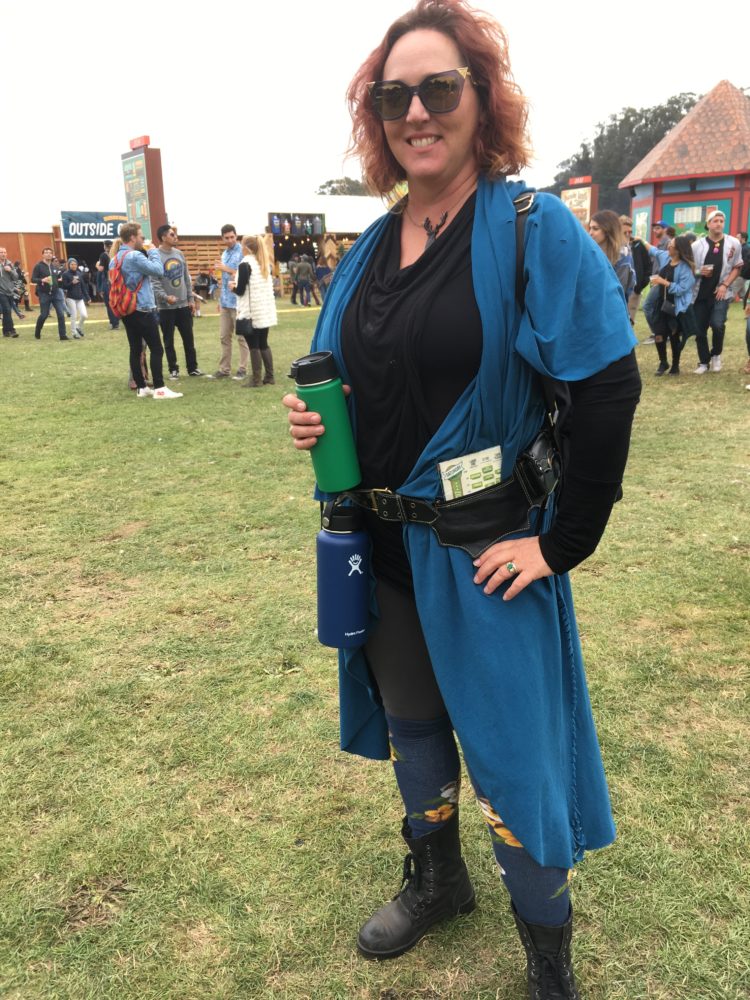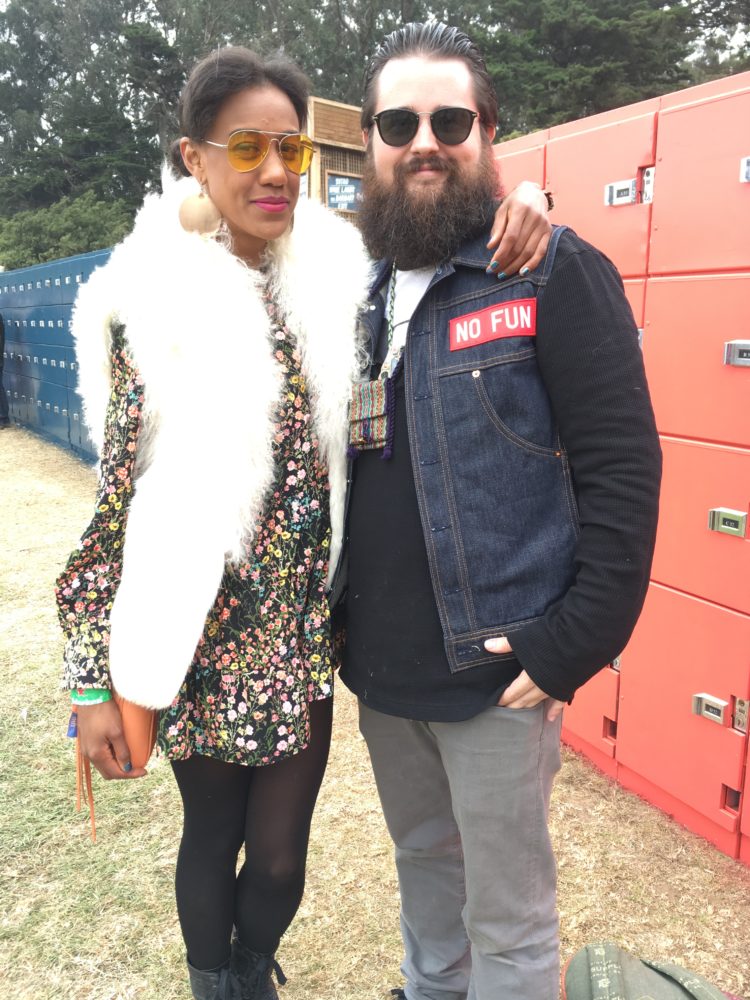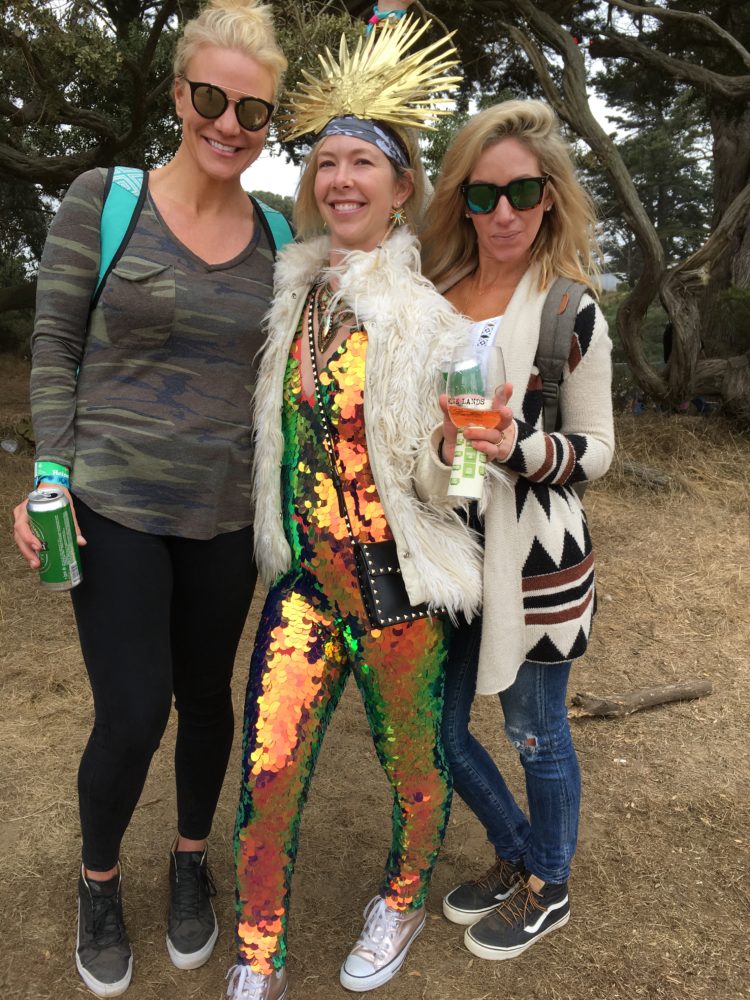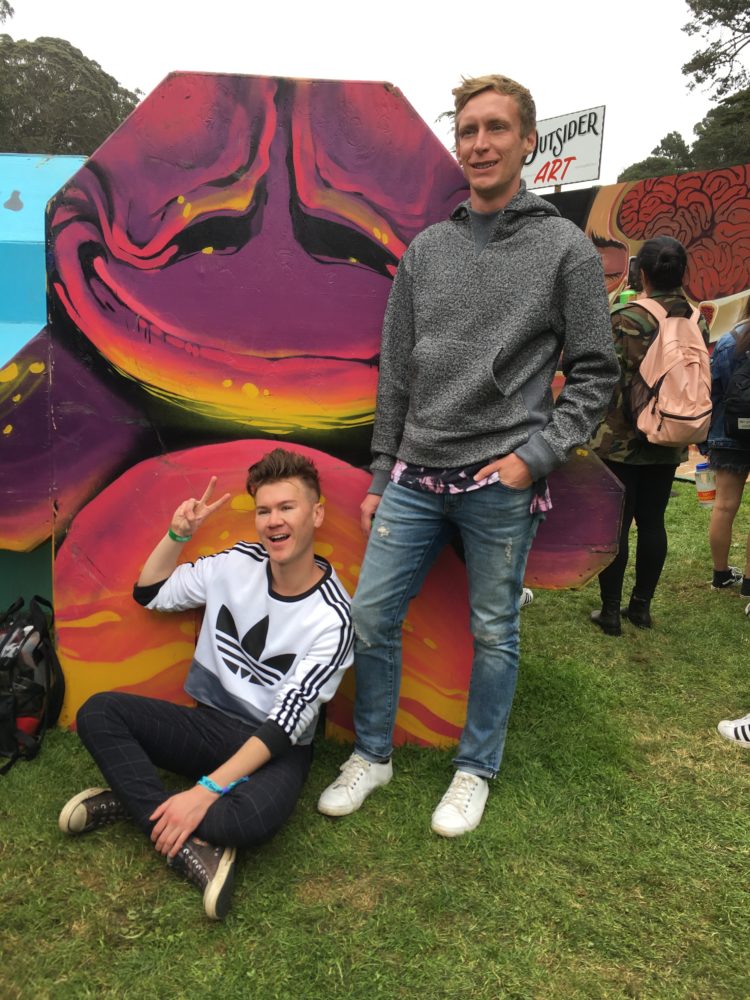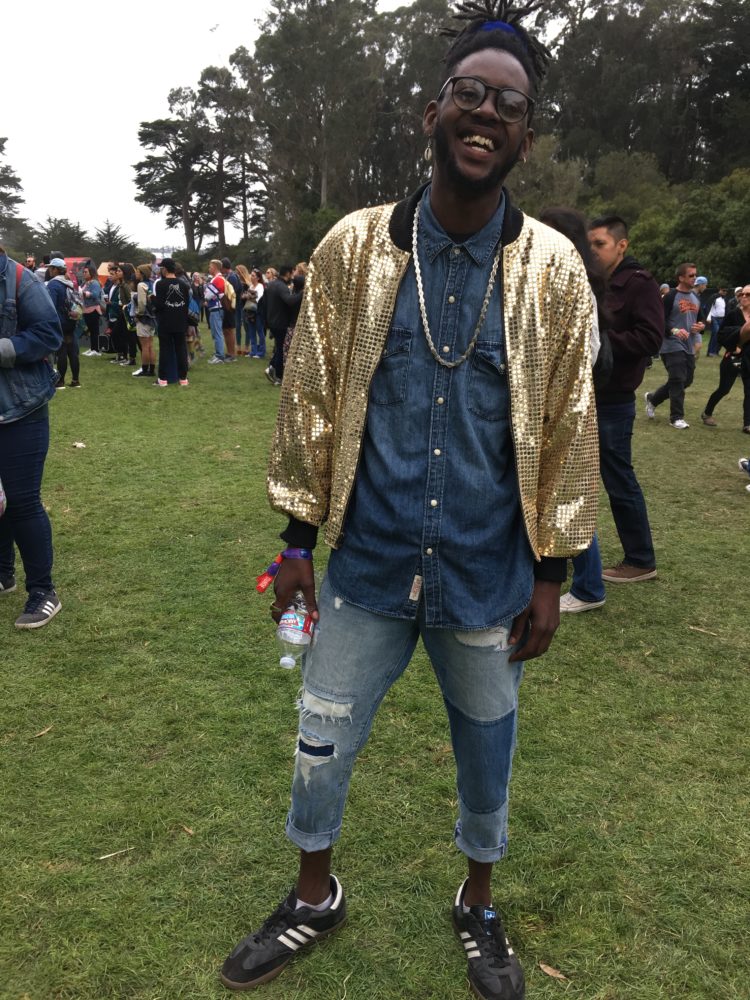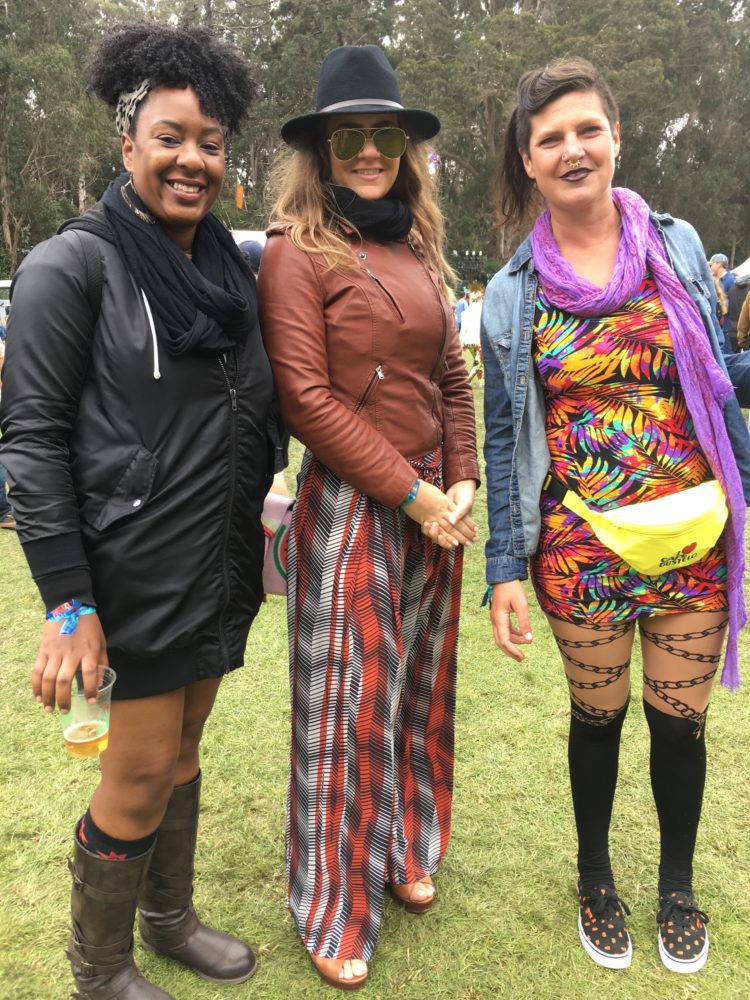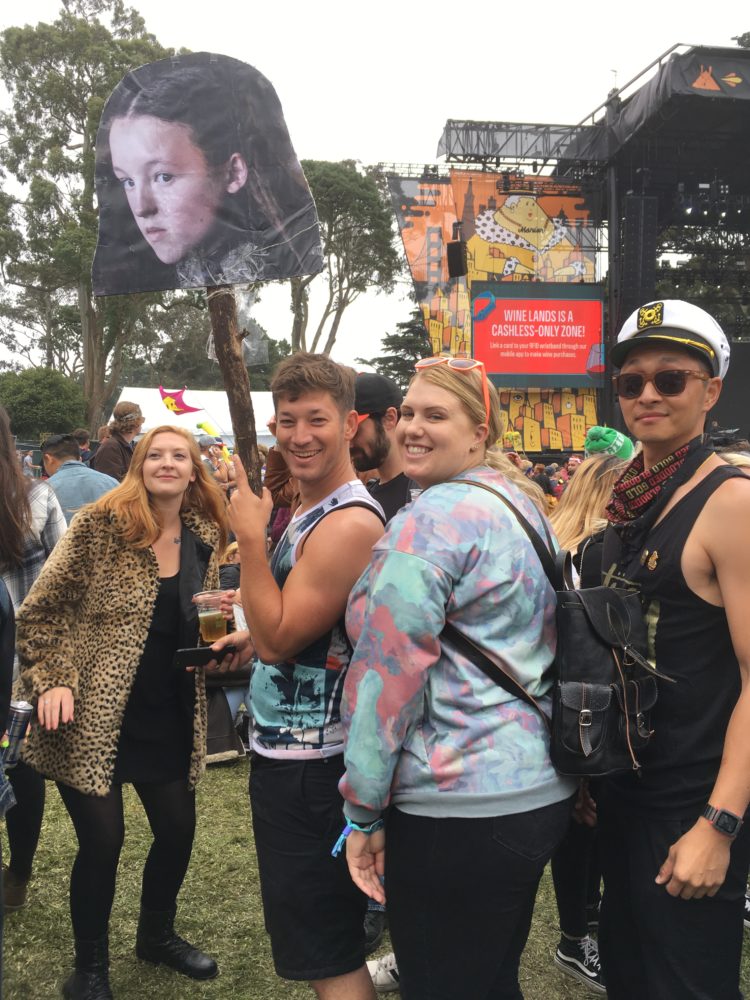 For more related to this topic, here are a few of our picks: