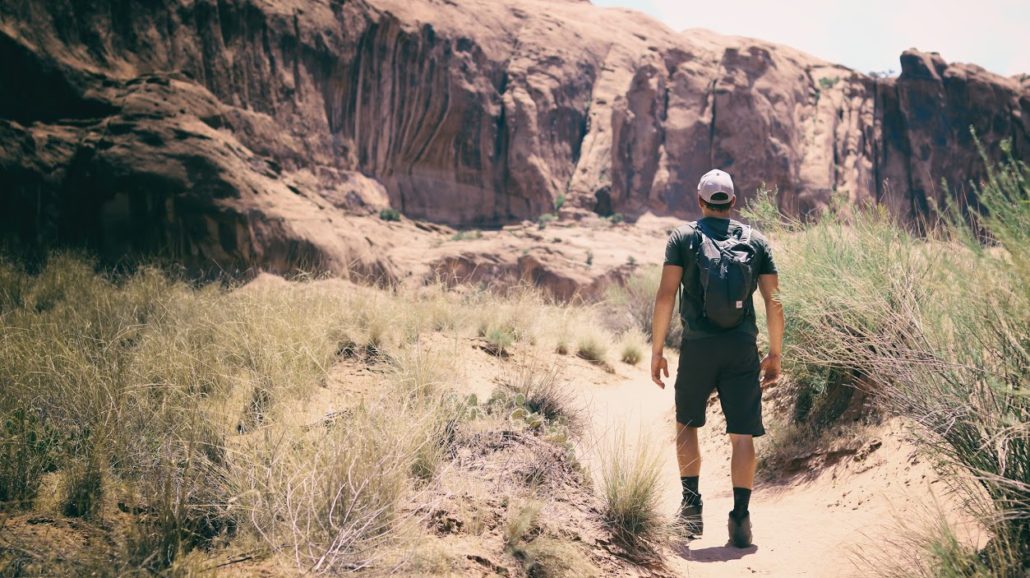 We often take civilization and running water for granted, but there are times when you may be short of both. This could be either when taking a trip into the wilderness or an underdeveloped region, or if affected by a natural disaster like an earthquake, fire or hurricane.
Fortunately, a little preparation can go a long way, and a new product such as the HydroLite Packable Filtration Backpack is a perfect tool to keep you hydrated with drinkable fresh water.
Whether it's tap water in the Andes to a refill on your next trail run, clean drinking water is just a sip away with Matador's new HydroLite Packable Filtration Backpack. The HydroLite is the first travel pack that filters water as you drink, providing 100,000 liters of clean drinking water over the life of one filter.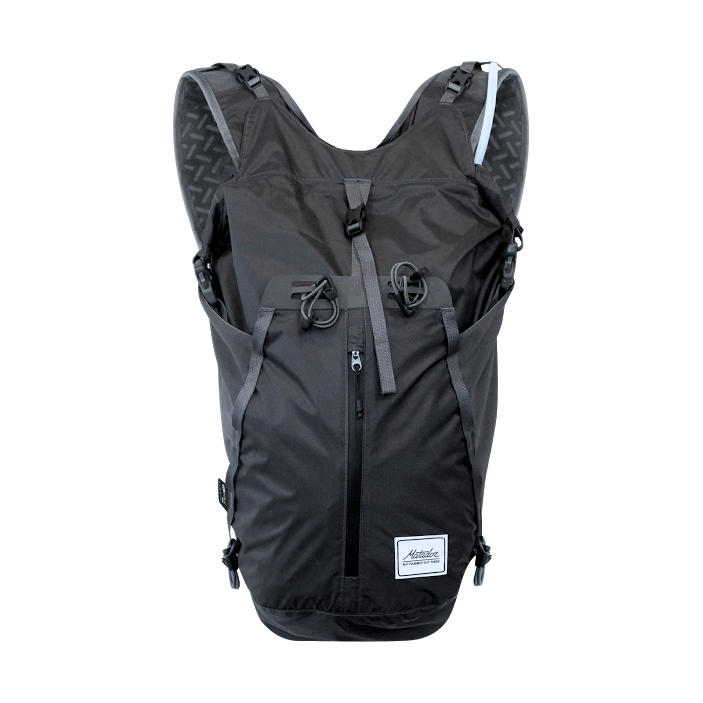 Matador has partnered with HydraPak® and Sawyer®, leaders in hydration and filtration technology, to integrate a technical water filter and hydration system into this packable backpack. HydroLite removes 99.99999% of bacteria and protozoa from any water source, but also packs down to the size of a standard 1L bottle for easy transport.
Most important to your health, the Hydrolite removes a wide range of nasty water-borne bugs, including salmonella, cholera, and E.coli, giardia and cryptosporidium.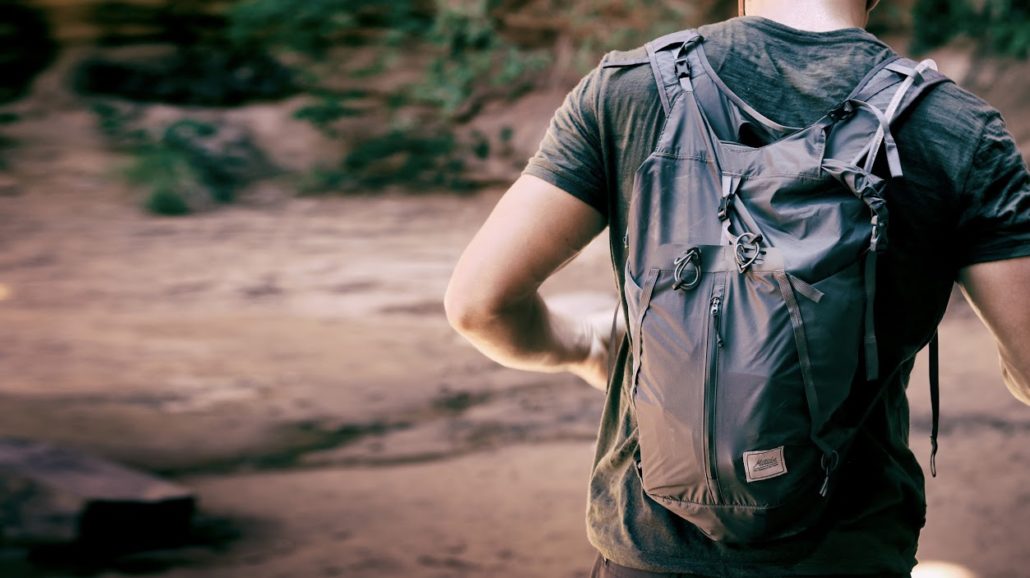 HydroLite Features
· Waterproof Cordura® body with fully taped seams
· 2 liter HydraPak® reservoir (BPA and PVC free)
· Sawyer® MINI in-line filter
· AirSupport™ inflatable back pad for greater stability and comfort
· 8 liter waterproof main compartment
· Expandable front storage pocket with sealing zippers
· Chest pockets for bite valve storage, credit cards, cash, and more
· Nifco® gear tethers
· Hypalon® rolltop closure
· Anti-crease silicone hose
· Contoured straps
· Compression case for travel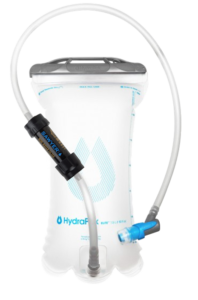 About
Matador is a proudly bootstrapped start-up nestled in the colorful recreational mecca of Boulder, Colorado. With their launch in 2014, they created a brand new market niche–packable adventure gear. Each product is designed in house by a team of passionate adventurers and then thoroughly put to the test in the great outdoors.
---
SEE A VIDEO HERE:
http://www.tastetv.com/theme2/wp-content/uploads/2017/09/matador-hydrolite-4.jpg
703
1253
TasteTV
http://www.tastetv.com/theme2/wp-content/uploads/2014/06/enfold-logo-test2.jpg
TasteTV
2017-09-08 17:41:42
2017-09-08 17:41:42
Prepare for Natural Emergencies with the Water Filtration Backpack