TELFAR unveils Designer Unisex Uniforms for fast food chain White Castle
From Liberia to Lefrak to Paris; from White Castle customer to their uniform-designer; from the heart of Queens to the runways of New York Fashion Week — and now as a finalist in the coveted Vogue/CFDA Fashion Fund — TELFAR is a quintessentially American story.
To share this narrative, Telfar has designed a limited edition Capsule Collection with White Castle which debuted at an event (now available at Shop.Telfar.Net) and 100% of White Castle Proceeds goes to the Robert F Kennedy Human Rights – Liberty and Justice fund to bail minors off of Rikers Island. The collection of nine stylish streetwear staples features the Telfar X White Castle mash-up logo and celebrates the communities that call White Castle their own: the Bronx, Bushwick, East New York, Harlem, and LeFrak City Queens.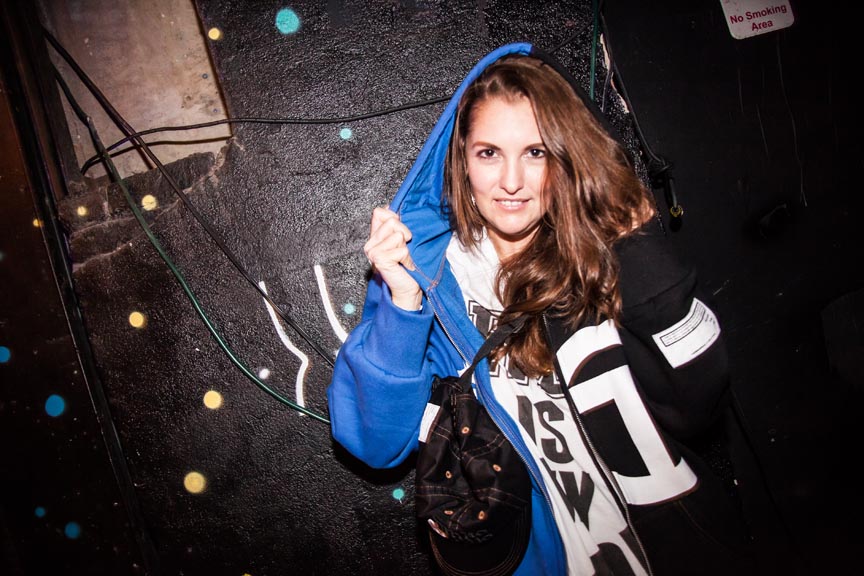 A ZIP-CODE shirt style (featuring the Zip Code of the White Castle near Telfar's home he grew up in) is available exclusively at the White Castle restaurant in LeFrak City, Queens — and can be purchased straight off the menu and comes in a customized Crave Case!  White Castle will be rolling out 6 more Zip Code shirts nationally locations in Detroit, Chicago, St Louis and Columbus Ohio.
@TELFARGLOBAL | SHOP.TELFAR.NET | #LEFRAK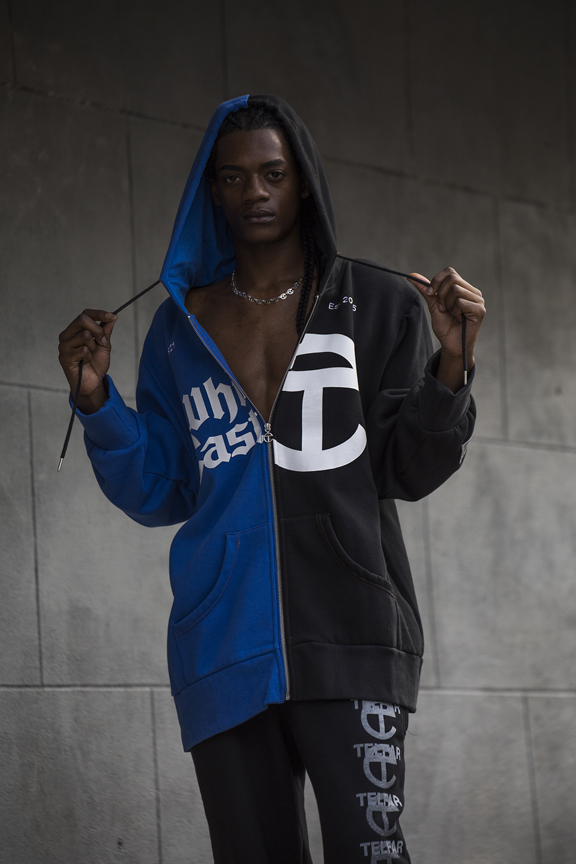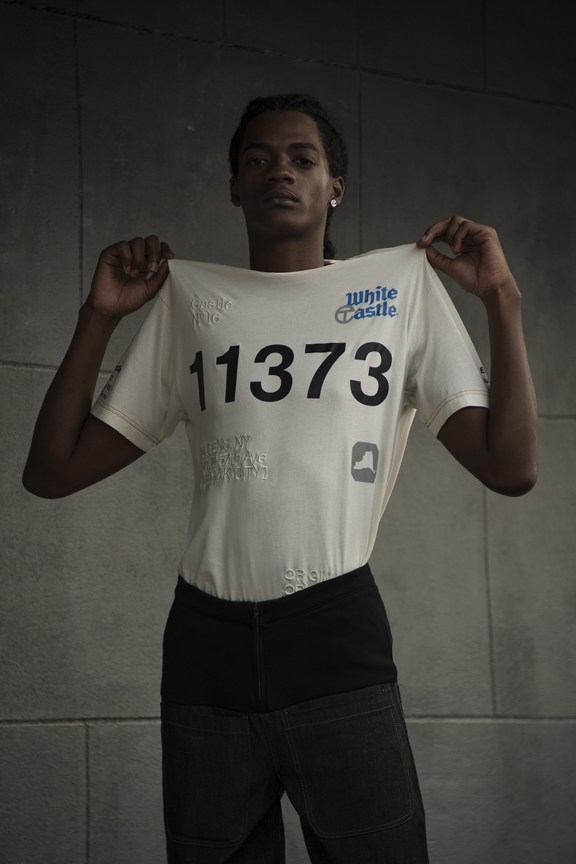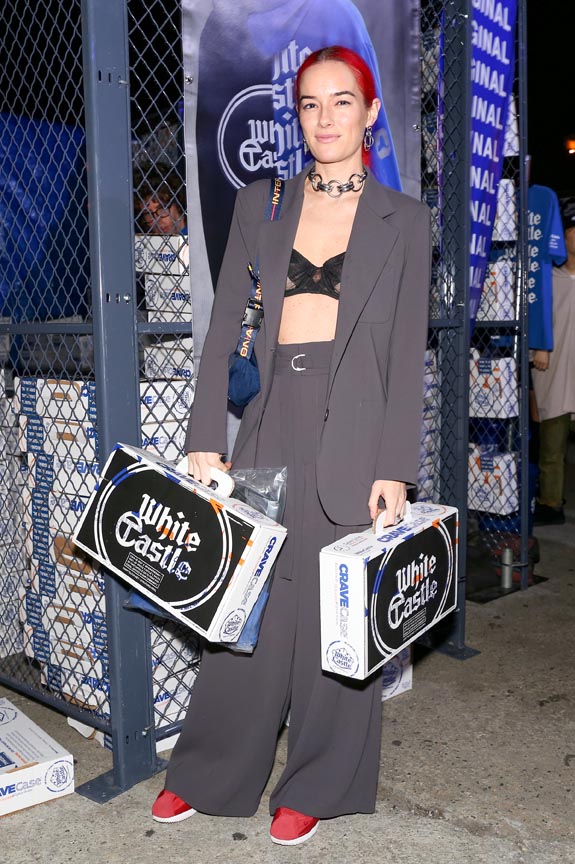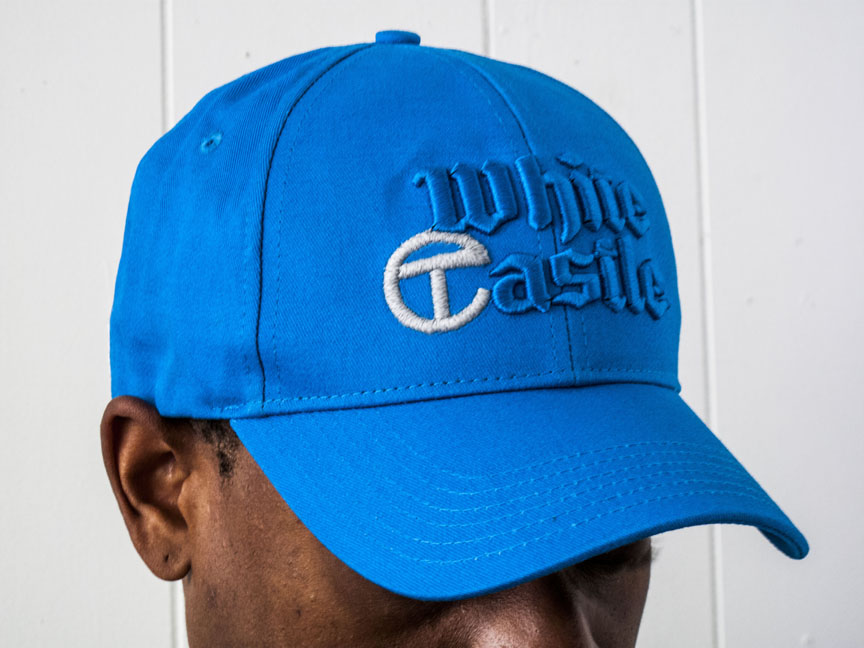 About TELFAR
Launching his eponymous line in 2005 at the age of 18, Liberian-American unisex prodigy Telfar Clemens has developed with remarkable fidelity a brand and a design vocabulary which is uniquely democratic and strikingly original. The TELFAR vision is rooted in taking what is most utterly normal in the American wardrobe and culture and accelerating it. Deconstructing its form; re-imagining its function; and projecting it into the future. From his 10 year retrospective at the 2016 Berlin Biennale for Contemporary Art to his commission to design the new uniforms for the iconic White Castle hamburger chain — for TELFAR there is no such thing as high and low. TELFAR's vision for fashion is totally horizontal and radically democratic. The result is a brand that bridges art and culture; music, nightlife, technology and style — known as much for its genre-bending projects, parties and presentations as for its clothes. With his nomination as a finalist in the Vogue/CFDA 2017 Fashion Fund, TELFAR has the opportunity to take his place in American Fashion future. www.telfar.net
About White Castle®
White Castle, America's first fast-food hamburger chain based in Columbus, Ohio, has been making Bold Moves™ as a family-owned business for more than 96 years. Cravers on-the-go can access sweet deals and place a pick-up order any time in the official White Castle app (iTunes App Store or Google Play) or in a grocery store near you. www.whitecastle.com