2 Must Have Bluetooth Speakers for Travel, Office, or the Shower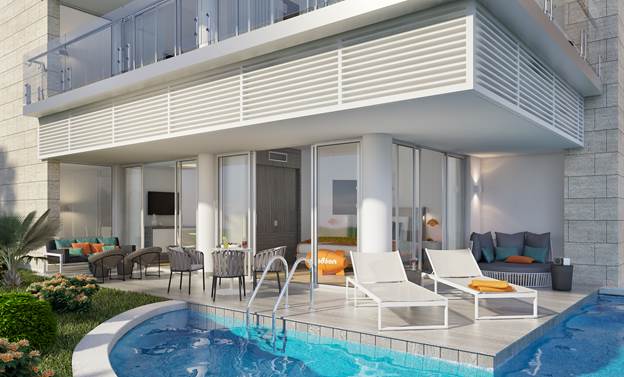 Powerful bluetooth speakers are getting smaller and smaller, which means you have more reasons to get them for all around use. Here are two little devices with big sound and a wide range of daily uses.
Aquatune 5712 from Yatra
The Aquatune 5712 from Yatra is built for versatility, and can be used almost anywhere, including helping jazz up that off-key tune in the shower.
Compact and light (smaller than a hair brush), the 5712 cranks out up to 10 hours of bold dynamic sound. Waterproof, shockproof, and built to float, the 5712 can be used on land, sea, or air. Whether bringing along on a trip to the park, relaxing at home, or using while entertaining guests, the sleek speaker will become your favorite way to listen.
The Aquatune 5712 can be found online at www.shopyatra.com, Amazon, and retailers nationwide. Retail: $29.99
Altec Lansing Baby Boom Speaker
Altec Lansing Baby Boom Speaker packs great sound quality in a tiny, compact speaker. As with all Altec Lansing speakers, including the Lifejacket, the Baby Boom Speaker is extremely tought and durable. It is waterproof, shockproof snowproof, and dustproof, plus it has a carabineer clip to attach it to your bag, purse, bike, or possibly surfboard. Yes indeed, this device floats.
At home or in the office, it has a 30 foot wireless range, plus 6 hours of battery life. Retails at around $39.99 here.
See more about it here: