Gift Guide: 9 Celebrity Jewelry Picks for You
Finding a good gift can sometimes be a mind-bending chore, especially if it is jewelry. If this is true for you, then maybe it is time to take inspiration from celebrities. They often have more public events to attend where they want to wear the finest jewelry, and they also get to see the newest designer trends before they become popular.
If it works for them it could work for you. Here are 9 to start you off…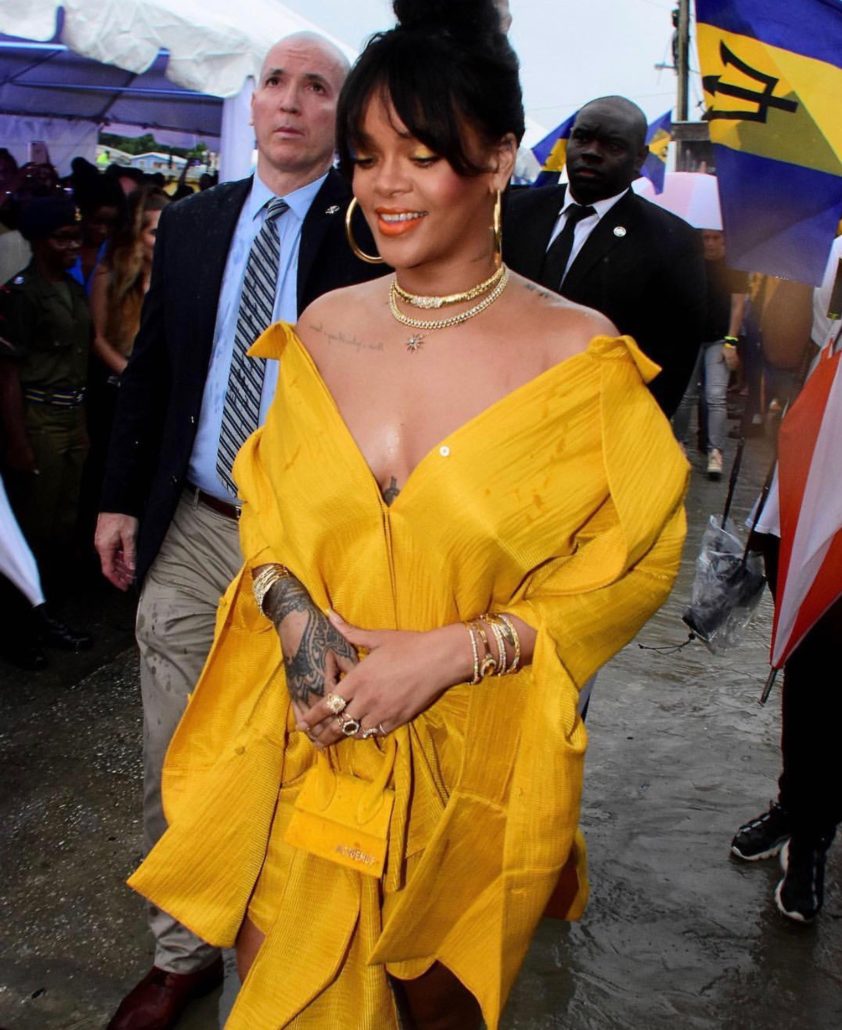 Rihanna wore Hearts on Fire bangles, Noudar rings, and a Narcisa Pheres ring during the commemoration of Rihanna Drive in Barbados.
Hearts On Fire became the world's first branded diamond, the only diamond in the entire world, which is deemed perfectly cut every single time. Hearts On Fire is sold in more than 500 retail stores in 32 countries around the world, including more than 10 Hearts On Fire stores globally, as well as on HeartsOnFire.com
Noudar's daring, yet romantic and sophisticated designs strike a balance between tradition and innovation.  Noudar's clients are women of dedication and strong individuals looking for fine jewellery that continues to advocate these elements while still complimenting their feminine beauty. www.noudar.com.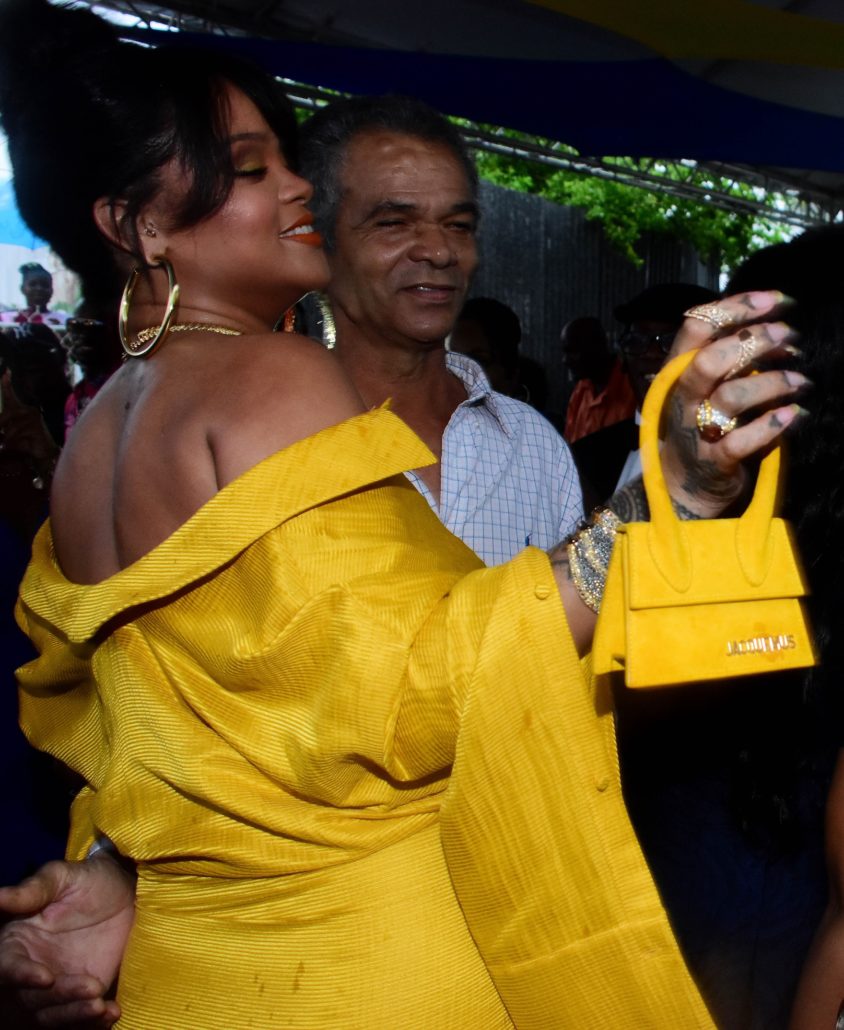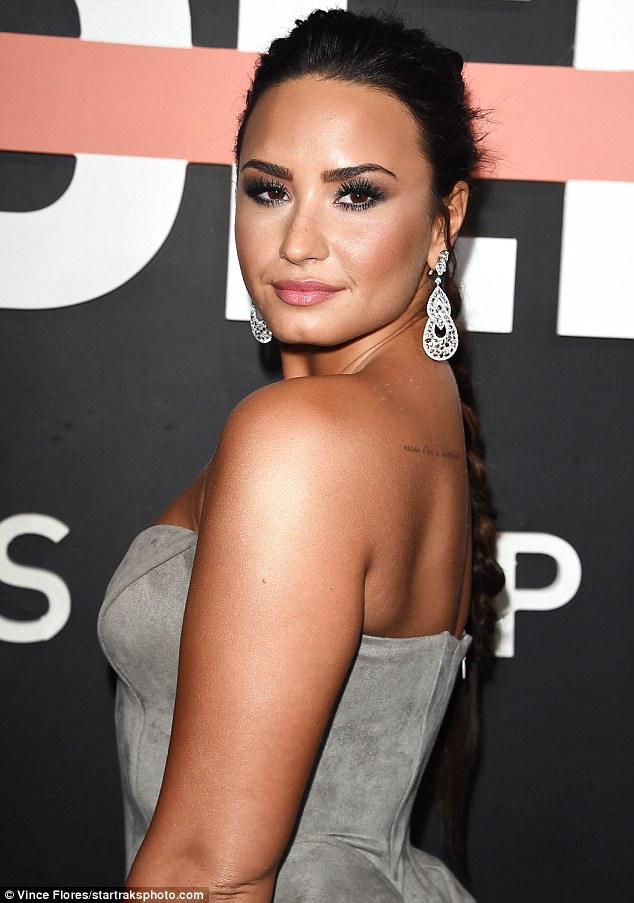 Demi Lovato wore Butani diamond earrings, Pasquale Bruni diamond floral rings, and a Narcisa Pheres diamond ring to the premiere of 'Demi Lovato: Simply Complicated'
Butani has established itself as an internationally renowned designer of haute couture jewelry. www.butani.com
Pasquale Bruni has stood for high quality since creating his namesake Italian-made jewelry collection in 1976. www.pasqualebruni.com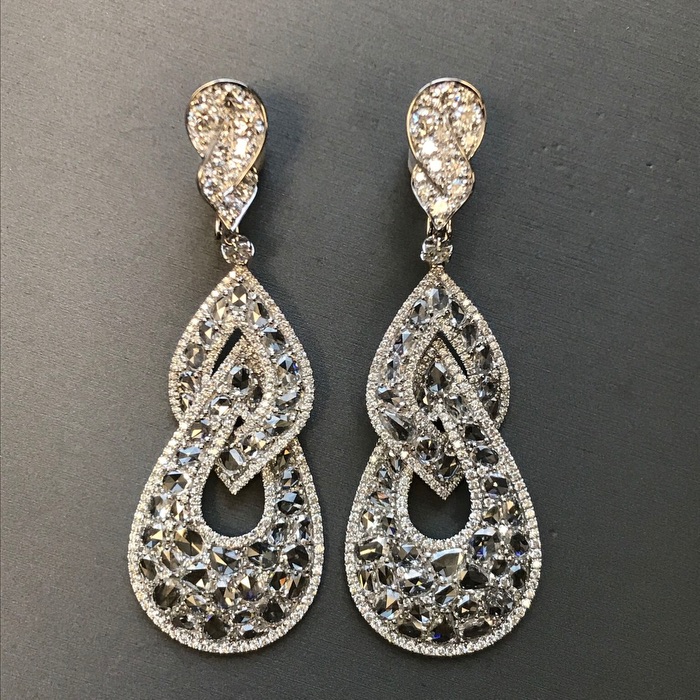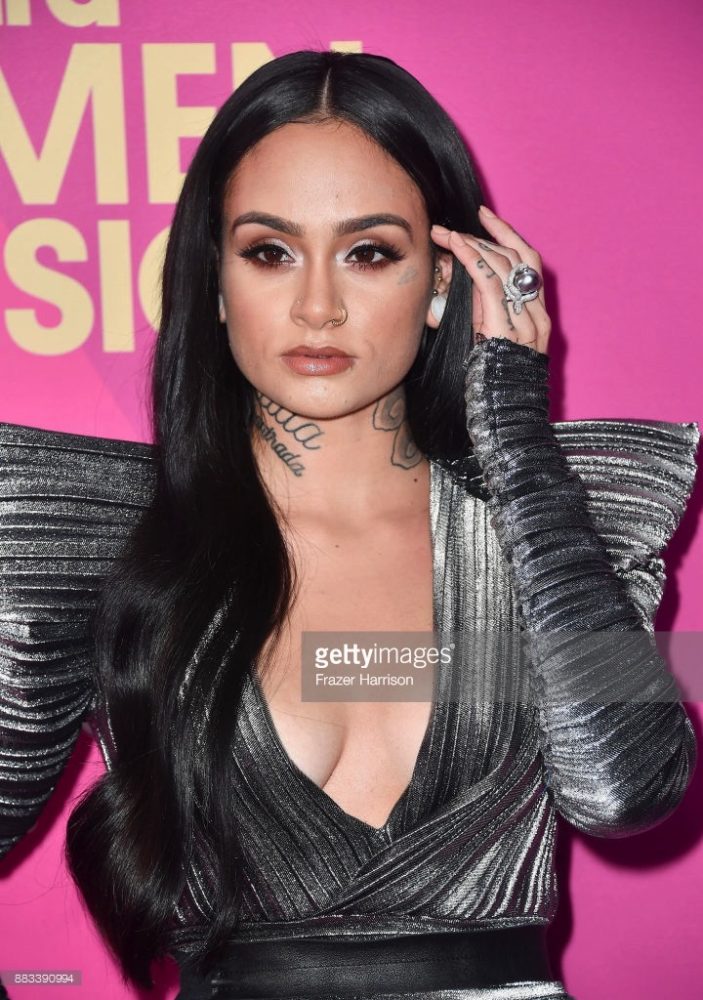 At the Billboard Women in Music 2017 Awards, Kehlani wore an Anabela Chan pearl ring on the red carpet, and a Noudar choker while maxed out in Le Vian rings while on stage.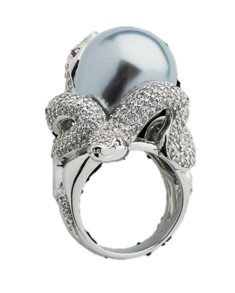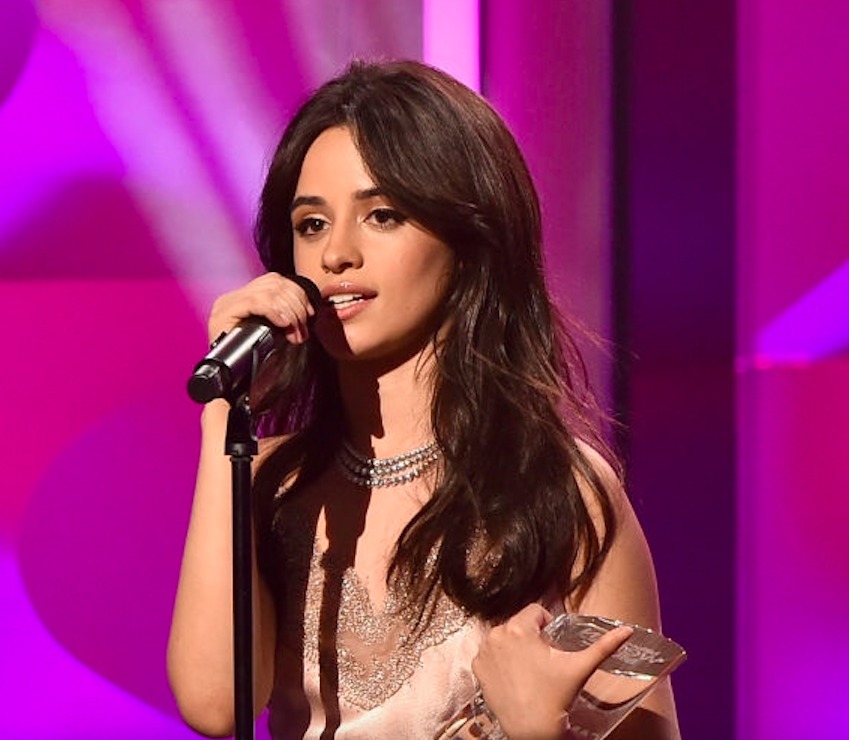 At the Billboard Women in Music 2017 Awards, Camila Cabello layered three (3) Hearts on Fire diamond necklaces.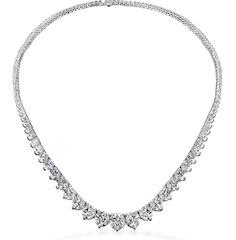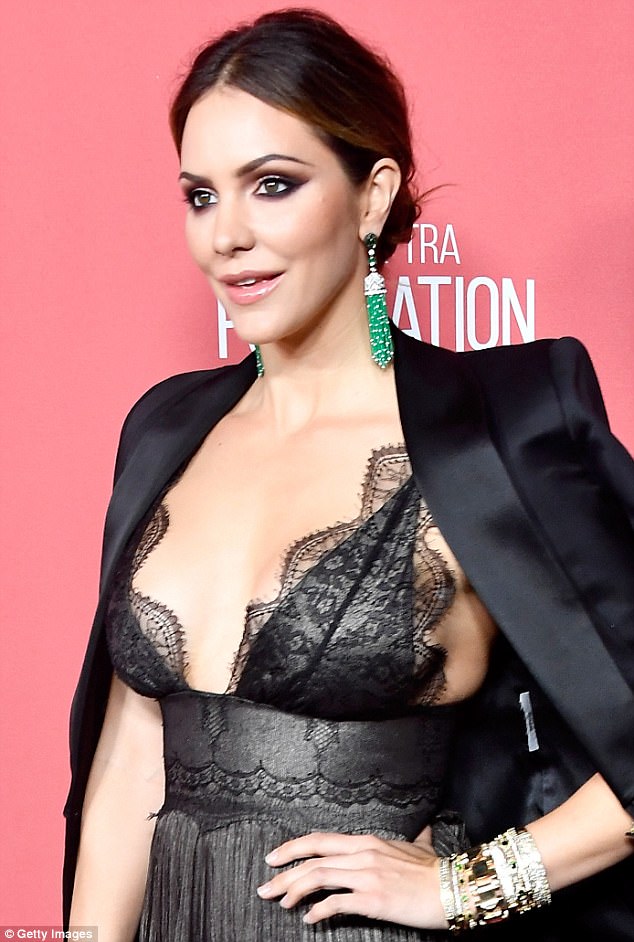 Katharine McPhee was photographed wearing Platt Boutique Jewelry  at the  SAG-AFTRA Foundation Patron of the Artists Awards. The actress looked sleek in a black lace gown accented with several gold vintage 40's bracelets from Platt Boutique Jewelry (www.plattboutiquejewelry.com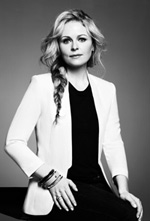 Erin Tracy Bridal and Fine Jewellery's newest keepsake collection, Minis, is handcrafted for the little ones who light up your world and sparkle in your hearts. From wishbones and stars to pineapples and butterflies, Erin Tracy has a stylishly unique necklace every little girl will love.