TasteTV and the MUSIC CALIFORNIA VIDEO AWARDS announced that Travis Marsh, "Don't Call Me" is  the Best Love Song Award Winner for the MUSIC CALIFORNIA VIDEO AWARDS.
Travis Marsh comes from Southern California, but don't mistake him for a Los Angeles native: the singer-songwriter, producer, and multi-instrumentalist grew up in the town of Camarillo, about 45 minutes north of the city. Camarillo is an agricultural area, and without the distractions of an urban environment, Marsh says "There really isn't much to do besides lock yourself in a room and play music all day."
In an interview with AXS.com, Marsh said, "I've always viewed songwriters as the therapists for the public. I think a great songwriter is someone that has mastered the art of tapping into our deepest inner emotions and memories. They can bring you back to moments in your life and then they become a part of you."
He takes influences from bands like The Eagles, Pink Floyd, and the Avett Brothers; stellar songwriters like Bob Dylan and Ryan Adams; and the old troubadours like Jackson Browne and Joni Mitchell. It's a melting pot of styles that doesn't fit into a single genre box, but sun-bleached California pop mixed with a heavy dose of desert country-rock comes close.
The MUSIC CALIFORNIA VIDEO AWARDS show takes place in one of San Francisco's unique music venues, Neck of the Woods, and is an amazing evening bringing together music videos, musician appearances, fans, and of course music video awards.
Tickets for the event are available on Eventbrite
https://www.eventbrite.com/e/music-california-music-awards-2017-tickets-38854277189
and on Facebook https://www.facebook.com/MusicCaliforniaVideoAwards/
The USIC CALIFORNIA VIDEO AWARDS are an offshoot of TasteTV's music television series for the San Francisco Bay Area and Wine Country, "MUSIC CALIFORNIA". Reaching over 2.5 million households on PBS-affiliate station KRCB, MUSIC CALIFORNIA brings a festival of West Coast music to California viewers. The series includes featured music videos and interviews from California-based bands, artists, and musicians. More at www.TasteTV.com/music-california
Official sponsors of the "MUSIC CALIFORNIA VIDEO AWARDS" include: Clubcard Printing and more.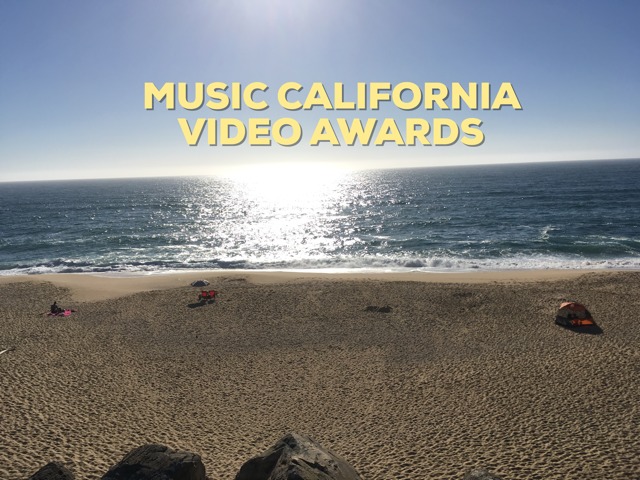 Artist bio courtesy of Hip Video Promo
http://www.tastetv.com/theme2/wp-content/uploads/2017/12/travis-marsh-don-t-call-me-mcva-best-love-song-award-winner.jpg
720
1280
TasteTV
http://www.tastetv.com/theme2/wp-content/uploads/2014/06/enfold-logo-test2.jpg
TasteTV
2017-12-12 16:47:11
2017-12-12 16:53:28
Travis Marsh, "Don't Call Me": MCVA Best Love Song Award Winner