TasteTV and the MUSIC CALIFORNIA VIDEO AWARDS announced that Xavier Toscano, "Runaway" is the EDM/Dance Award Winner for the MUSIC CALIFORNIA VIDEO AWARDS .
His newest single "Runaway" finds the balance between contemporary and timeless. From a production perspective, Xavier delivers a song that throbs, bounces, and weaves as well as anything on the airwaves. At its core, it is a song that is built on a foundation of mesmerizing beats and rhythms while spreading an enticing melody over the top.
It's not just in the studio that Xavier Toscano exhibits this kind of passion. He's quickly becoming known in the Bay Area as an artist whose live show delivers an energy that can only come from a performer who wholeheartedly believes in every word, every hit, and every note. One challenge when making music videos is to find a way to capture the natural energy of an artist and translate it to the camera. In the Benjamin Jones-directed video for "Runaway," Xavier carries the pop music torch and brings down the house with an electrifying performance.
"Runaway" is a good bet to run away with the hearts and minds of viewers! A wild array of visuals combining live action and enhanced CGI footage takes Xavier from one man to a full compliment of pop star presence. Each verses features the camera on the inside of a square, each panel simultaneously featuring Xavier in his element, performing for an eager audience on the other side of the camera. Much like the energy of the song cannot be contained, Xavier explodes outside of the box for each chorus. The panels give way to a single Xavier dissolving into a blue and purple gradient like a cloud of stardust. The energy of this track is a bona fide banger that will connect with eyes and ears across the spectrum!
The MUSIC CALIFORNIA VIDEO AWARDS show takes place in one of San Francisco's unique music venues, Neck of the Woods, and is an amazing evening bringing together music videos, musician appearances, fans, and of course music video awards.
Tickets for the event are available on Eventbrite
https://www.eventbrite.com/e/music-california-music-awards-2017-tickets-38854277189
and on Facebook https://www.facebook.com/MusicCaliforniaVideoAwards/
The MUSIC CALIFORNIA VIDEO AWARDS are an offshoot of TasteTV's music television series for the San Francisco Bay Area and Wine Country, "MUSIC CALIFORNIA". Reaching over 2.5 million households on PBS-affiliate station KRCB, MUSIC CALIFORNIA brings a festival of West Coast music to California viewers. The series includes featured music videos and interviews from California-based bands, artists, and musicians. More at www.TasteTV.com/music-california
Official sponsors of the "MUSIC CALIFORNIA VIDEO AWARDS" include: Clubcard Printing and more.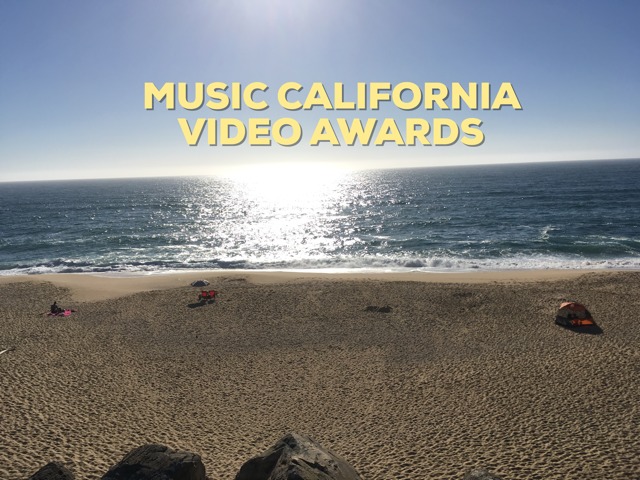 Artist bio Courtesy of Hip Video Promo
http://www.tastetv.com/theme2/wp-content/uploads/2017/12/xavier-toscano-runaway-mcva-edm-dance-award-winner.jpg
720
1280
TasteTV
http://www.tastetv.com/theme2/wp-content/uploads/2014/06/enfold-logo-test2.jpg
TasteTV
2017-12-06 19:20:04
2017-12-07 03:04:02
Xavier Toscano, "Runaway": MCVA EDM/Dance Award Winner