The Home Baking Kits made famous on
"

Shark Tank

"
Baking is something you do not just for pleasure, you also do it for fun. As you know if you do love to bake, it often takes quite a while to put together the right recipe ingredients and make sure they are in the right proportions. Either that, or you turn to a pre-made baking mix.
That's why this kit collection from Scratch & Grain Baking that was featured on the television series "Shark Tank" is so useful. It allows you to go through the process of baking for real, while giving you all of the pre-sorted and pre-measured ingredients beforehand. You still have to make sure you prepare it correctly, or you may decide you want to replace certain ingredients with others, but it definitely saves you time and energy. In addition, the ingredients are mostly sourced from small producers who adhere to high standards and quality.
What about Shark Tank? A few years agao, Mom and entrepreneur Taya Geiger and her partner secured a deal with Barbara Corcoran on "Shark Tank" and today their unique brand, Scratch & Grain Baking Co., is redefining the baking mix category by offering a wide array of deliciously natural and organic products that come with pre-measured, individually-packaged ingredients.
How did they get started? They wanted to have the baking experience without all of the time, work, and mistakes. Sort of like home delivery kits that send you the pre-arranged ingredients to make gourmet home dinners, but at a much more affordable price.
The selections in the Scratch & Grain Baking baking kit collection are also enticing. For example, you have your cupcakes and your chocolate chip cookies, but you also have muffins and cornbread. The flavors are also quite artisan, rather than old fashioned. That being said though, the end result is what matters, and we found that they tasted great. Maybe we should add more butter, maybe we should add olive oil, maybe we add peanut butter if we want to. Maybe with cream cheese brownies we use less cream cheese… the fact is is that option is up to you. That level of customization is what makes your baked creation truly bespoke.
Find it at https://www.scratchandgrain.com/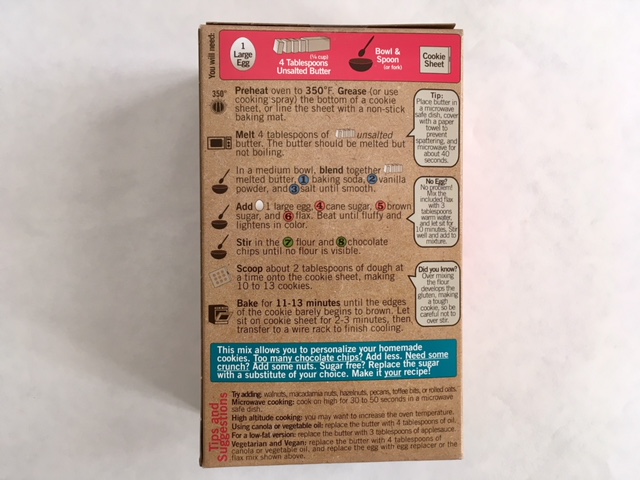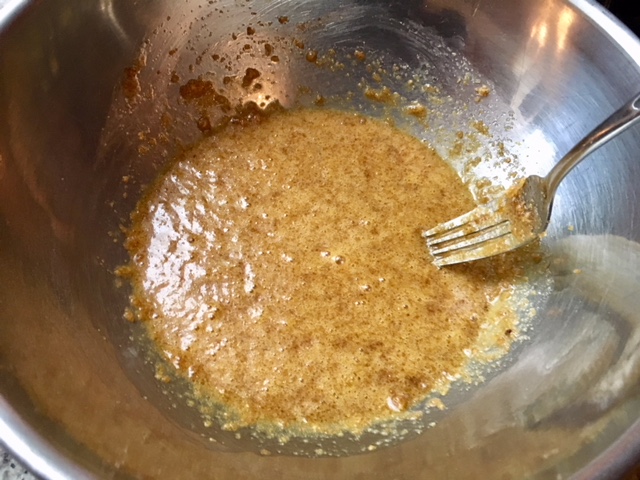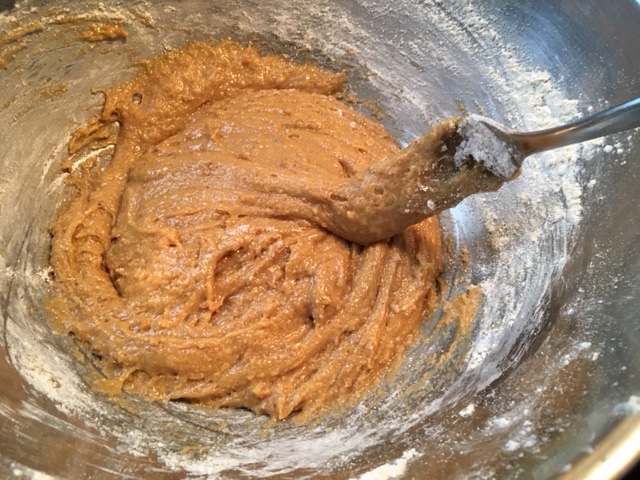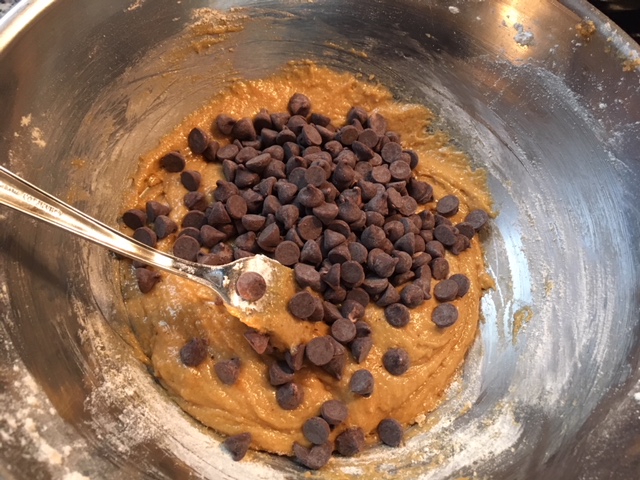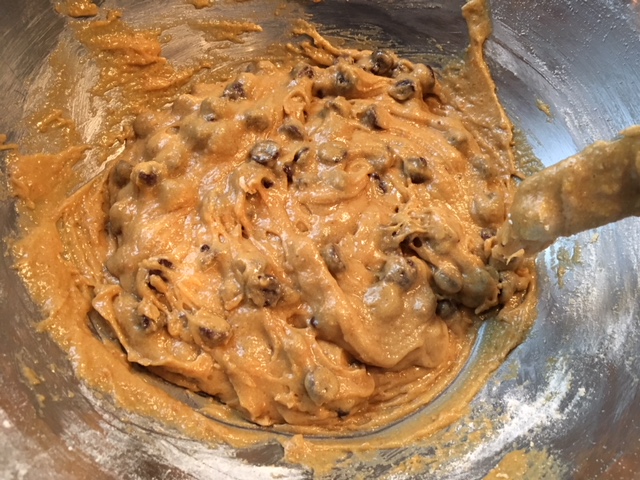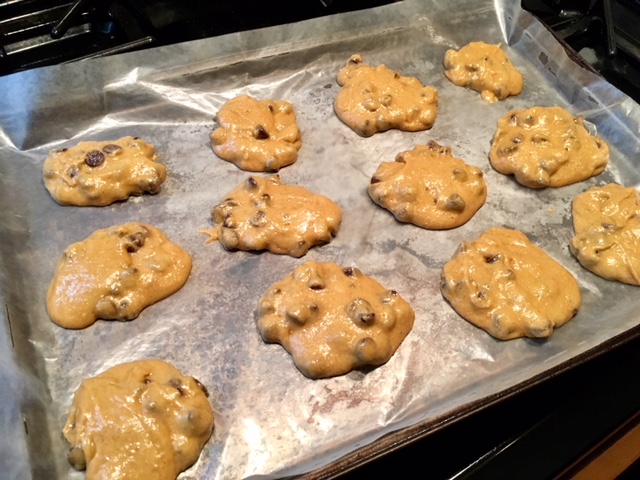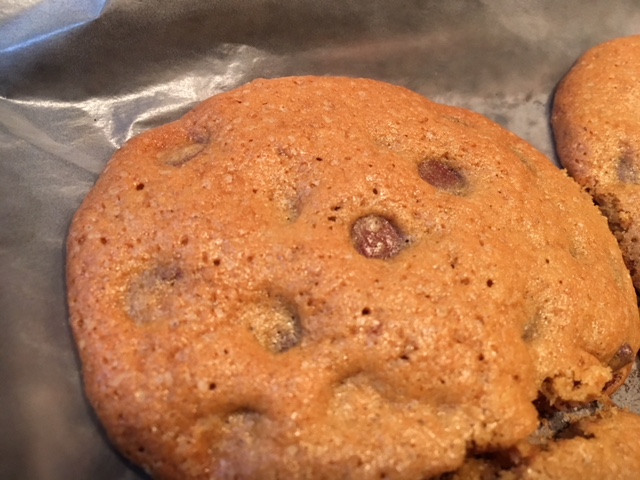 SEE AN EXCERPT UPDATE FROM SHARK TANK