TasteTV and the MUSIC CALIFORNIA VIDEO AWARDS announced that Noodlez, "Hey Little Mama" is the Hip Hop Award Winner for the MUSIC CALIFORNIA VIDEO AWARDS .
For his own effort, "Hey Little Mamma," he's reached into his deep well of talent and presented a more relaxing jam, one that borders as much in the r&b and soul genres as it does in the world of hip-hop. Of course, when the song is in full effect, those details don't matter. What matters is that this is a song that encourages the viewer to close their eyes and just soak in the laid back vibes being offered up. And much like Noodlez was first brought to us in a supporting role, he has also brought in his own guest emcee, Mawf Peece. Together, they keep the vibrant Bay Area scene going strong with a jam that shows the true power of collaboration.
San Francisco is known for many things, maybe none more than the beautiful landscapes and scenery that seems to exist around every corner. In the new video for "Hey Little Mamma" Noodles takes his special lady on an unforgettable journey around the sites of the Bay Area. Strolling along the Embarcadero, catching the Coit Tower in the distance, and the sweeping beauty of the Marin Headlands all paint a perfect picture for Noodlez to show girl a lovely day on the town. And while Noodlez is engrossed in his moment, Mawf Peece holds down the fort (literally) with his own set of perfectly crafted melodies, delivered from an equally stunning set of locations, including the shores of the legendary Fort Point, underneath the iconic Golden Gate Bridge. Teamwork makes the dream work!
The MUSIC CALIFORNIA VIDEO AWARDS show takes place in one of San Francisco's unique music venues, Neck of the Woods, and is an amazing evening bringing together music videos, musician appearances, fans, and of course music video awards.
Tickets for the event are available on Eventbrite
https://www.eventbrite.com/e/music-california-music-awards-2017-tickets-38854277189
and on Facebook https://www.facebook.com/MusicCaliforniaVideoAwards/
The USIC CALIFORNIA VIDEO AWARDS are an offshoot of TasteTV's music television series for the San Francisco Bay Area and Wine Country, "MUSIC CALIFORNIA". Reaching over 2.5 million households on PBS-affiliate station KRCB, MUSIC CALIFORNIA brings a festival of West Coast music to California viewers. The series includes featured music videos and interviews from California-based bands, artists, and musicians. More at www.TasteTV.com/music-california
Official sponsors of the "MUSIC CALIFORNIA VIDEO AWARDS" include: Clubcard Printing and more.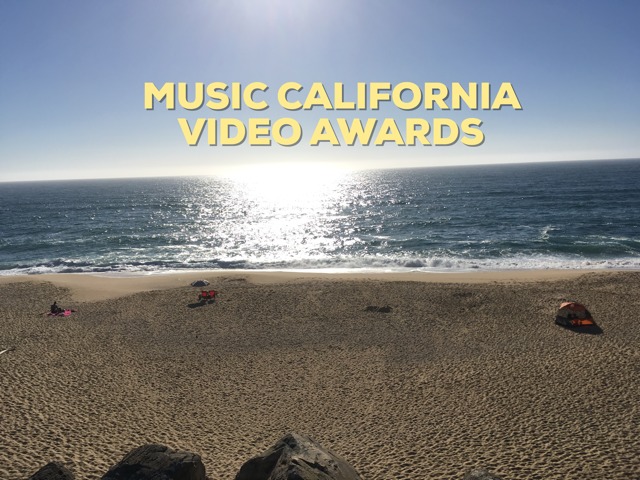 Artist bio courtesy of Hip Video Promo
http://www.tastetv.com/theme2/wp-content/uploads/2018/02/noodlez-hey-little-mama-mcva-hip-hop-award-winner.jpg
1080
1920
TasteTV
http://www.tastetv.com/theme2/wp-content/uploads/2014/06/enfold-logo-test2.jpg
TasteTV
2018-02-03 23:19:56
2018-02-03 23:27:28
Noodlez, "Hey Little Mama": MCVA Hip Hop Award Winner