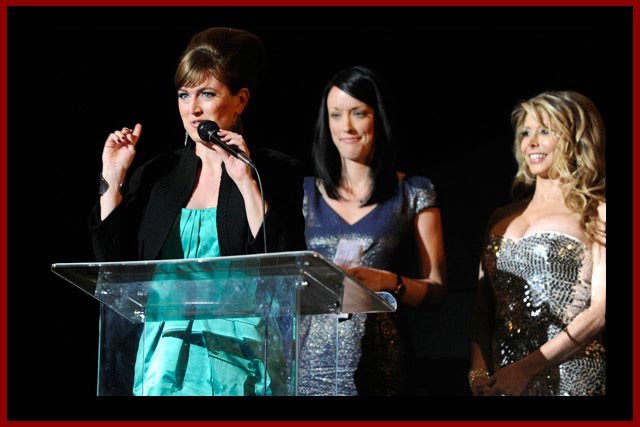 THE AWARDS: 6TH ANNUAL

The Annual TASTE AWARDS, also known as the TASTY Awards, are presented in several categories for programs, series or films online, on television, on mobile, in theaters, and on radio. Finalist Nominees are selected from programs submitted for review.

The 6th Annual TASTE AWARD winners of selected categories were announced on December 3, 2014, and along with the remaining award winners including Viewers Choice and Honoree categories received their honors on January 15th, 2015 at a Red Carpet Hollywood Awards celebration in Hollywood.


The Red Carpet awards event features a star-studded lineup of food and fashion TV celebrities, including winners, nominees and presenters.

The awards are followed by an after-awards reception for networking, photography, mingling, interviews and socializing over wine and cocktails.
SEE THE WINNERS, NOMINEES AND HONOREES FOR THE 6TH ANNUAL TASTE AWARDS (HERE).

2014 AWARDS TIMELINE

Nomination Submissions Open:
May 26, 2014

Nomination Submissions Close:
August 28, 2014

Award Finalists announced:
November 5, 2014 (list here)
San Francisco

Selected Award Winners announced
December 3, 2014 (list here)
San Francisco

Viewers Choice Voting closes
December 17, 2014 (vote here)
San Francisco

TASTE AWARDS Red Carpet Celebration
Remaining Award Winners announced
January 15, 2015
Hollywood, Los Angeles



AWARDS PARTNERS