The 9th Annual TASTE AWARDS are proud to announce
The Special Achievement Award Winners (Honorees).

Award Winners will receive their honors in late March 2018 at a Red Carpet Awards celebration in Los Angeles.
The Red Carpet awards event featured a star-studded lineup of food and fashion TV celebrities, including winners, nominees and presenters.
More details at www.TheTasteAwards.com

SEE BELOW THE SPECIAL ACHIEVEMENT AWARD WINNERS (HONOREES),
---
SPECIAL ACHIEVEMENT AND HONOREE AWARD WINNERS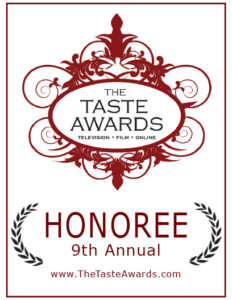 LIFETIME ACHIEVEMENT AWARD

PIONEER AWARD

TBA
TBA
BREAKOUT FOODIES OF THE YEAR
BREAKOUT FASHIONISTAS OF THE YEAR
Chef Shock (Twitch), The Food Flirts (PBS), Donal Skehan, Byron Talbott, First We Feast, Brothers Green Eats
Shannon Barker, Sammi Maria, Kia Maria, Anastasjia Louise, Arika Sato, Paige Norri
BREAKOUT STORYTELLERS OF THE YEAR
OUTSTANDING VISION
Family Meal (feature film), Zest (short film), Swarovski – The Mask
TBA
OUTSTANDING PASSION
OUTSTANDING INSPIRATION
Action Bronson, Jet Tila
Tieghan Gerard (@halfbakedharvest), Sophie Roe (@sophiaroe)

STYLEMAKER AWARD

OUTSTANDING ANIMATION FILM

Proclamation Punctuation (short film), Bloomberg Pursuits (Bloomberg Television), Vanessa Ziletti, Jenn Im
Coco, Loving Vincent
 SPOTLIGHT

AWARD

GUILTY ADDICTION OF THE YEAR
The Chi (Showtime)
Bong Appetit (Viceland), Ella Woodward (@deliciouslyella), You Suck at Cooking
BEST INTERACTIVE E-BOOK
PERSON OF THE YEAR
Smartee Plate: Teddy Finds Her Balance
Kylie Jenner, Dua Lipa
BEST SOCIAL MEDIA SHORT

SONG OF THE YEAR
Hobo Chefin (Good Catch Films)
Bon Appetit (Katy Perry)
BEST VIRTUAL REALITY FILM OR DOCUMENTARY

FOOD TV CHAMPION AWARD, PRESENTED BY SCHILTZ GOOSE FARM
Praying from Afar
Howard Helmer




OUTSTANDING MOBILE APPS

BEST ETHNIC LIFESTYLE FILM AND DOCUMENTARY (BLACK/LATINO/ASIAN)

TBA
Godspeed (Asian), Lucky Chow (Asian) Living with Phyllis "The Mo' Jazz Fest" (Black), Craving Cuba (Latin), The Latin Kitchen
OUTSTANDING TECHNOLOGY INNOVATION
BEST ACTION SPORTS, 

ADVENTURES, OR OUTDOORS FILM



TBA
Wherever the Wind Takes, Dedicate: Diving Free
GREAT TASTE PRIZE:Culinary Tastemakers
GREAT TASTE PRIZE:Hollywood Tastemakers
TBA George Chen (China Live), Cindy Chen (China Live), Additional TBA


Marcel Vigneron, Additional TBA
http://www.tastetv.com/theme2/wp-content/uploads/2016/06/red-carpet-flashback-tv-host-kara-birkenstock-at-the-6th-annual-taste-awards.jpg
1080
1920
TasteTV
http://www.tastetv.com/theme2/wp-content/uploads/2014/06/enfold-logo-test2.jpg
TasteTV
2018-01-18 17:06:24
2018-01-18 17:10:35
9th Annual TASTE Awards Special Achievement Honorees Announced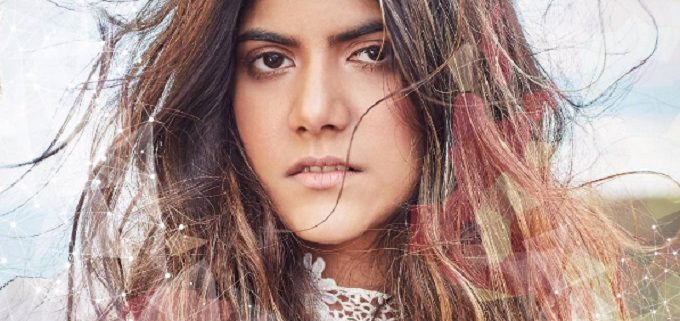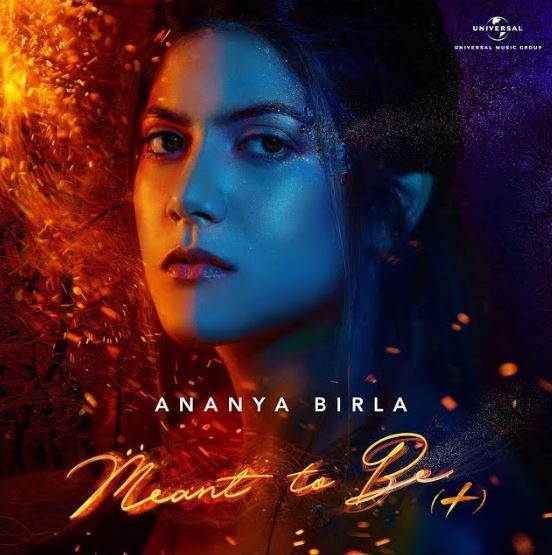 With nearly 7 million YouTube views of her certified platinum single Meant to Be and DJ Afrojack remix with almost 15 million views, international pop star Ananya Birla is building a female led empire and has emerged as a leading agent of social change and women's rights in India and the world. In addition to selling millions of records and gracing international magazine covers, Ananya is a thriving entrepreneur who creates companies based upon giving power and support to women from her home country of India and around the world. Now she is here in America to conquer the States with her addictive new single, remarkable journey, music and message.
Below video: "Meant to Be"
After releasing her debut international single Livin' the Life, co-written by highly sought-after music producer Jim Beanz and later remixed by popular Dutch DJ Afrojack, the singer/song writer recently released her newest single Meant to Be. Birla's latest dance track is shaping up to be another mega hit for the fast-rising pop sensation already becoming certified gold and her sensational music video generating almost 7 million views on YouTube in a mere 2 months. Ananya has always had a penchant for doing things differently, and as she taught herself to play the guitar using internet video tutorials, she created a love affair with music that only grew as time passed.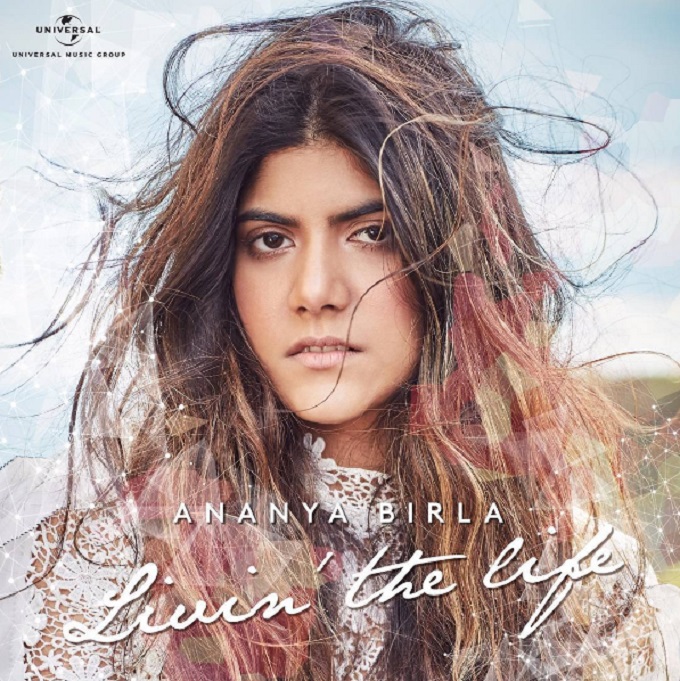 Before realizing her true talent and passion for music, Ananya had already cut out a spot for herself among the elite in the business world. While most teenagers at the age of 17 are getting ready to graduate high school and find their path in life, Ananya was creating her first start-up, Svatantra Microfinance. With a strong vision for helping the poor become economically self-sustainable, Ananya created the microfinance organization to support women entrepreneurs in the Indian rural areas to further grow their business. As of April 2016, the company had grown to more than 600 employees across 70 branches in four Indian states, and won the Gold Award for Best Start-Up. A woman with no limits, Ananya's second business, CuroCarte, curates rare, high quality, handicrafts designed for the 21st century luxe society from across the globe and makes them accessible through an e-commerce platform.
---
Ananya's Afrojak remix video for "Livin' The Life" here:
http://www.tastetv.com/theme2/wp-content/uploads/2018/01/Ananya-Birla-1.jpg
681
680
TasteTV
http://www.tastetv.com/theme2/wp-content/uploads/2014/06/enfold-logo-test2.jpg
TasteTV
2018-01-16 19:45:45
2018-01-18 17:41:03
Popstar Ananya Birla new Global Music Fave of DJ Afrojack