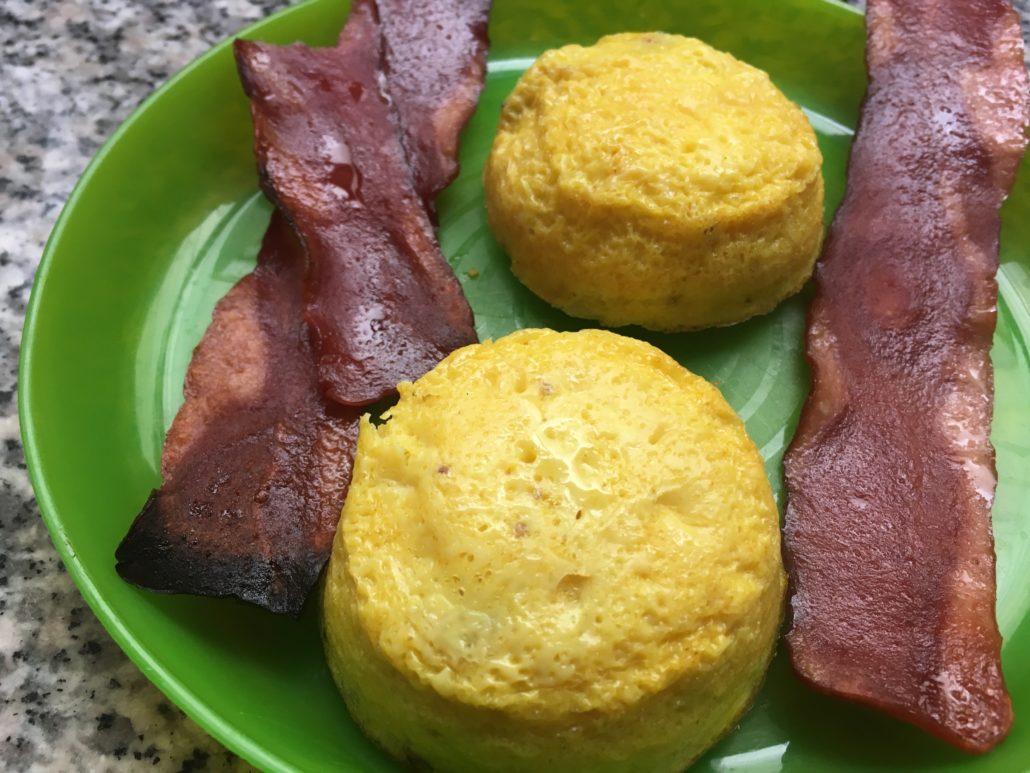 What's for brunch? Depends on what is in the refrigerator, and how much time you have. If both are in short supply, egg muffins are the perfect answer. Egg muffins only take a few minutes to make, they don't require any skillets or pans, just a muffin tin and a bowl, and they are delicious. Much more delicious than you might think.
If you're a fan of Instagram or Twitter, and even Snapchat, you might've seen photos of this delightful brunch breakfast treat. Don't let those fool you, once you start making these you'll realize they are not just a fad. In fact, once you start serving these you might realize that you've become a bit of a kitchen hero.
Here is our recipe for Homemade egg muffins, with Parmesan cheese, turkey bacon, and onions.
INGREDIENTS
6 eggs
A half a cup of Parmesan cheese, or cheddar cheese.
1/2 onion, diced.
Choice: four strips of cooked bacon or three slices of turkey, sandwich style.
1 tsp Garlic powder
Salt-and-pepper
Optional: , mustard powder, and paprika.
A muffin tin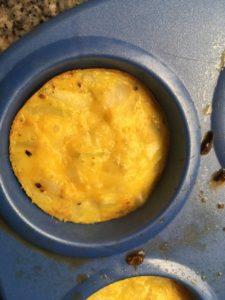 DIRECTIONS
Literally it's so easy, you just add some tasty things like bacon, diced avocado, diced onions, is the turkey, to the bottom of your muffin tins, including cheese, then beat some eggs in a bowl, one for each tin, then the salt and pepper and pour them into each tin, total of 350° for 20 Minutes.
Pair with vegan, regular or turkey bacon.
http://www.tastetv.com/theme2/wp-content/uploads/2017/07/IMG_3913-e1500697226232.jpg
999
1332
TasteTV
http://www.tastetv.com/theme2/wp-content/uploads/2014/06/enfold-logo-test2.jpg
TasteTV
2017-08-07 06:24:30
2017-09-05 16:26:15
What's for brunch? Egg Muffins are Easy and Delicious