TasteTV and the MUSIC CALIFORNIA VIDEO AWARDS announced that Maryama, "Where The Mermaids Are" is the Coolest Visual Effects Award Winner for the USIC CALIFORNIA VIDEO AWARDS .
Maryama has performed in prestigious international music festivals such as the Fajr International Music Festival and the Monterey Jazz Festival(student). She has competed and placed in the Iranian International Youth Competition in the Music Composition category, where she places as a semi-finalist, and in the Music Association of California Community Colleges' Composition Competition where she placed 2nd in the state of California. She has won a Jazz Downbeat Award with ARC Advanced Vocal Jazz Ensemble. In 2016 she was nominated for a Hollywood Music in Media Award and was the recipient of Iranian American Scholarship Fund in the music category. She has proudly composed pieces for prestigious groups such as Vox Musica Vocal Ensemble and was chosen as Girl Trip, MUZIC and London's Student Pocket magazine's artist of the month.
Maryama is proud to feature a multicultural and diverse group of musicians and tell a story of unity and peace. From underground music scene of Iran to big stages of Los Angeles, she has relied on music to show her power and influence as a woman and as an immigrant. You can hear this unique collection of stories in Maryama's upcoming album "Where the Mermaids Are"(named after the single) which is mixed by 3 times Grammy Award winning Marc Urselli and Mastered by 3 times Grammy Award winning John Greenham.
"Where The Mermaids Are" is a beautifully hypnotic track that seduces any of its listeners into a trance. The video is equally transformative with its impressive cinematic quality and show of artistic aptitude. Maryama can be seen drifting through a sea of purples, blues and reds while the worldly strums of a Setar and the enthralling quality of Maryama's voice pulls you into a reverie. This video takes on the quality of the Sirens from Greek Mythology, and is equally as magnetic as the tale tells. The calming waters and the care-free attitude of the video's dwellers will have its viewers heading to the beach at dawn to get lost in a million different sensations. The video is symbolic and a metaphor in itself which can take many different meanings depending on the listener. This gives the audience the power to be unique and have their own take on this sound visual world.
The MUSIC CALIFORNIA VIDEO AWARDS show takes place in one of San Francisco's unique music venues, Neck of the Woods, and is an amazing evening bringing together music videos, musician appearances, fans, and of course music video awards.
Tickets for the event are available on Eventbrite
https://www.eventbrite.com/e/music-california-music-awards-2017-tickets-38854277189
and on Facebook https://www.facebook.com/MusicCaliforniaVideoAwards/
The MUSIC CALIFORNIA VIDEO AWARDS are an offshoot of TasteTV's music television series for the San Francisco Bay Area and Wine Country, "MUSIC CALIFORNIA". Reaching over 2.5 million households on PBS-affiliate station KRCB, MUSIC CALIFORNIA brings a festival of West Coast music to California viewers. The series includes featured music videos and interviews from California-based bands, artists, and musicians. More at www.TasteTV.com/music-california
Official sponsors of the "MUSIC CALIFORNIA VIDEO AWARDS" include: Clubcard Printing and more.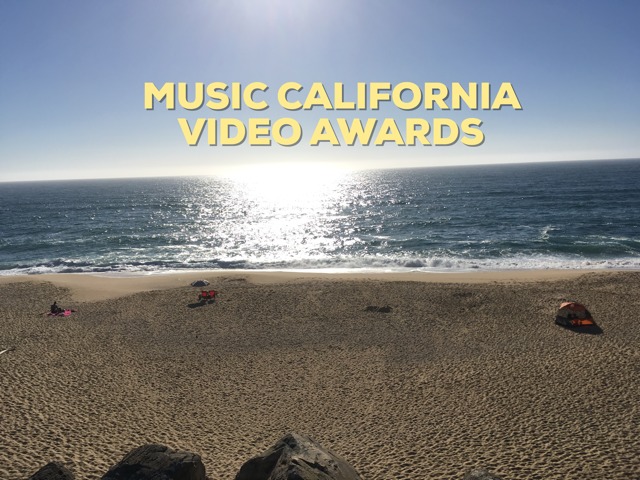 Artist bio courtesy of Hip Video Promo
http://www.tastetv.com/theme2/wp-content/uploads/2017/12/maryama-where-the-mermaids-are-mcva-coolest-visual-effects-award-winner.jpg
720
1280
TasteTV
http://www.tastetv.com/theme2/wp-content/uploads/2014/06/enfold-logo-test2.jpg
TasteTV
2017-12-30 04:32:58
2017-12-30 04:34:24
Maryama, "Where The Mermaids Are": MCVA Coolest Visual Effects Award Winner