---
TasteTV and the MUSIC CALIFORNIA VIDEO AWARDS announced today the winners of the 2017 Awards in the Dance, Hip Hop, Rap categories, as well as for the Coolest Visual Effects and for the California Heat Index.
EDM/Dance: Xavier Toscano, "Runaway"
Hip Hop: Noodlez, "Hey Little Mama"
Rap: Tia P., "4 Seats From Beyonce"
Coolest Visual Effects: Maryama, "Where The Mermaids Are"
California Heat Index: KORR-A "Cali Love"
TasteTV's Music California Video Awards will release the names of additional winners in other award categories over the upcoming week, leading up to the awards event on February 22nd in San Francisco. The MUSIC CALIFORNIA VIDEO AWARDS show takes place in one of San Francisco's unique music venues, Neck of the Woods, and is an amazing evening bringing together music videos, musician appearances, fans, and of course music video awards.
Tickets for the event are available on Eventbrite
https://www.eventbrite.com/e/music-california-music-awards-2017-tickets-38854277189
and on Facebook https://www.facebook.com/MusicCaliforniaVideoAwards/
The MUSIC CALIFORNIA VIDEO AWARDS are an offshoot of TasteTV's music television series for the San Francisco Bay Area and Wine Country, "MUSIC CALIFORNIA". Reaching over 2.5 million households on PBS-affiliate station KRCB, MUSIC CALIFORNIA brings a festival of West Coast music to California viewers. The series includes featured music videos and interviews from California-based bands, artists, and musicians. More at www.TasteTV.com/music-california
Official sponsors of the "MUSIC CALIFORNIA VIDEO AWARDS" include: Clubcard Printing and more.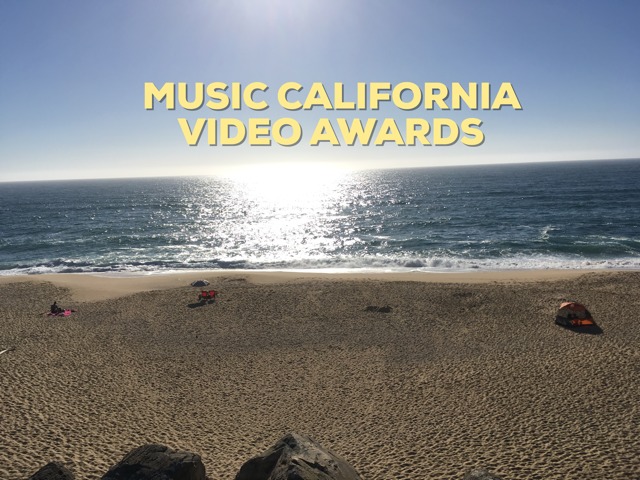 http://www.tastetv.com/theme2/wp-content/uploads/2017/11/auto-draft.jpg
2708
4096
TasteTV
http://www.tastetv.com/theme2/wp-content/uploads/2014/06/enfold-logo-test2.jpg
TasteTV
2017-11-07 21:11:01
2017-11-28 16:51:12
Music California Video Awards announce Dance, Hip Hop, Rap Award Winners