HealthTech television series
(currently in development):
This multi-episode television series is formatted as a broadcast Special, focusing on spotlighting new apps, technology, wearables and devices that are being developed to enhance areas such as:
HEALTH
FITNESS
EDUCATION
PERFORMANCE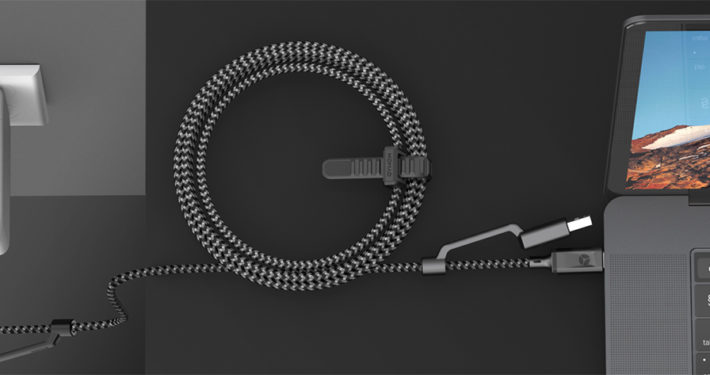 Nomad Universal Cables were exactly what we hoped they would be. Ironically, they provide a solution for an itch that we didn't know we could actually scratch. No more frayed cables, no more multiple power cords.