MUSIC CALIFORNIA VIDEO AWARDS: PARTNER REGISTRATION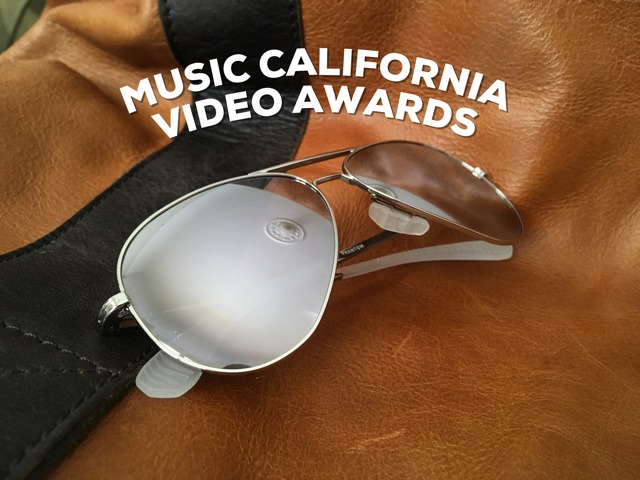 MUSIC CALIFORNIA offers a number of unique, one-of-a-kind opportunities for companies and partners to showcase their brands or products before, during, and after the series and related events.
Our relationships allow you to spotlight your best assets and features to the best possible audience, as well as to potential partners and clients.
Partnerships are key, and Networking and Exposure are key objectives for many MUSIC CALIFORNIA participants.
We welcome all potential partners and sponsors to join this exciting series.
MUSIC CALIFORNIA VIDEO AWARDS
TasteTV currently has a limited number of slots available for brand partners to participate in this intimate event.
Partners will be:
Included in all press releases and marketing collateral
Receive complimentary tickets to the event
The opportunity for product placement at the event, or with the artists
A 10 second ad spot that will run when the MUSIC CALIFORNIA VIDEO AWARDS event is broadcast at a later date
This is a great opportunity to not only reach music fans, but also to get awareness with up and coming musicians and influencers.
TasteTV'S newest television series is MUSIC CALIFORNIA, bringing a festival of West Coast music to California viewers.
The series includes featured music videos and interviews from California-based bands, artists, and musicians.
Broadcasts are on KRCB Public Television, a PBS Member Station in Northern California, reaching over 2.5 million households throughout the entire San Francisco Bay Area and Wine Country.
PARTNER REGISTRATION FORM