FRAGRANCE POPUP SHOP: VENDOR REGISTRATION | FEB. 4 2017 | SF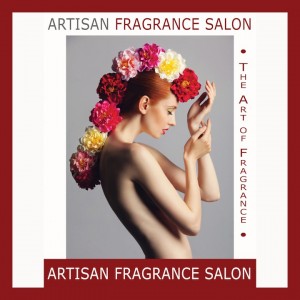 THE ARTISAN FRAGRANCE SALON offers a number of unique, one-of-a-kind opportunities for companies and partners to showcase their brands or products before, during, and after the series and related events.
Our relationships allow you to spotlight your best assets and features to the best possible audience, as well as to potential partners and clients.
Partnerships are key, and Networking and Exposure are key objectives for many ARTISAN FRAGRANCE SALON participants.
We welcome all potential partners and sponsors to join this exciting event series.
The Fragrance Salon Popup Shop will take place from 11am – 5pm on February 4th.
It will take place at the Zinc Details design store on Fillmore Street in San Francisco (please do not contact Zinc Details about the Popup)
Open to the public, entry is free
Maximum 10 Vendors
Cost per Vendor: $99, includes reserved space
Tables may not be shared by Vendors
PARTNER REGISTRATION FORM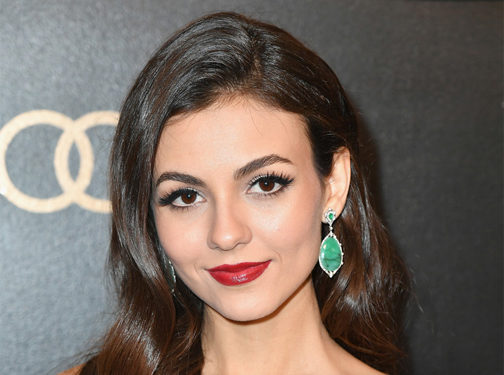 Women took the Golden Globes by storm this year. Sartorially speaking, many also wore black on the red carpet to symbolize support for social issues, although some still went with colors at the after parties. See our faves