TasteTV pioneered the dark dining experience in Northern California and the San Francisco Bay Area, and was the first to bring these events to diners in the region.

DARK Dining by TasteTV and Million Dollar Dinner takes you into another realm of dining, one where all of your senses are expanded and focus on the food, the taste, the sound, the company and more...because you are dining without seeing.

This unique experience has traveled the world from restaurants in Europe, Asia, Los Angeles and beyond, and is now available with TasteTV to food lovers in the San Francisco Bay Area, Northern California, and other cities in North America. (See a Video of the first event)

PREVIOUS DARK DINING DINNERS

OCTOBER 2014

HALLOWEEN DARK DINING
October 29th, Joya Restaurant and Lounge, Palo Alto, California
Limit 12 Diners, $75/person for this special
Read about how it went here.

"Low lighting, a private room, and sexy blindfolds set the culinary scene for 12 persons in this special dark dining event for Halloween at Palo Alto's culinary hotspot, Joya. Dinner includes a fabulous three-course meal (veg, seafood or poultry) from award winning Chef Fabrice Roux, with mod background music, wine, and cool companions. Limit 12 persons the evening. Space Limited

OCTOBER 2010 Pre-Halloween, Thursday, 28th Location Supperclub, San Francisco Bay Area

FEBRUARY 2010 Valentine Dark Dining - Thursday Feburary 11 2010, Location Supperclub, San Francisco Bay Area

OCTOBER 2009 Pre-Halloween, Thursday, 29th Location Supperclub, San Francisco Bay Area

DECEMBER 2008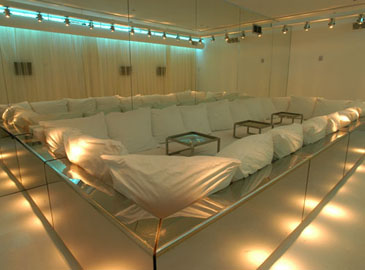 A Dark Dining Event

Wednesday, December 17,
SupperClub
, San Francisco
"
HOLIDAY DARK DINING for an Episode of THE TRAVEL CHANNEL
at Supperclub
"No lighting plus sexy blindfolds set the culinary scene for 20 persons in this special dark dining event being filmed for an episode of the Travel Channel. Dinner includesa fabulous three course meal (veg, seafood or poultry), with mod background music, Vermeer Dutch Cream Chocolate Liqueur, and cool companions. Limit 20 persons the evening. Space Limited"
JANUARY 2008

A Dim Dining Event
Thursday, January 24th, SupperClub, San Francisco
"DINNER IN BED WITH... CELEBRITY TOP CHEF RYAN SCOTT
at Supperclub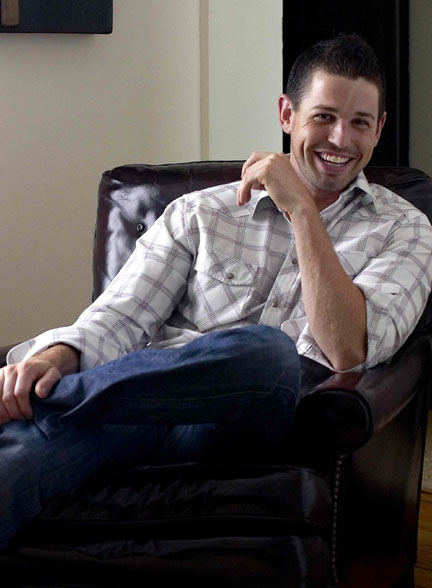 "Low mood lighting not blindfolds set the culinary scene for 20 persons in a decadent cushioned giant bed-pod served in the low light a fabulous three course meal (veg, seafood or poultry), with mod background music, Vermeer Dutch Cream Chocolate Liqueur, and cool New Zealand Pinot Noir. Limit 20 persons the evening, Jan. 24th ($75/person. Previous TasteTV reservations can be applied) "

This event is the launch of our new celebrity dinner series, "MY DINNER WITH..." - where 20 TasteTV guests will have the pleasure of dining, in repose, with a well-known personality of food, film, literature, politics, fashion and media, while getting to known them, each other, and enjoying the relaxed environment of SupperClub.

See Chef Ryan Scott's videos on TasteTV

OCTOBER 2007

A Dark Dining Event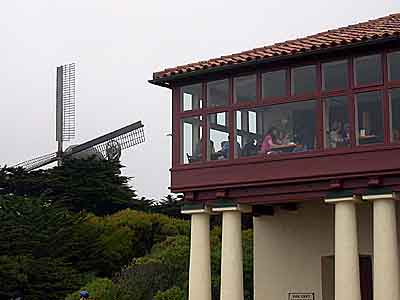 Wednesday, October 31st, (Halloween),
The Park Chalet, San Francisco (completed)



SEPTEMBER 2007

Friday, September 14th, Ft. Mason Center, San Francisco
Friday, September 28th, Ft. Mason Center, San Francisco