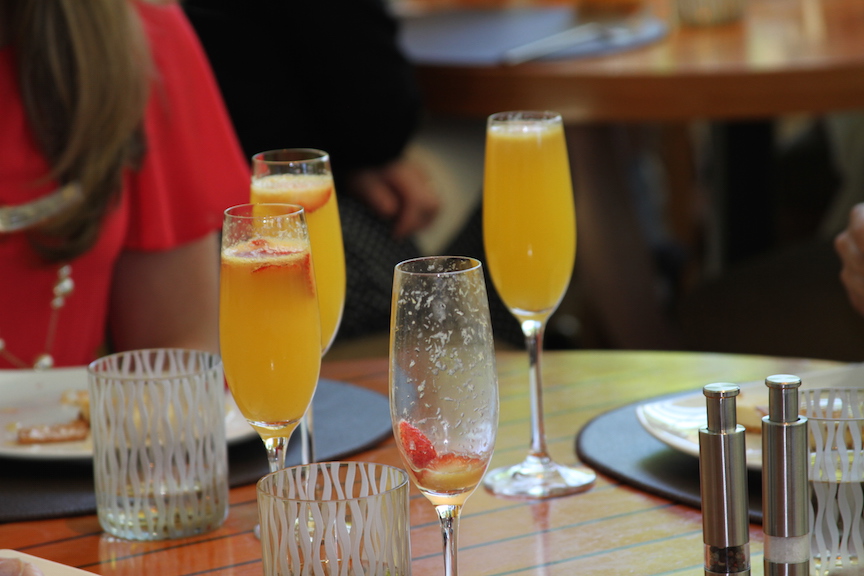 Tequila is a great spirit, with many uses across a range of cocktails. With this in mind Areina Thomas has mixed up a variety of unique takes on traditional tequila cocktails, spicing up the recipes with many different flavor combinations and techniques, currently trending in the realm of mixology. For these drink recipes Areina uses Tequila Cazadores
---
THE GOOD, THE BAD & THE UGLY
1 ½ oz. Cazadores Reposado
½ oz. Mezcal blanco
½ oz. Aperol
1 oz. Perfect puree red roasted bell pepper
¾ oz. fresh lime juice
¾ oz. agave syrup
In a cocktail shaker combine all ingredients with ice, shake well and serve over the rocks in a double fashion glass with a hibiscus chiles salt rim.
---
LATINI
2 oz. Cazadores Reposado
2 oz. Latini-syrup
1 oz. fresh lime juice
Latini Syrup Recipe
3 cups of water
2 cups of sugar
8 Guajillo or New Mexico dried chiles
1 pasila chile
3 slices of orange
3 oz. fresh lime juice
In a sauce pan, boil water, sugar, chile, orange slices for 15 minutes, cool and add lime juice, strain into a glass container. Keep refrigerated.
Shake together all ingredients with ice and serve up with a Tajin rimmed martini glass.
---
PICANTE MARGARITA
1 ½ part Tequila Cazadores Reposado
½ part premium triple sec (Cointreau)
½ part Agave nectar
½ part lime juice
½ part lemon juice
1 slice of jalapeno
Combine all the ingredients, besides jalapeno with ice. Shake with slice of jalapeno and serve over the rocks. Garnish with lime wedge
---
ABOUT AREINA THOMAS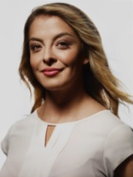 With deep seated passion for all things food and drink, Areina Thomas has always felt at home when it came to the hospitality industry. From countless hours of watching and helping her mother, a personal chef to working in one of the top restaurants in San Francisco, Areina has worked with the best of the best. With her passion and taste for flavors, Areina is a dynamic mixologist and wishes to share her knowledge throughout.
http://www.tastetv.com/theme2/wp-content/uploads/2015/12/Four-Seasons-Bridal-Fashion-Show-Champagne.jpg
576
864
TasteTV
http://www.tastetv.com/theme2/wp-content/uploads/2014/06/enfold-logo-test2.jpg
TasteTV
2017-04-19 18:24:20
2017-04-19 18:24:20
Areina Thomas's Recipes for Tequila Cocktails