TASTEABLE: California is a weekly public television series, which brings a culinary tour of California to viewers.
The series features recipes, restaurants, wine, travel, design, product reviews, interviews, and more from California-based locations and creators.
The ongoing series includes over 80 episodes and 4 Seasons, and currently broadcasts on KRCB Public Television, a PBS Member Station in Northern California, reaching over 2.5 million households throughout the entire San Francisco Bay Area and Wine Country.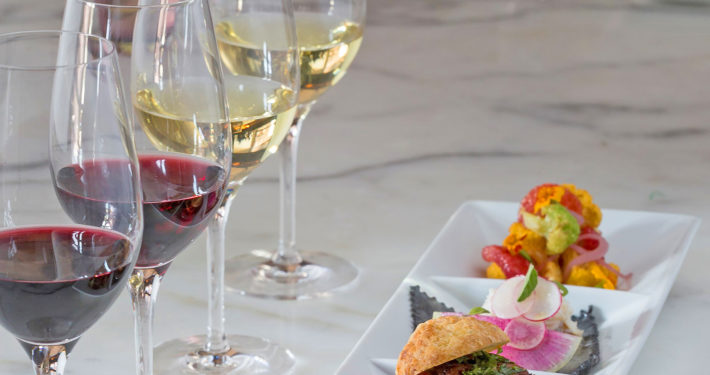 If wine goes well with everything, then why shouldn't you look for wineries that include everything with their wine? That's an interesting question, and a good one to consider when voyaging around wine country. Fortunately in California this is more of a philosophical question than a real one, as so many places allow you to pair great food and great wine in the same visit.