TASTEABLE: California is a weekly public television series, which brings a culinary tour of California to viewers.
The series features recipes, restaurants, wine, travel, design, product reviews, interviews, and more from California-based locations and creators.
The ongoing series includes over 80 episodes and 4 Seasons, and currently broadcasts on KRCB Public Television, a PBS Member Station in Northern California, reaching over 2.5 million households throughout the entire San Francisco Bay Area and Wine Country.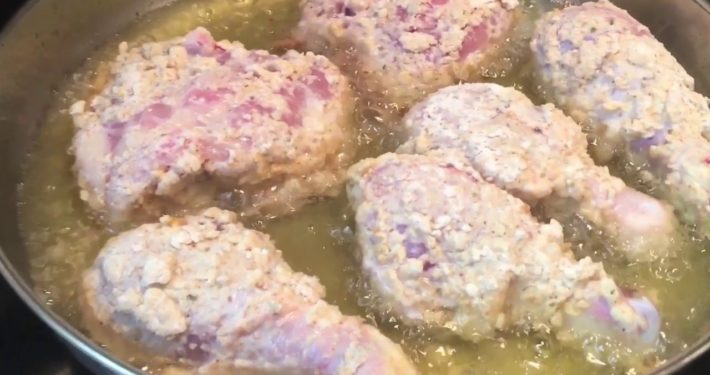 TASTEABLE CALIFORNIA Television Series Intro Season 4 Ep 410. This episode includes a visit 21 Choices Frozen Yogurt in Pomona, fast and easy recipe food hacks, a stop by Caffe Illy in downtown San Francisco, and the American Tea Room in Beverly Hills.