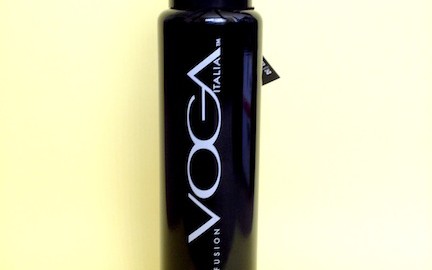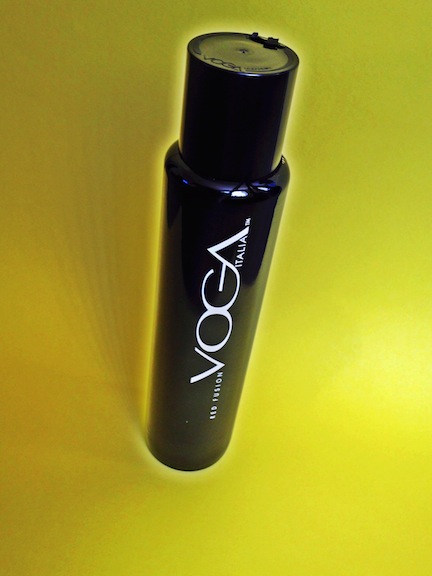 VOGA Italia has recently unveiled a new red wine, which they call "Red Fusion." The wine is very Italian in its profile and flavor components, however it is also designed to appeal to an American wine drinker who may have a taste for Californian styles.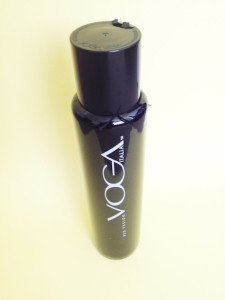 "Red Fusion" is a fusion blend of 65% Zinfandel and 35% Cabernet Sauvignon from Salento in southern Italy, where the terroir is hot and sunny.
You may notice that the VOGA bottle is distinctive as well, and gives the wine a nice and somewhat sleek appeal as an affordable luxury gift.
Per VOGA Italia:
Imported from Italy by Enovation Brands, Inc., Red Fusion joins VOGA's collection of meticulously crafted, strikingly packaged wines and reflects the VOGA Italia mission to produce distinctive, high-quality wines for the modern wine consumer.
Bursting with blackberry, black cherry and black raspberry notes, Red Fusion has a jammy fruit character on the palate and a hint of mint on the nose. The tannin structure and oak aging provide balance, complexity and a long, delicate finish to this contemporary, food-friendly blend.
After years of being passed over for single-varietal wines, a new wave of red blends are winning over consumers, with Zinfandel based blends leading the charge. "Red Fusion offers consumers the choice of a distinctive blend of two popular varieties versus a conventional, single-varietal wine," said Enovation Brands, Inc. President Alberto Pecora. "Crafted with Salento grapes, Red Fusion also provides an Italian option for California Zinfandel and Cabernet Sauvignon lovers."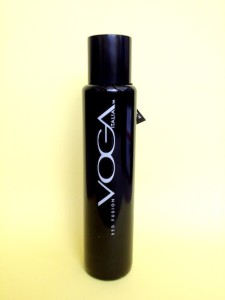 Packaged in the VOGA Italia award-winning trademark cylindrical bottle with re-sealable cap, the soft grey minimalist graphics communicate a subtly masculine quality appropriate for this big, bold red. At $11.99 per 750ml, Red Fusion hits the category sweet spot and delivers exceptional quality rarely seen at this price point.
VOGA Red Fusion will be available nationwide starting October 2014. The roll-out will be supported by an integrated campaign designed to communicate the outstanding product quality and global brand success calling for consumers to Taste Why The World Is Talking About VOGA.
http://www.tastetv.com/theme2/wp-content/uploads/2014/11/voga-wine-IMG_7388.jpg
576
432
TasteTV
http://www.tastetv.com/theme2/wp-content/uploads/2014/06/enfold-logo-test2.jpg
TasteTV
2014-11-10 21:27:41
2014-11-10 21:27:58
VOGA Italia releases new red wine blend branded Red Fusion