TasteTV's new public television series, MUSIC CALIFORNIA, brings a festival of West Coast music to California viewers.
The series includes featured music videos and interviews from California-based bands, artists, and musicians.
Broadcasts will be monthly on KRCB Public Television, a PBS Member Station in Northern California, reaching over 2.5 million households throughout the entire San Francisco Bay Area and Wine Country.

SEASON 1 BROADCAST SCHEDULE
5/27/2017 11:00pm Episode #101
5/27/2017 11:30pm Episode #102
6/24/2017 11:00pm-12:00am Episode #103 Debut
(Episode #102 Rebroadcast)
7/29/2017 11:00pm-12:00am Episode #104 Debut
(Episode #103 Rebroadcast)
8/26/2017 11:00pm-12:00am Episode #105 Debut
(Episode #104 Rebroadcast)
9/30/2017 11:00pm-12:00am Episode #106 Debut
(Episode #105 Rebroadcast)
10/28/2017 11:00pm-12:00am Episode #107 Debut
(Episode #106 Rebroadcast)
11/18/2017 11:00pm-12:00am Episode #108 Debut
(Episode #107 Rebroadcast)
Additional Repeat broadcasts not listed on schedule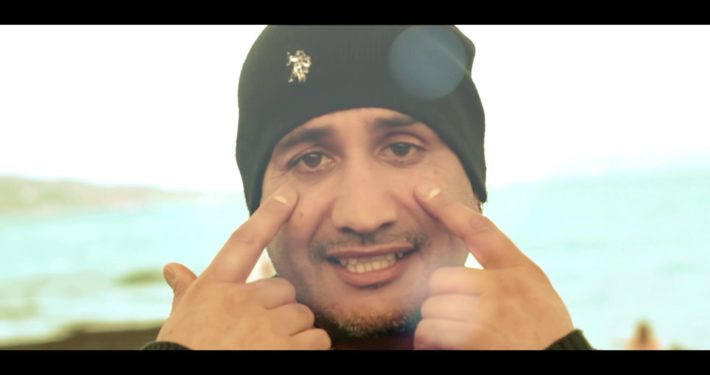 TasteTV and the MUSIC CALIFORNIA VIDEO AWARDS announced that Noodlez, "Hey Little Mama" is the Hip Hop Award Winner for the MUSIC CALIFORNIA VIDEO AWARDS