TASTEABLE: California is a weekly public television series, which brings a culinary tour of California to viewers.
The series features recipes, restaurants, wine, travel, design, product reviews, interviews, and more from California-based locations and creators.
The ongoing series includes over 80 episodes and 4 Seasons, and currently broadcasts on KRCB Public Television, a PBS Member Station in Northern California, reaching over 2.5 million households throughout the entire San Francisco Bay Area and Wine Country.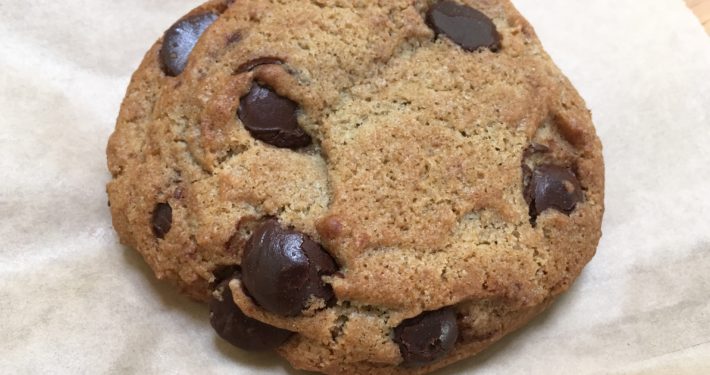 we are pleased to announce the TASTEABLE CALIFORNIA television series' top picks for the Best Chocolate Chip Cookies in the San Francisco Bay Area.