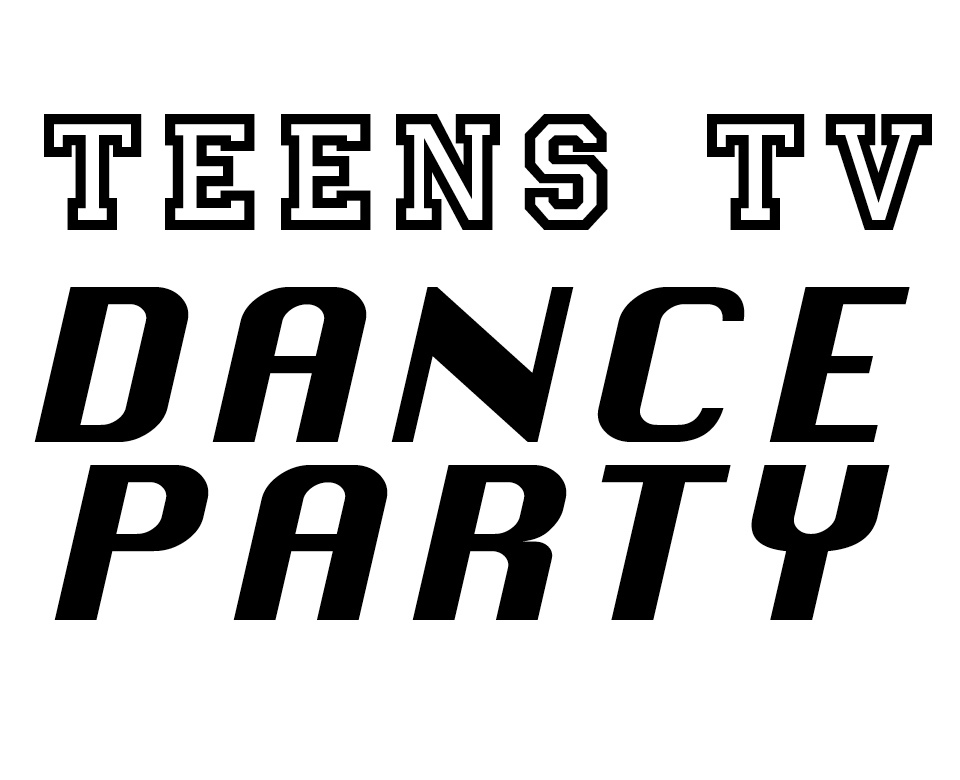 SO YOU THINK YOU CAN DANCE?
Choose one of the Featured Music Videos from this season's selections, practice your moves, and then submit your dance video to the judges' panel at the Teens TV Dance Party!
If selected your dance video will be featured on an episode of Season 1 of this exciting new television program coming to a station near you.