California Pilates television series
(currently in development):
Similar to the yoga programming currently broadcast on public television, yet with a focus on the techniques, benefits, and routines sourced from Pilates.
This program is filmed in various studios and locales in Northern & Southern California, and Hawaii.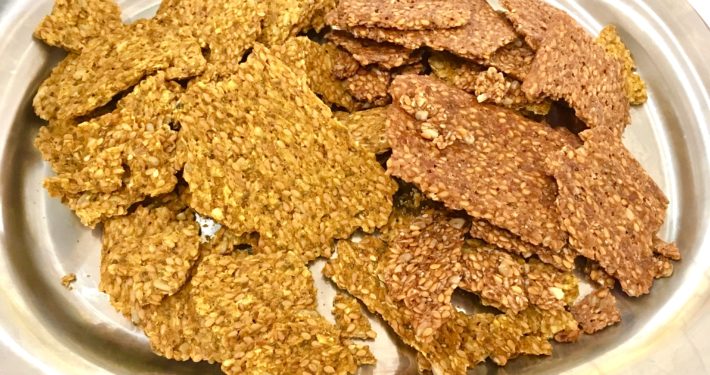 Foods Alive has a line of snack crackers that have won several awards in the TasteTV Healthy Gourmet Snacks competition. But how did it do in a random blind taste test? Extremely well.