California Pilates television series
(currently in development):
Similar to the yoga programming currently broadcast on public television, yet with a focus on the techniques, benefits, and routines sourced from Pilates.
This program is filmed in various studios and locales in Northern & Southern California, and Hawaii.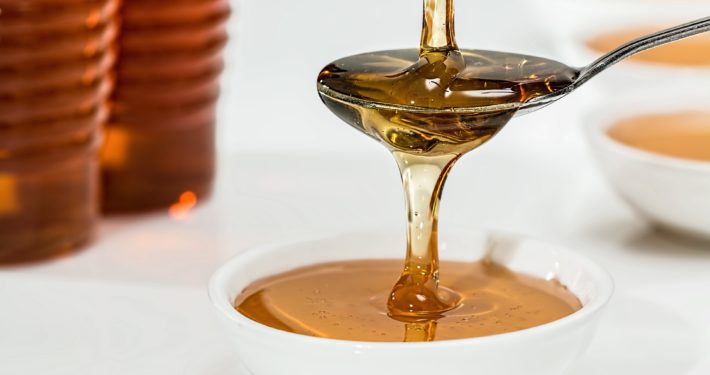 The world is full of fantastic, delicious, and innovative honey. That's why our panel of experts tastes each year some of the best, and ranks and celebrates what they find. These are their top award picks for 2017.