California Pilates television series
(currently in development):
Similar to the yoga programming currently broadcast on public television, yet with a focus on the techniques, benefits, and routines sourced from Pilates.
This program is filmed in various studios and locales in Northern & Southern California, and Hawaii.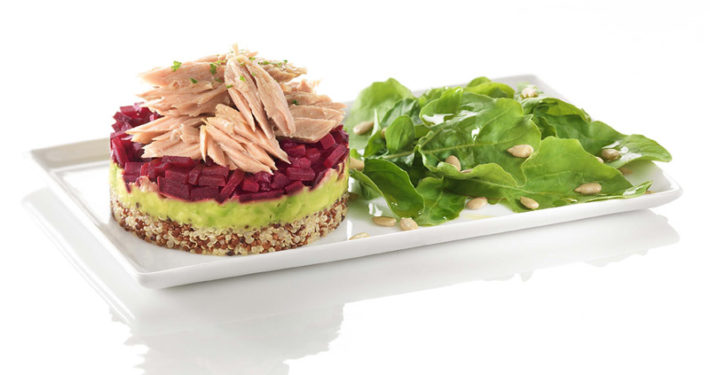 Tuna is a great and tasty food, but if you eat it often there are important things to know. For example, does it contain mercury, is it dolphin safe, and is it sustainably harvested?