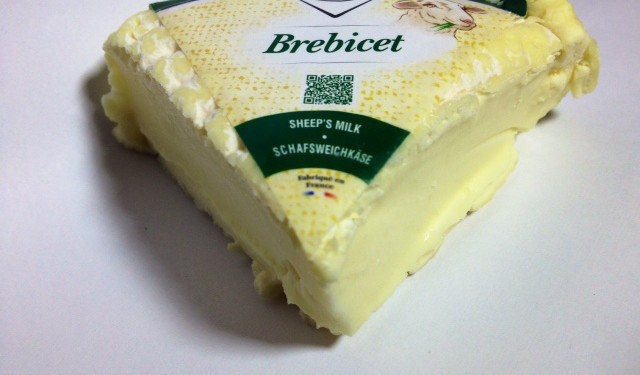 French cheese comes in different flavors and textures. One of our newest discoveries is Fromager d'Affinois Brebicet.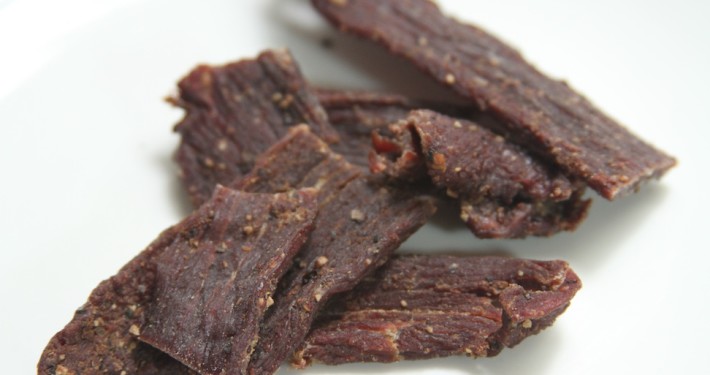 Artisan Jerky is growing around the world, and here are some this year's top picks by the TasteTV invited Panel of Judges and Food Experts.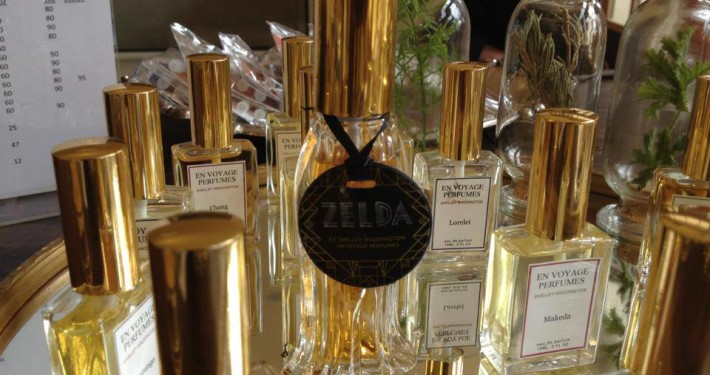 If you want to smell great with unique and crafted scents, TasteTV is pleased to list the Top Artisan Fragrances of the Year!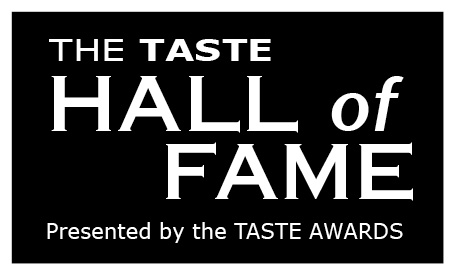 The TASTE AWARDS Committee, celebrating the best in food, fashion, and lifestyle programming on television, film, online and on radio, are pleased to announce the inductees in the third class of the TASTE HALL OF FAME.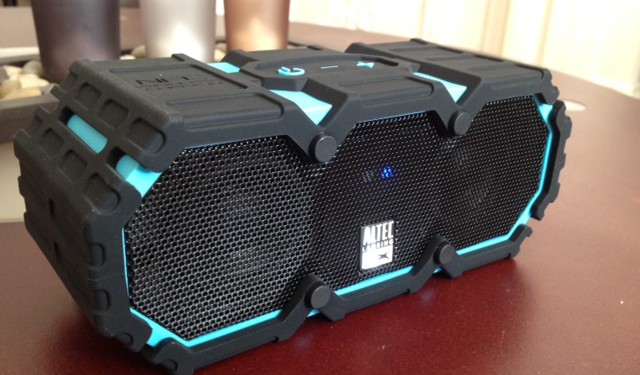 A Bluetooth speaker that floats may seem a little extravagant,…
FEATURED TASTE TV PUBLICATIONS