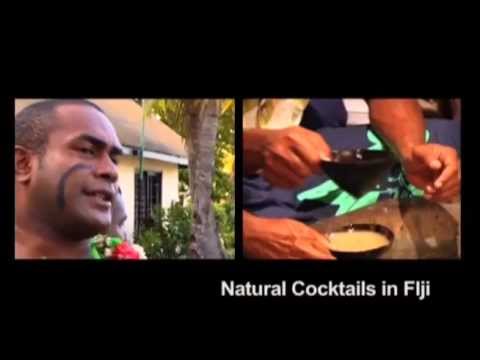 Thinking about going to the South Pacific, and perhaps even to…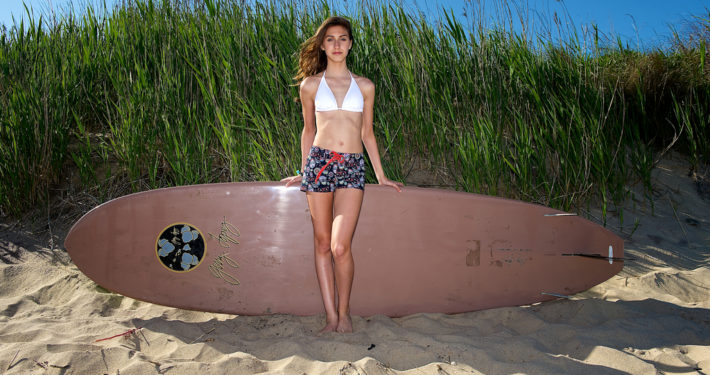 We've discovered some of the Top Swimwear Brands for this Summer!. We know that there is always a need to find a great swimsuit, and there hundreds of brands from which to chose.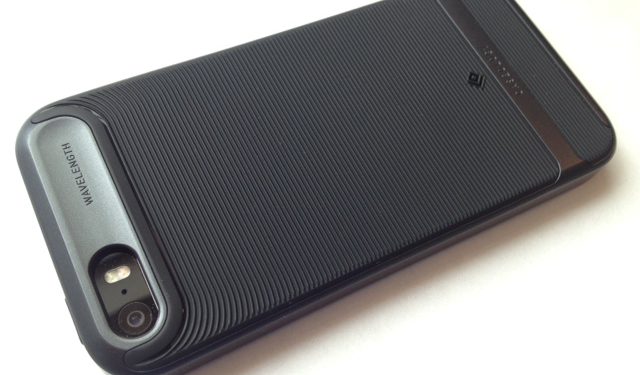 Guys love luxury gifts, and when you have occasions such as Father's Day, Valentines Day, birthdays and the Holidays, there are plenty of reasons to offer them. Here are some of our latest picks.
FEATURED TASTE TV PUBLICATIONS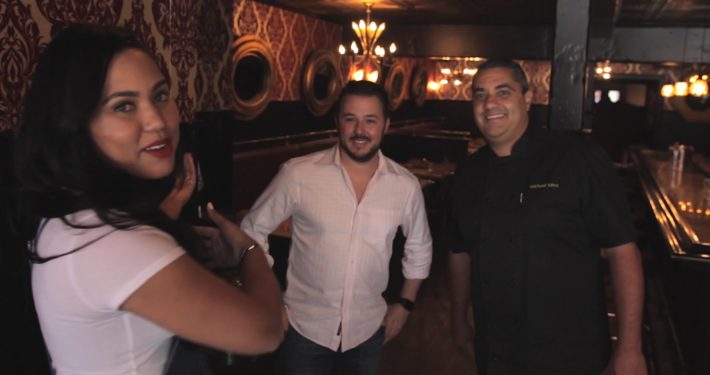 Ayesha Curry, food lover, cookbook author and wife of the Golden…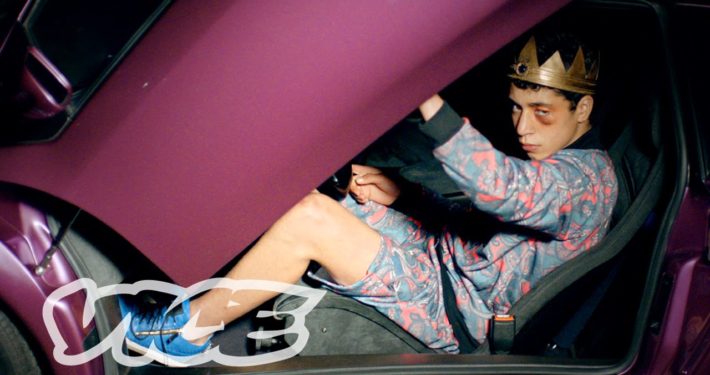 FilmBuff in partnership with VICE Media has announced the upcoming…