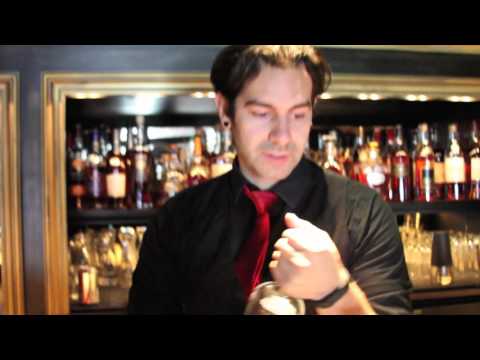 TASTEABLE: CALIFORNIA gets a Cocktail Recipe for the Judgette at Gaspar Brasserie in San Francisco.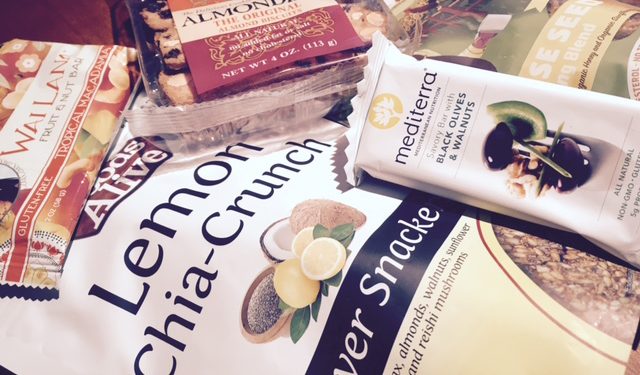 The world is full of fantastic, delicious, and innovative healthy gourmet snacks. That's why we've tasted some of the best, and here's what we found.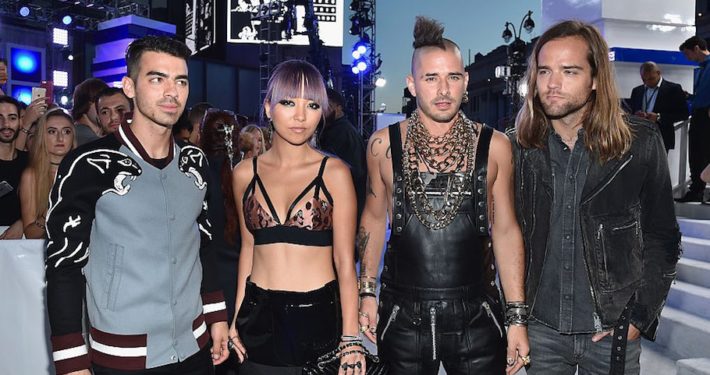 Some of the hottest and coolest jewelry worn by celebrities on the Red Carpet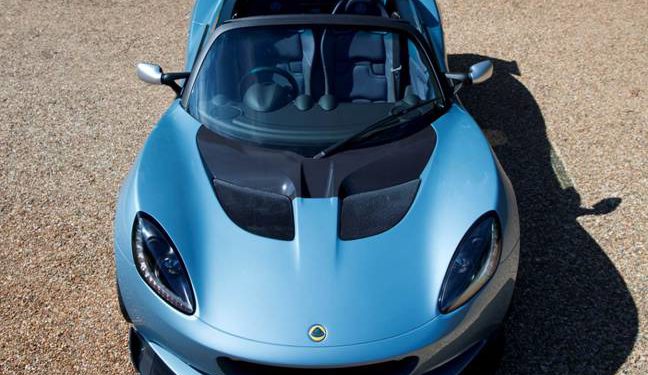 In a celebration of style and lightweight performance, and helping mark the 50th anniversary of the company's famous Hethel site, Lotus has revealed the latest addition to its collection: the exclusive Elise 250 Special Edition.
FEATURED TASTE TV PUBLICATIONS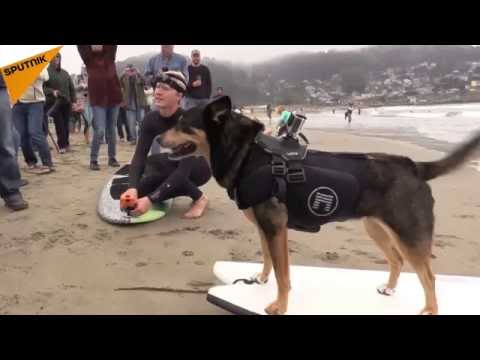 It was a great day for the first time NorCal Dog Surfing event (aka the World Dog Surfing Championships)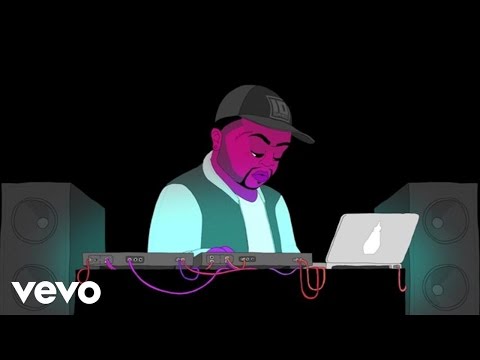 Nicki Minaj stays busy on the cutting edge of fashion and music,…