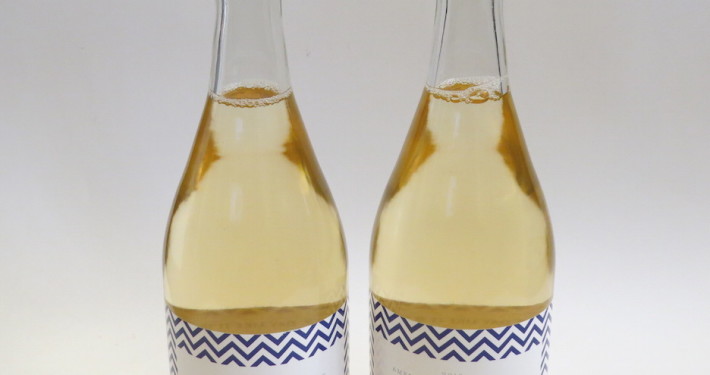 California winemaker WINC is announcing their new brand of American sparkling wine, "WKND"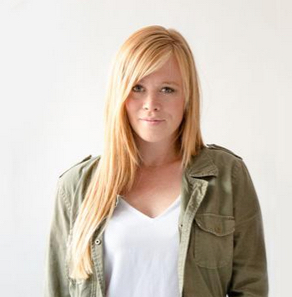 Summit attendees share ideas and experience, network, and prepare their projects and businesses for economic, audience, market and technological opportunities.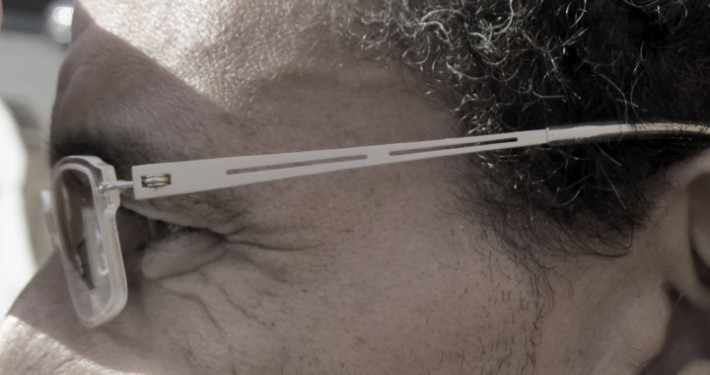 If you wear eyeglasses long enough, then you probably have your own version of a bucket list for the perfect frames.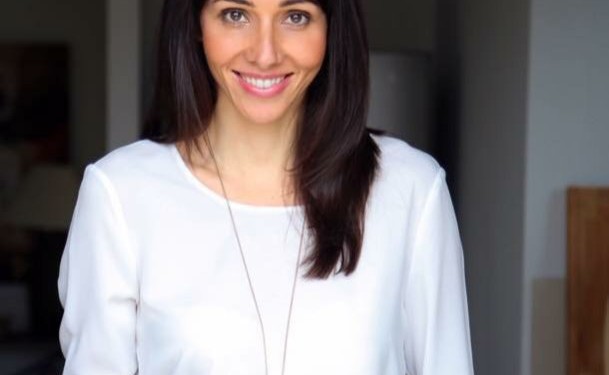 The stars and celebrities of food and fashion television, video,…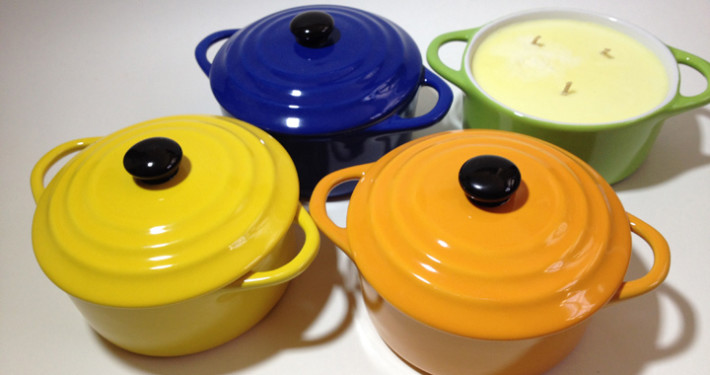 We have found that the Mixture line of candles not only smell good, but also that based on TasteTV testing those fragrances can last for as long as six months or more.
FEATURED TASTE TV PUBLICATIONS