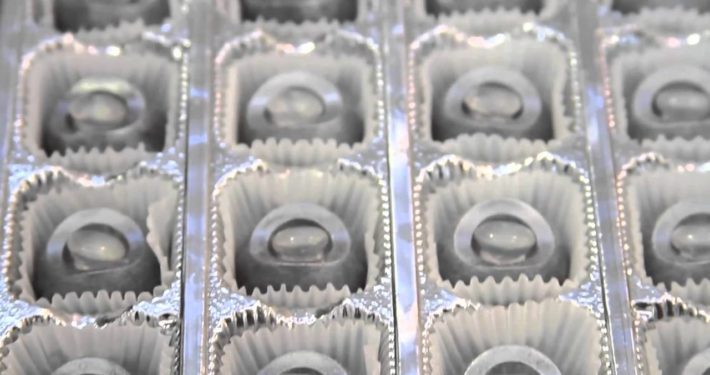 The cool and tasty Chocolate Art Gallery at the annual San Francisco…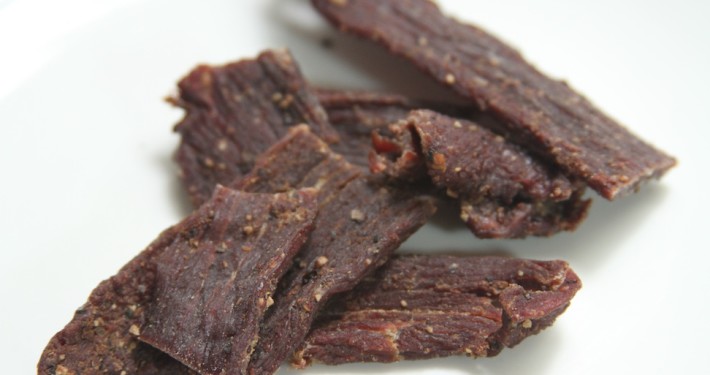 The world is full of fantastic, delicious, and innovative jerky. That's why we've tasted some of the best, and here's what we found.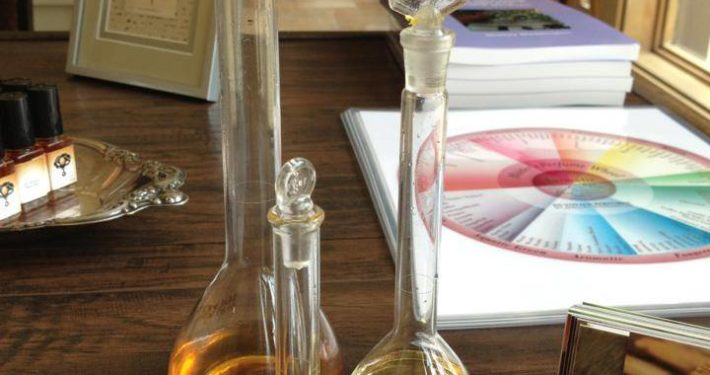 Our panel of expert judges have reviewed and picked some of the top artisan fragrances of the year for you to discover and enjoy!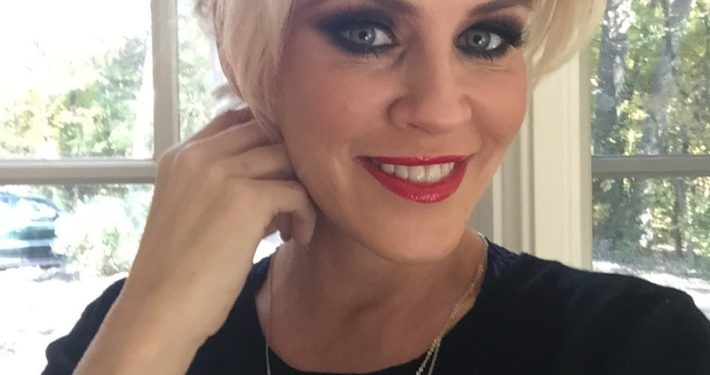 Cate & Chloe has recently launched their new boho summer 2016 collection, "Down to Earth", featuring earth tones and feminine jewelry.
FEATURED TASTE TV PUBLICATIONS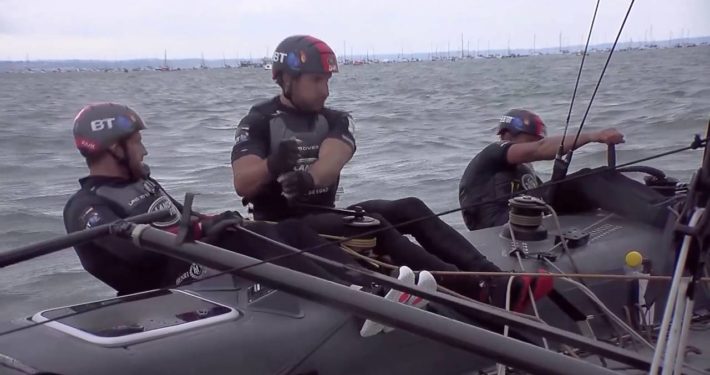 The Duke and Duchess of Cambridge watch on as Sir Ben Ainslie's…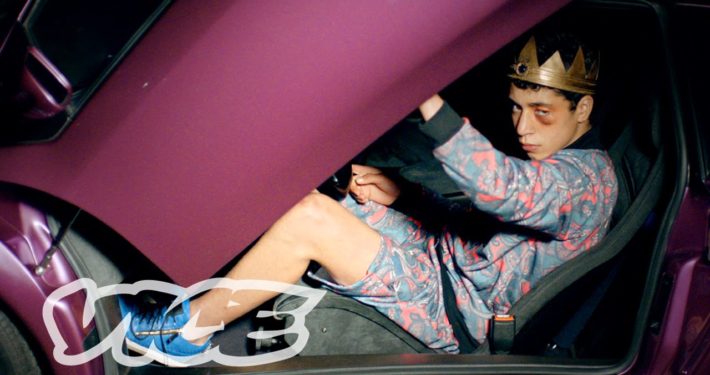 FilmBuff in partnership with VICE Media has announced the upcoming…