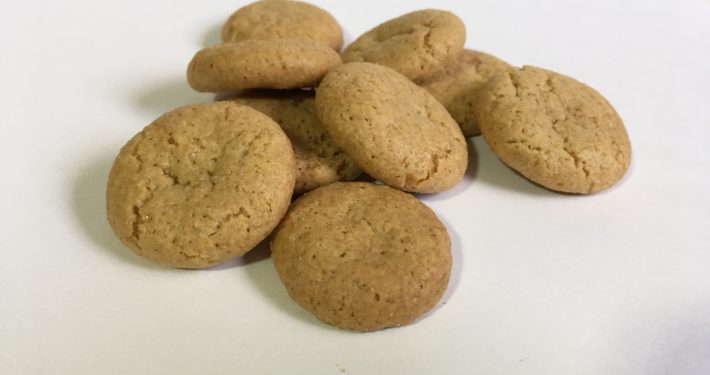 A lot of kids and many adults have food allergies, and that makes picking the right snack a chore.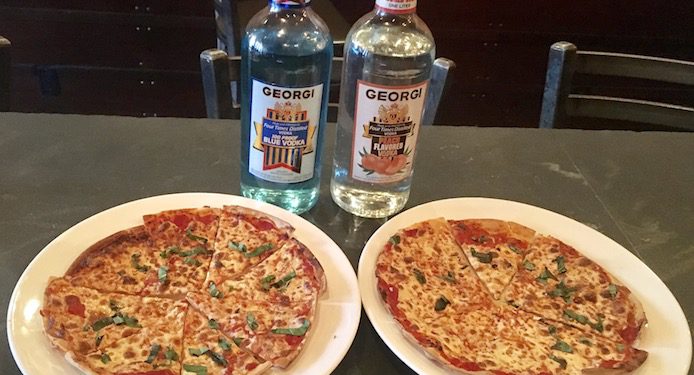 For the 51st Super Bowl, Vero Cafe in Manhattan created the…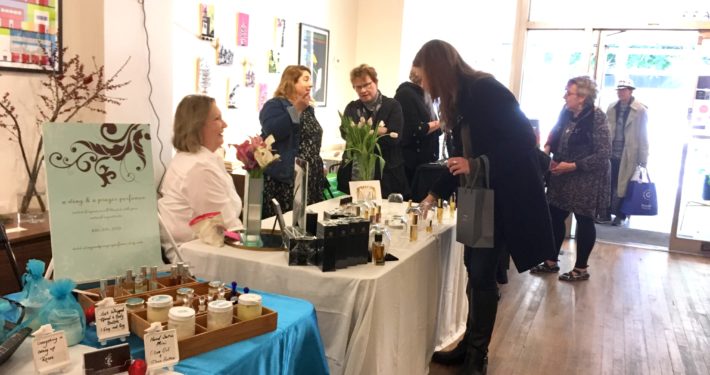 TasteTV recently held its first Popup Fragrance Salon, at the chic and upscale Zinc Details design store in San Francisco.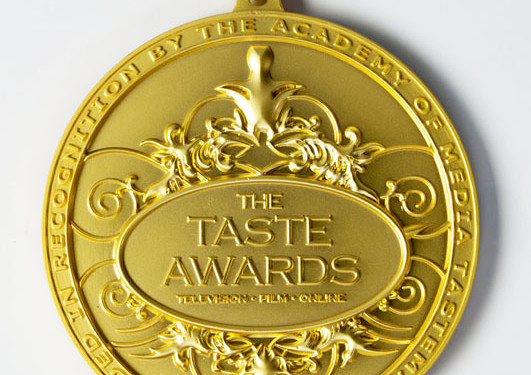 The 8th Annual TASTE AWARDS announce the Special Achievement Award Winners (Honorees), General Category Award Nominees, and Viewers Choice Nominees.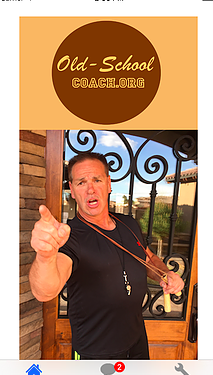 If you are bored with all of the serious ways to motivate…
FEATURED TASTE TV PUBLICATIONS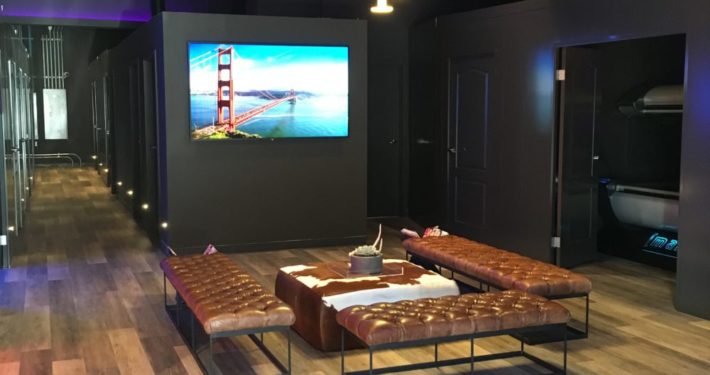 Would you like a tan with your nightclub experience? That's…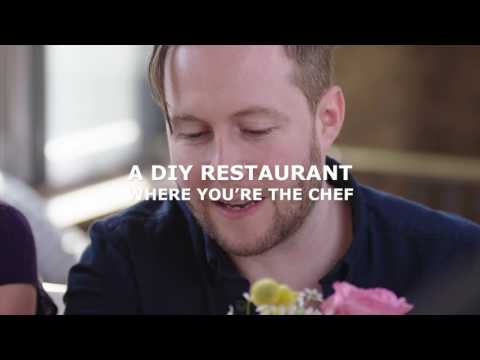 As reported on Popuprestaurants.com, IKEA, global purveyor of…