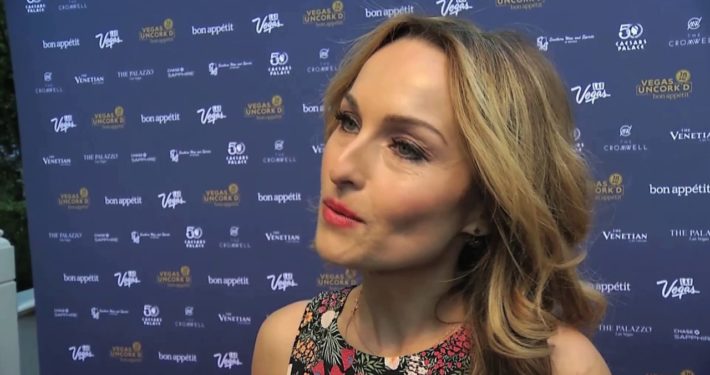 TASTEABLE: California takes viewers on a weekly tour of California…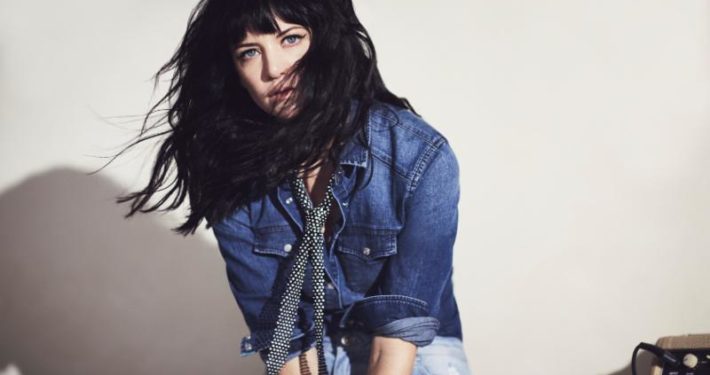 True Religion has announceed Tommy Lee, Nikki Lane and Herizen…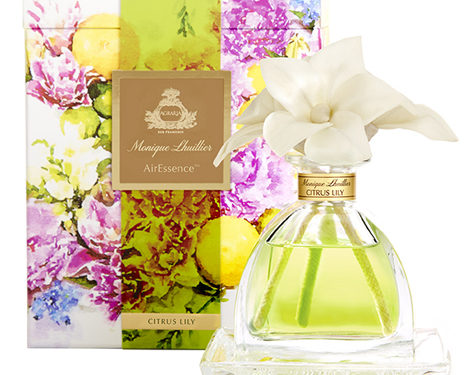 If you would like to make a fragrance upgrade to your home or office, the new diffuser by Agraria and its collaborative partner Monique Lhuillier is a fantastic way to do so.
FEATURED TASTE TV PUBLICATIONS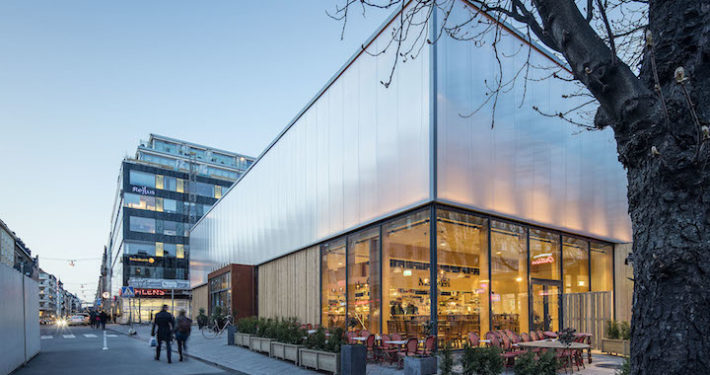 The old market hall, built in 1886, in Stockholm's Östermalm…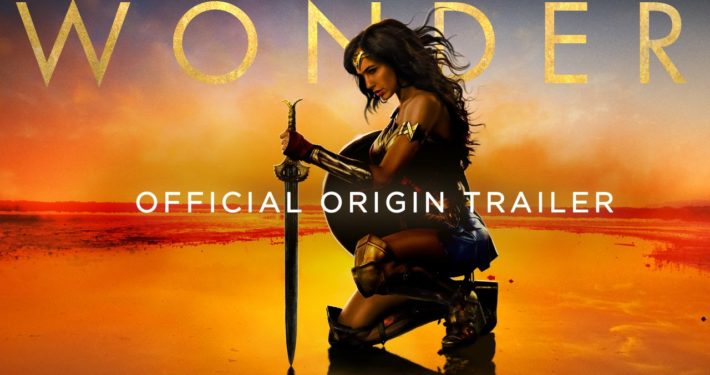 You have to love a good trailer, especially one that successfully reveals good reasons for becoming excited to see a movie. This Wonder Woman trailer does that, in spades.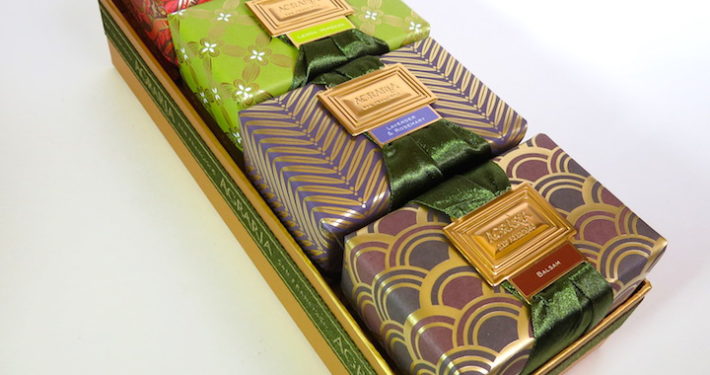 When it comes to luxury, what can more luxurious than fine soaps? Especially the ones that you can find at the best resorts, spas, hotels, and clubs.