HealthTech television series
(currently in development): Currently formatted as a Special, focusing on the new apps, technology, wearables and devices that are being developed to promote health and fitness.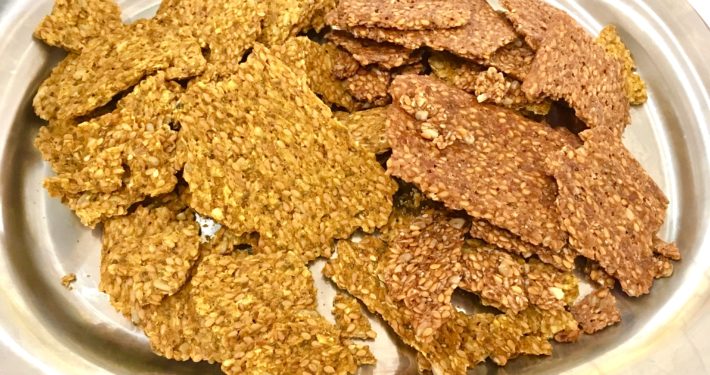 Foods Alive has a line of snack crackers that have won several awards in the TasteTV Healthy Gourmet Snacks competition. But how did it do in a random blind taste test? Extremely well.