HealthTech television series
(currently in development):
This multi-episode television series is formatted as a broadcast Special, focusing on spotlighting new apps, technology, wearables and devices that are being developed to enhance areas such as:
HEALTH
FITNESS
EDUCATION
PERFORMANCE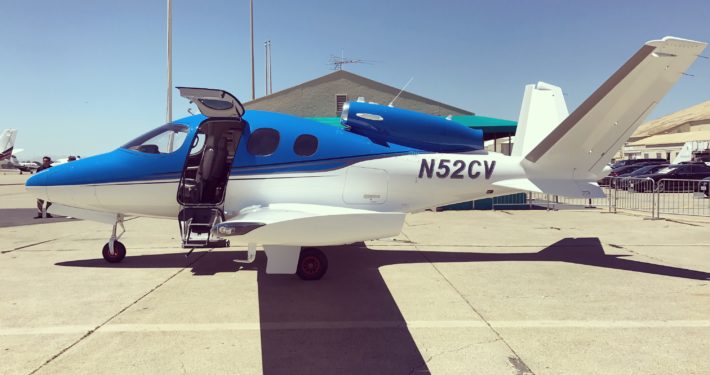 If you just have $2 Million to spend, forget about getting your dream car. Think Bigger. Cirrus Aircraft has a new 6-seater personal jet that should take your 'bucket list' to an entirely new level...into the stratosphere.