HealthTech television series
(currently in development): Currently formatted as a Special, focusing on the new apps, technology, wearables and devices that are being developed to promote health and fitness.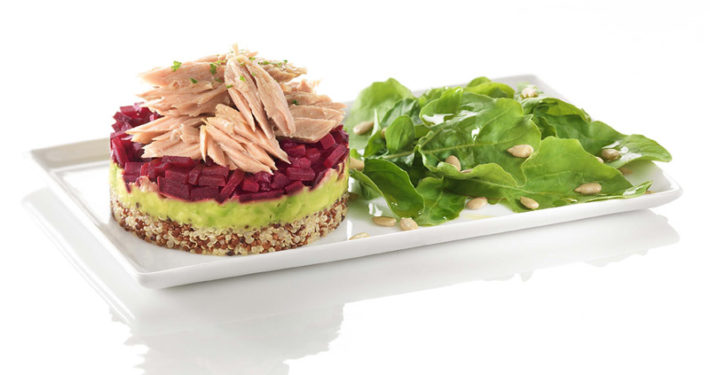 Tuna is a great and tasty food, but if you eat it often there are important things to know. For example, does it contain mercury, is it dolphin safe, and is it sustainably harvested?