Two California Wines to Keep You Rosé All Day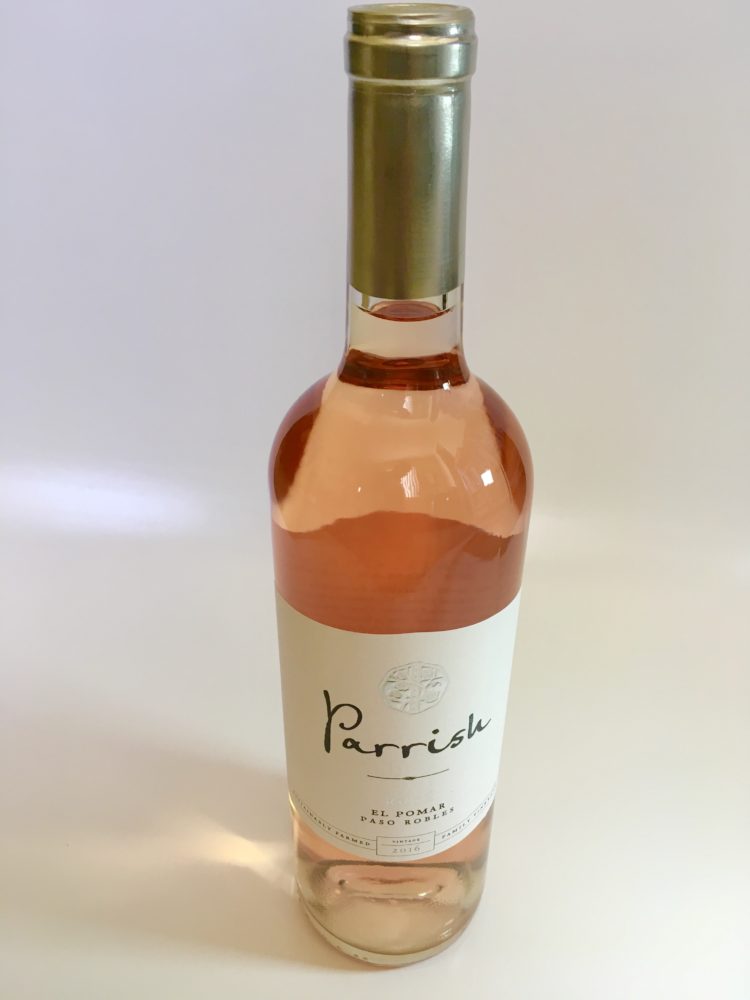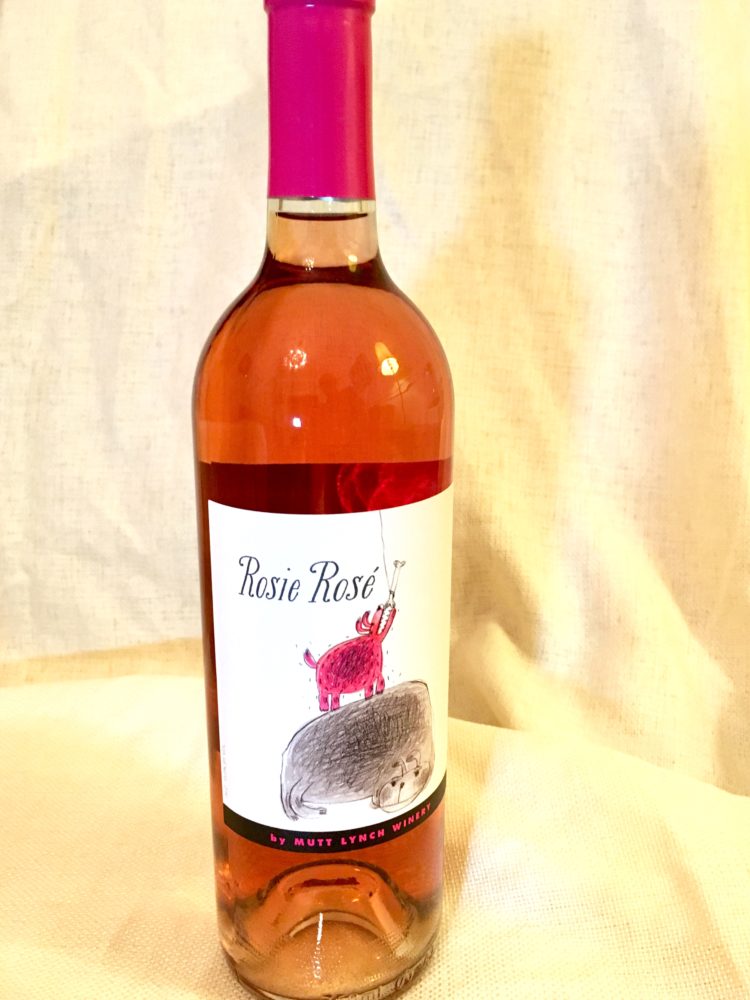 Rosé wines have finally found their time in the sun. This type of wine that used to be called blush, pink, or even White Zinfandel has over the last several years become a favorite of many casual drinkers and connoisseurs. This is not surprising, the color is attractive and the pallet is an experience for the tongue.
Rosé sales have skyrocketed recently. Forbes magazine says that during the summer of 2017, its popularity among millennials was such that rosé sales climbed 53% by volume to sales of $258 million. They say that this is attributed to the drink's fashionably premium yet versatile and affordable positioning. Website Wine.com says that rosé outpaced overall wine categories during the recent summer.
Rosé All Day of course speaks for itself. You start with rosé and you stick with it all day. Rosé All Day is even popular enough to have an entire lifestyle brand and marketing company dedicated to it. Trendy lifestyle blog Refinery29 says that #RoseAllDay is one of their favorite hashtags, and that with over 100,000 posts on Instagram and counting, Rosé All Day is now officially "a thing".
Even celebrities such as Angelina Jolie and Brad Pitt have issued their own rosé wine label. Two California Rosés that we found to be a lot of fun and quite tasty are from Parrish Family Vineyards and Mutt Lynch Winery.
Although they are both rosés, there is a difference. The difference between the two is obvious from the start, especially visually.  Both labels promote a white background, yet they express entirely different sentiments and styles. Those style sentiments carry on into the actual wines, from their color nuances to their structure.
These differences are not just due to wine-making, but also to climate. Parrish is based in the Paso Robles region. Paso is a warmer climate for wine growing than Northern California and Sonoma County, where Mutt Lynch Winery is situated.
Fortunately, we found in a taste test that either is an excellent choice, especially if you're going to indulge in Rose All Day.
It's a good thing.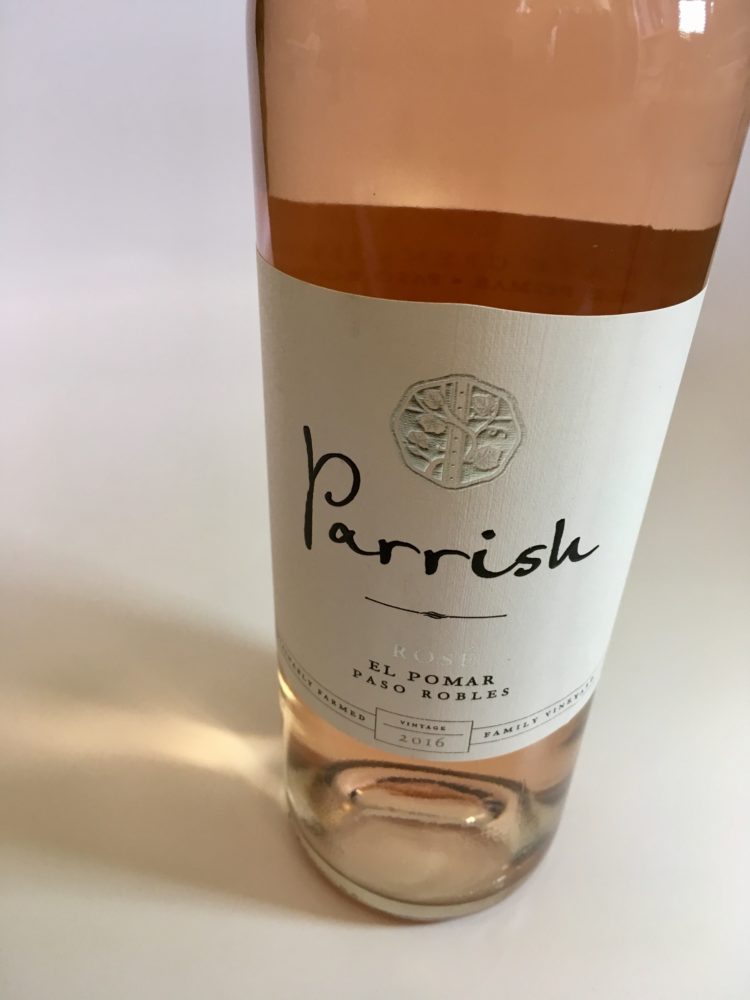 Parrish Family Vineyard 2016 Estate Rosé
Says winemaker and owner, David Parrish. "The 2016 Estate Rosé is bright and beautiful."
The 2016 Estate Rosé features Grenache from the Templeton Vineyard in the El Pomar Sub-AVA. The nose welcomes with rose petals and the delicate palate opens with strawberries, hibiscus, and citrus peel. The finish is crisp with light minerals.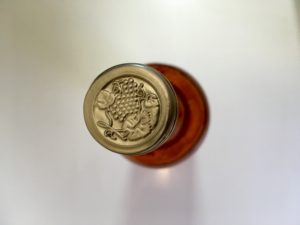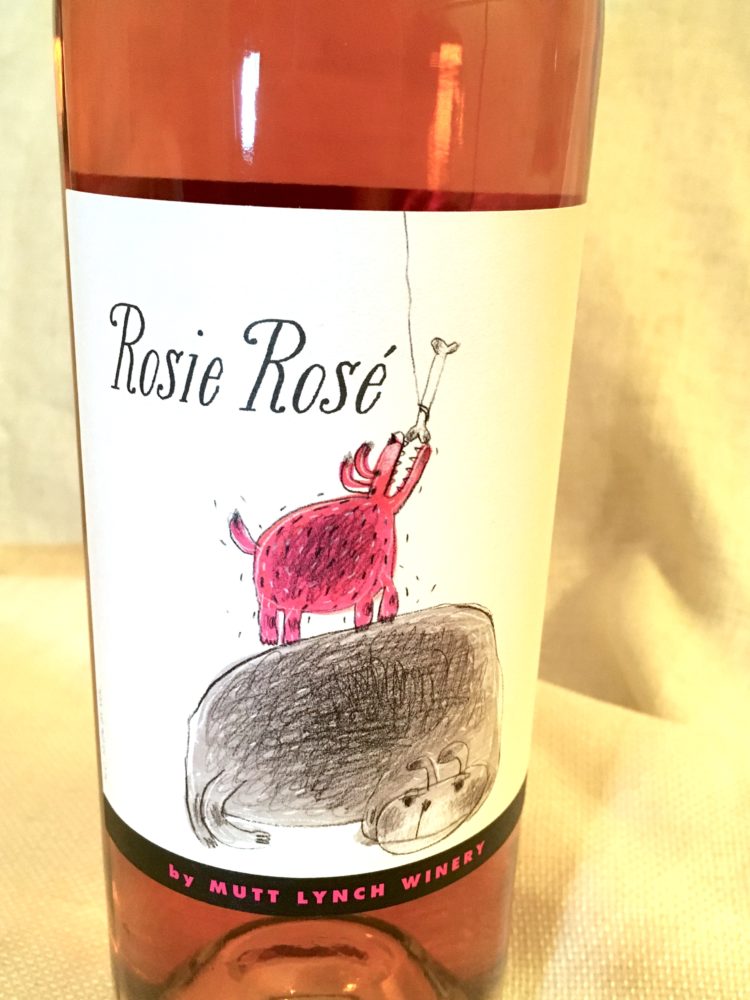 Mutt Lynch Winery Rosie Rosé
For our 2016 Rosé Brenda used 100% Zinfandel grapes. Skins were left in contact for 12 hours and the wine was both barrel and stainless-steel fermented. Our 2016 Rosie Rosé has a beautiful hue of wild strawberry. Once you've had a chance to take in our girl's stunning good looks you'll be treated to aromatics that include lychee, melon and cherries. Flavors of melon and cherries unfold their complexity midpalate and are refreshingly delicious. This is a medium-bodied dry wine with just the right amount of acidity.