6 Red Wines that Make Great Gifts for Friends or for Yourself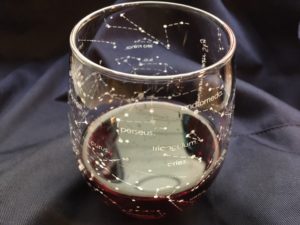 It's always good to have a go-to list of wines that you can use as gifts, or when you're in the mood to gift yourself. This selection of California reds has pleased the palates of the TasteTV team, and we believe it will please yours.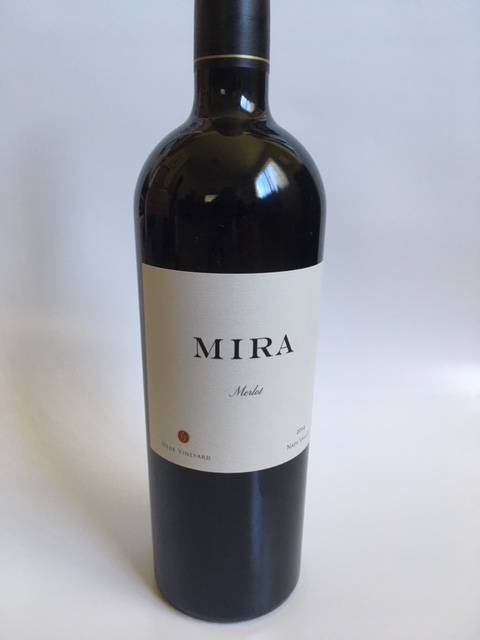 Mira Winery 2014 Merlot
Mira Winery has released an excellent new Merlot  — the first such varietal in their five year history, and winemaker Gustavo A. Gonzalez's first Merlot since his 100-point 2001 Masseto 16 years ago.
Some wine drinkers avoid Merlot, but this latest Mira vintage is one to taste, enjoy, and savor. We highly recommend that anyone who has not been drinking, collecting, or gifting Merlots start with this one.
Mira's 2014 Merlot fruit is harvested from the esteemed Hyde Vineyard out of the Carneros AVA of the Napa Valley. "There's a unique part of the vineyard — this tiny little pocket — where the weather is just warm enough, and the cycle of the Merlot is just long enough, that we're able to get really good ripeness in this Merlot," said Gonzalez. "It's a wine with a lot of brilliance, elegance, great color, aromas, and a lot of length."
"The feedback has been incredible, and with only 200 cases available Gustavo has created another masterpiece that wine lovers and collectors alike won't miss," said Mira Proprietor Jim "Bear" Dyke. "And at $65 a bottle, it's a value that won't last long."
The wine retails at $65
Find at www.miranapa.com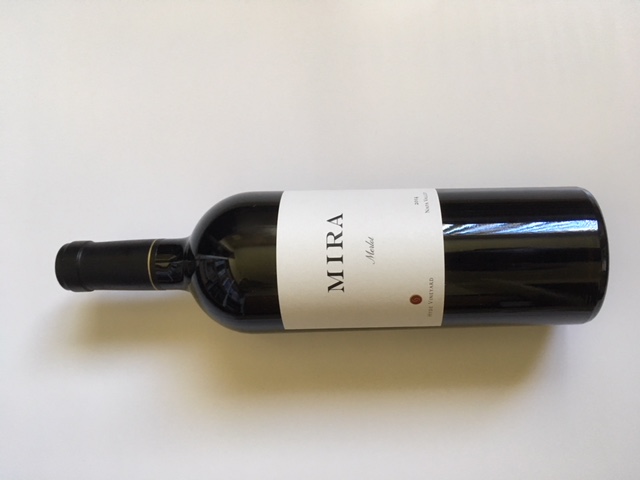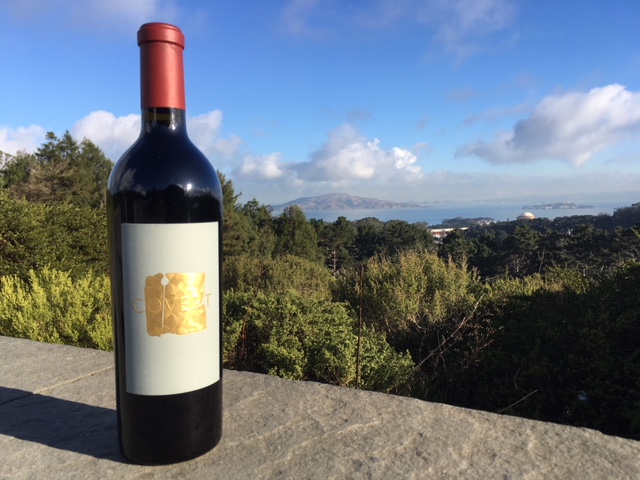 Covert Estate 2012 Cabernet Sauvignon Coombsville
Sometimes when you taste a wine you know that it is special and unique. This is exactly the feeling you get when you taste the small-production and highly-demanded Covert Estate 2012 Cabernet Sauvignon Coombsville.
Primary winemaker Julien Fayard is French-born and educated, with internships at Chateau Lafite Rothschild and a degree from the University of California, Davis. He brings this unique background and perspective to the creation process. Says Covert, "Using traditional Bordeaux winemaking techniques adapted to the site, there is a balance of both French and California winemaking culture."
One of the biggest challenges you will face with this eminently drinkable premium wine is to answer the following question: Gift It, Drink It, or Store it for Later. That's a question we cannot help you answer.
The wine currently retails between $150 and $175+
Find at www.covertestate.com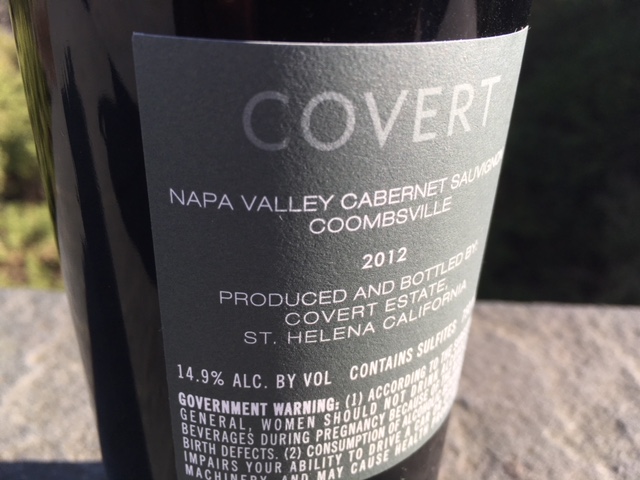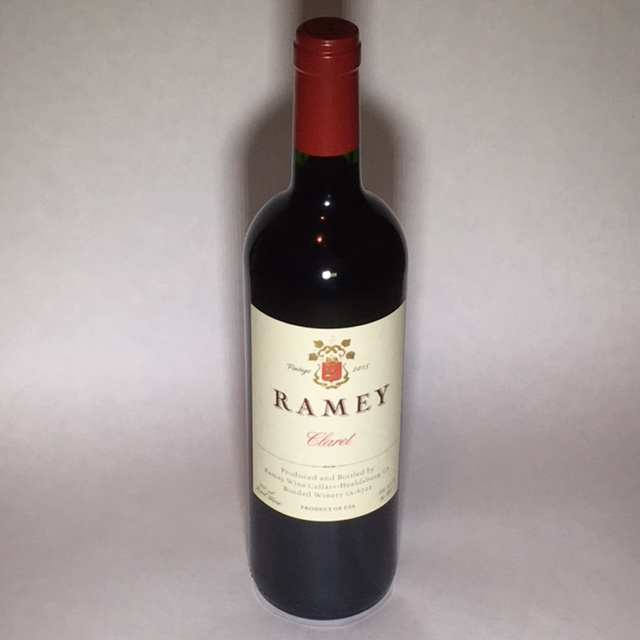 Ramey Cellars 2015 Napa Valley Claret
Drink more Claret. That's our advice.
Discover it. Taste it. Talk about it. With that in mind, we definitely suggest you spend some quality time with the Ramey Cellars 2015 Napa Valley Claret.
The vintage is a blend of 68% Cabernet Sauvignon, 18% Merlot, 6% Syrah, 4% Malbec, and 4% Petit Verdot. Notes The Wine Advocate, "Medium garnet-purple colored, the 2015 Claret offers notes of blackberries, kirsch and red currants with hints of earth and dried herbs. The medium to full-bodied palate is plush, velvety and open for business, with some baking spice notes coming through on the finish."
Find at RameyWine.com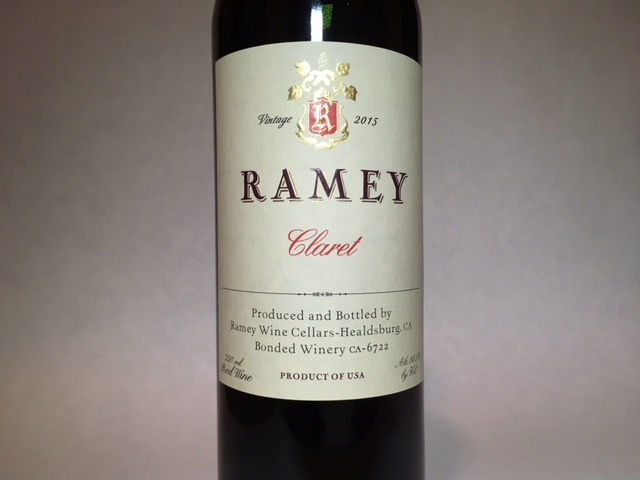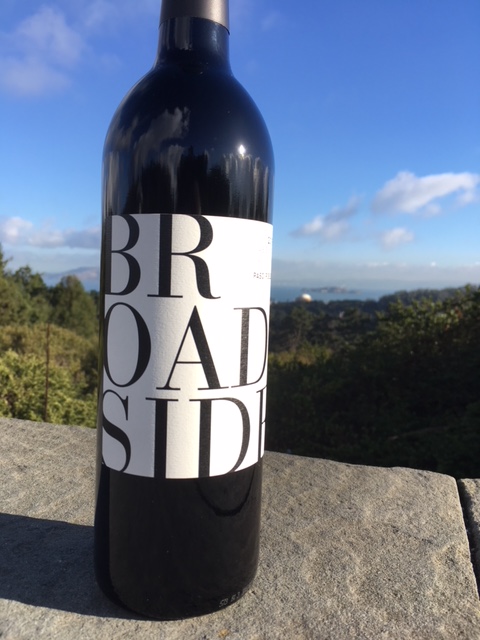 Broadside 2015 Cabernet Sauvignon Paso Robles
Stephanie Terrizzi, Brian Terrizzi, and David McDonald have done well with this pleasing Cabernet Sauvignon. In addition, they've done so by using some of the most environmentally friendly techniques and resources available. As wine growers they follow trends in bio-organic viticulture, and had the first solar powered winery in Paso Robles' Tin City.
The 2015 Cab comes from the Santa Margarita Ranch and San Juan District AVAs of Paso Robles, and has spent 14 Months in neutral French & American oak. With a mild alcohol content of 13.5%, it pairs well with meats and roasted vegetables, as well as chocolate desserts.
Retails at around $15
Find at www.broadsidewine.com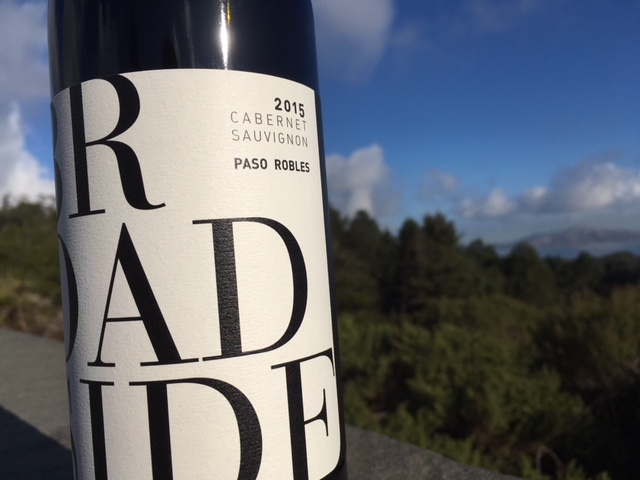 Parrish Family 2012 & 2014 Silken Reserve Paso Robles
The family-owned and operated Parrish Family Vineyard has great reds in both its 2012 and 2014 Reserve Silken. The wines take the best of multiple AVAs in Paso Robles, California and create complex, layered wines.
The 2014 Reserve Silken is a blend of 62% Estate Cabernet Sauvignon and 38% Petite Sirah. Says winemaker and owner, David Parrish, "These showcase some of the best of our winery… the 2014 Reserve Silken is a blend we look forward to creating every year with its dark and mysterious side."
Find at parrishvineyards.com