Roka Phantom Sunglasses gleam in Molten Rose Gold Metal
Roka has released Phantom Sunglasses in a new copper bronze rose gold finish that is as cool as the mirrorshades from Terminator 2, Top Gun, and Risky Business all combined into one, if that one were of course the Great Gatsby. Yes, they look that great, and if you bought them for a gift and want to keep them, we won't judge.
Rose gold is a metal color that has grown in popularity over the last several years, and Roka has done well to introduce a version that appeals to an upscale consumer in a style that works for both men and women.
Of course, they are high performance and strong. They won't break at the first bump while jogging, and they are designed to stay on your nose in wind, rain, and red carpet.
Says Roka, based on the "Iconic pilot's frame and our first pro athlete, Jesse Thomas, who won his breakthrough triathlon in gas station aviators, the ROKA Phantom Ti is a classic frame that conceals the world's most advanced performance features. At just 20 grams, the Phantom Ti's titanium frames are remarkably lightweight and incredibly durable. Patented GEKO Pads on the nose and temples provide optimal multi-directional traction and comfort."
More good news, the Phantom frame accepts prescription lenses, so our lenses can be replaced by your prescription eyewear provider.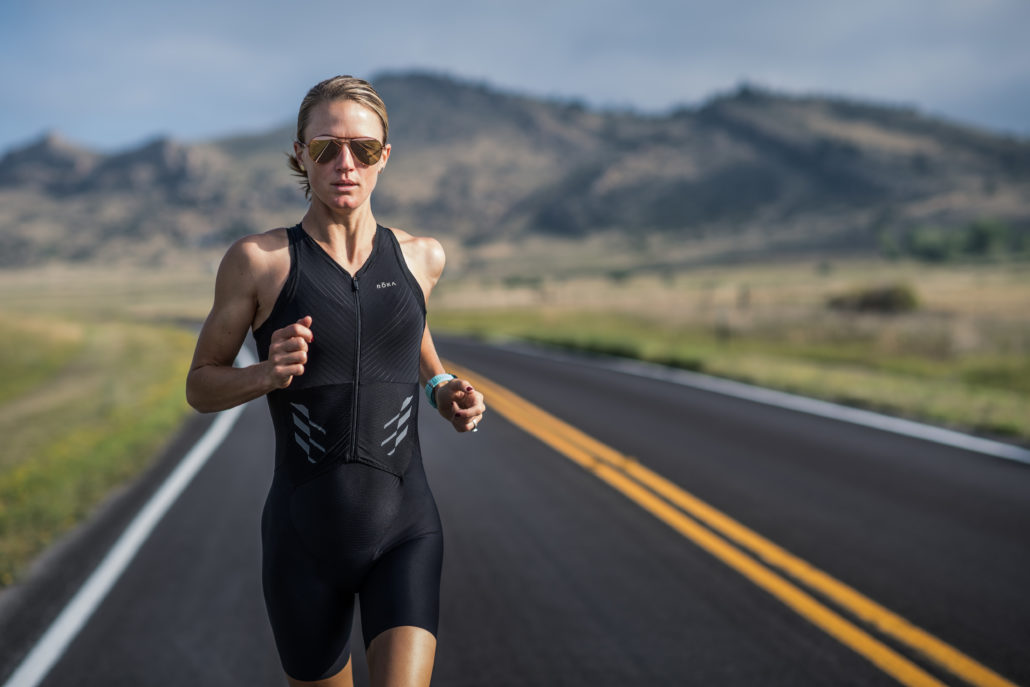 MORE DETAILS
PREMIUM NYLON LENSES BY CARL ZEISS VISION WITH ANTI-SCRATCH, ANTI-FOG AND ANTI-REFLECTANCE COATINGS. The Phantom frame accepts prescription lenses, so our lenses can be replaced by your prescription eyewear provider.

SUPER-HYDROPHOBIC AND OLEOPHOBIC COATINGS FOR ANTI-SPOTTING, FINGERPRINT RESISTANCE, AND EASY CLEANING

50% LIGHTER THAN TRADITIONAL ALLOYS WHILE RETAINING TENSILE STRENGTH

LOW-PROFILE, CUSTOM HINGE DESIGN SECURES LENS WITH LOCTITE FOR MAXIMUM LENS SECURITY

PATENT-PENDING GEKO PADS FOR OPTIMAL MULTI-DIRECTIONAL TRACTION AND COMFORT