FRAGRANCE SALON: VENDOR REGISTRATION | MARCH 18 2017 | SF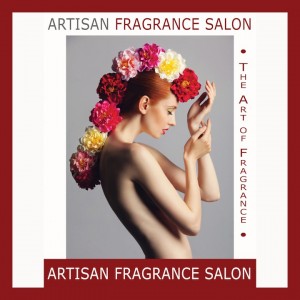 THE ARTISAN FRAGRANCE SALON offers a number of unique, one-of-a-kind opportunities for companies and partners to showcase their brands or products before, during, and after the series and related events.
Our relationships allow you to spotlight your best assets and features to the best possible audience, as well as to potential partners and clients.
Partnerships are key, and Networking and Exposure are key objectives for many ARTISAN FRAGRANCE SALON participants.
We welcome all potential partners and sponsors to join this exciting event series.
ABOUT THE FRAGRANCE SALON
The SF Fragrance Salon 2017 will take place from 10am – 5:30pm on March 18th in conjunction with the San Francisco International Chocolate Salon.
It will take place at the Hotel Kabuki in San Francisco's Japantown Center, near Post and Laguna.
Estimate attendance of combined events: 2,000
Maximum 11 Vendors
Cost per Vendor: $125, includes table, chairs and reserved space
Tables may not be shared by Vendors
PARTNER REGISTRATION FORM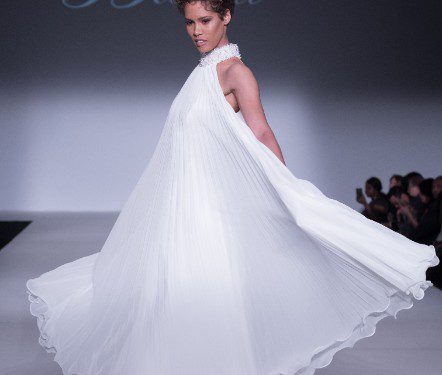 Carmen Marc Valvo and Lotus Threads showcased their Fall/Winter 2018 bridal collections during Style Fashion Week New York at Cipriani.