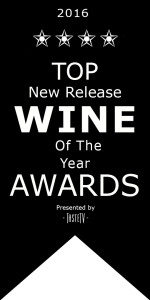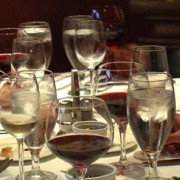 We've discovered some of the Top New Wines released this year!
The Annual TasteTV Wine Awards are an annual Juried Awards competition that rewards the Top New Release Wines of the Year. This competition is designed to honor, spotlight and discover exciting and desirable wineries for consumers and retailers.
Entries are reviewed by a panel consisting of topic experts, food/wine and lifestyle media, and retail buyers.
See the Top New Release Wines of 2016!